In July this year, Cailey Fiesel bought a dress at a Zara store in Greenwich, Connecticut. The first time she wore the dress, she noticed something wasn't quite right.
In short: there was a MOUSE sewn into it.
According to the lawsuit the 24-year-old has filed, she first thought a "loose string" from the dress was rubbing her leg as she wore it.
That's when she made the gruesome discovery: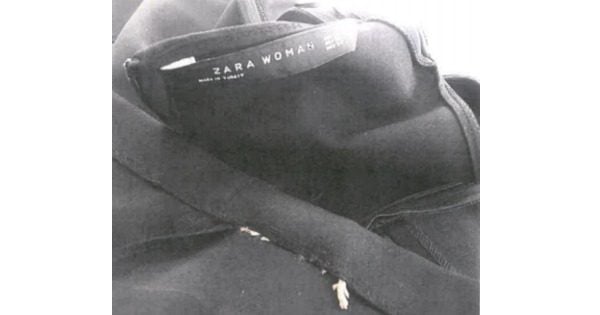 "To her utter shock and disbelief, as she ran her hand over the hem of the dress she felt an unusual bulge and suddenly realised that it was not a string that was rubbing against her leg but was instead a leg rubbing against her leg. The leg of a dead rodent, that is," the suit reads.
As if the emotional distress wasn't bad enough, the woman developed a large rash that was diagnosed as being the result of a "rodent-born disease".
It's not clear from the document how much money Fiesel is pursuing from the suit.
If this story sounds eerily familiar, that's because Mamamia reported on a similar (if not the same) incident earlier this year, in which a woman told her friend she had found a dead mouse in her black dress.