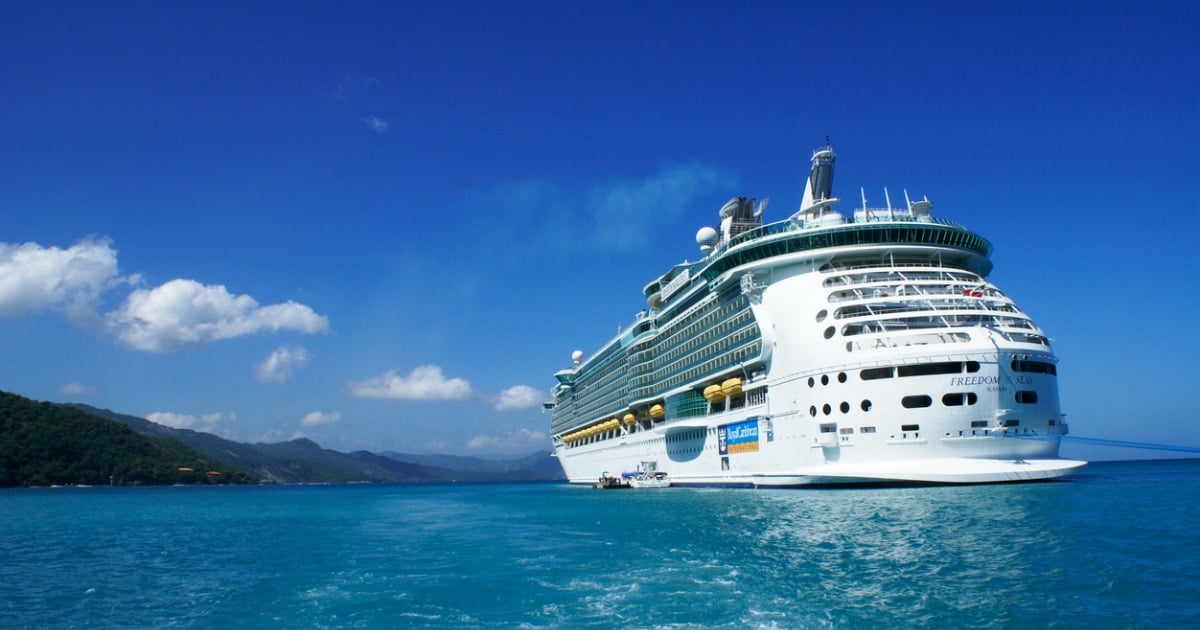 A 45-year-old father-of-two from Dublin has been arrested on suspicion of murder after he boarded a luxury cruise with his wife and two children, only for his wife to 'disappear' during her time on board.
On February 9, Li Yinglei boarded a cruise with her two children and her husband, Daniel Belling, headed for Malta, Greece and Cyprus. When the passenger liner docked 11 days later, Belling and the two children walked off the boat. 36-year-old Li Yinglei was nowhere to be seen.
It was only when the cruise ship performed its own head count that an alarm was raised, with authorities suspicious as to why they had not been alerted about her disappearance earlier by Belling.
The Telegraph report that the young family boarded the luxury cruise in Italian port of Civitavecchia, north of Rome at the beginning of the month. Li Yinglei last seen alive just one day into the cruise on February 10 when the family visited a tourist souvenir shop in Genoa.
The owner of the souvenir shop told Italian newspaper La Stampa that he remembers the family's visit because of how "agitated" 45-year-old Belling was.
"I remember it well, we had just opened and it was 10am. First she entered with the two children, then he came in. He was agitated, he pulled out of a rucksack a pair of gym shoes and yelled at the woman. He said 'Put these on instead of your sandals and shut up,'" the owner told the newspaper.