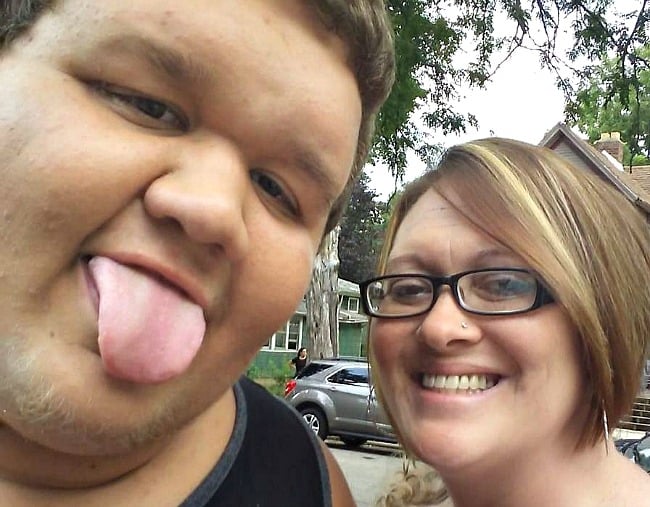 With her 18-year-old son fighting for his life in hospital, Michigan woman Crystal Fisher texted her manager at PS Food Mart to explain that she wouldn't be able to make her shift in 48 hours' time.
"Hi Dawn, this is Crystal. Just letting you know my son is still on life support so until he is out of the bad I will not be able to make it to work…"
A short time later, came the reply: "This isn't how we do things, so I'll accept that you're quitting."
The exchange that followed has attracted more than 42,000 reactions and 18,000 comments since Fisher shared the screenshots to Facebook.
The images capture the boss, identified only as Dawn, telling Fisher, "I've been more than accommodating during this allowing schedule changes and such. There is no reason you can't work and I will not tolerate drama."