1. Woman forced to deliver baby at home after rescuers couldn't respond in hurricane.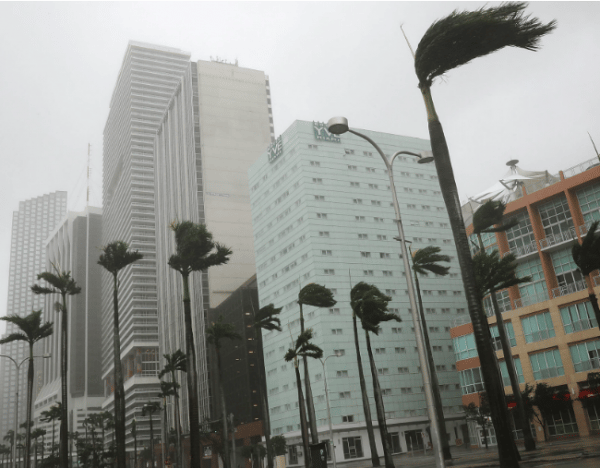 A woman in the hurricane-ravaged US has been forced to deliver her own baby as it was too dangerous for emergency workers to respond to her call.
She went into labour at home alone in Little Haiti, Miami, Florida as Hurricane Irma hit. She called paramedics, who were unable to respond during the wild weather conditions, and they talked her through the birth.
"We weren't able to respond. So she delivered the placenta, also. Dispatch told her how to tie it off," Assistant Fire Chief Eloy Garcia told Miami Herald. "We made contact with the assistant medical director here. Talked things through."