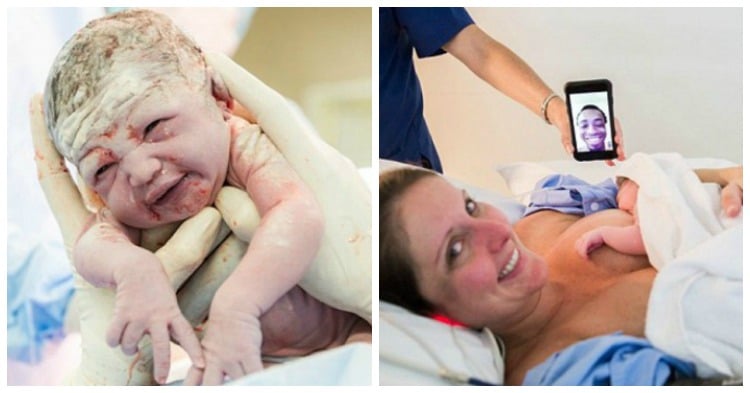 Sarah Downs was unable to have a natural birth, so she decided to make her caesarean experience more personal.
It required psychological counselling and training to do, but Sarah was determined. Donned in scrubs with freshly sterilised hands, the mother reached into her own womb and lifted out her newborn baby onto her chest.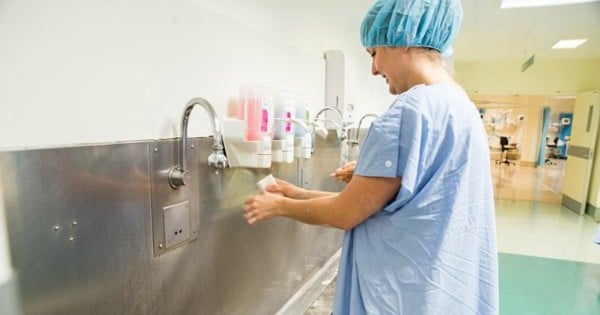 Speaking to A Current Affair, Sarah said a maternal-assisted birth was always an attractive option to her. "Why wouldn't you want to be the one that pulls the baby from your womb?" Ms Downs said.
"A couple of pushes on the stomach and the head was out and that was all done by the obstetrician. Then I pulled her up to my chest. I was so excited to meet her, you know. I just had this whole rush of emotions going through me."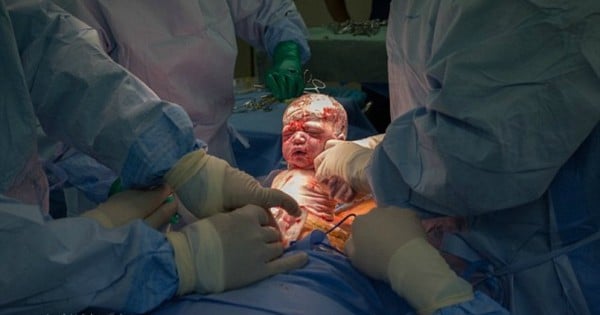 The 31-year-old planned the birth with her obstetrician Dr Shiri Dutt from the John Flynn Private Hospital, who has now orchestrated the maternal-assisted procedure five times.
To Dr Dutt, the expression that wipes across the new mother's faces in a maternal-assisted caesarian - where mothers get a full view of the birth instead of having their view obstructed by a curtain - is "priceless".
While the 'hands-on' option is increasingly popular, Dr Dutt told the program that it is not available to all women, and depends on a range of variables. These include the baby's size, as well as the placement of the placenta.
Click through the below gallery to see more photos of Sarah's experience...
Maternal-assisted birth via Rana Rankin Photography.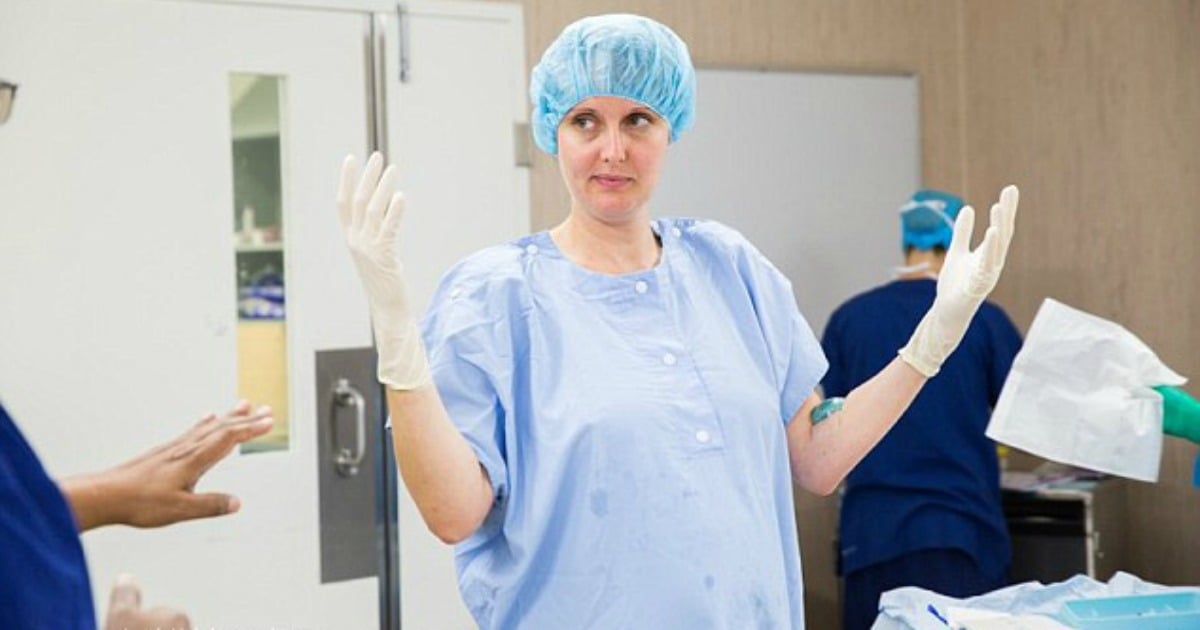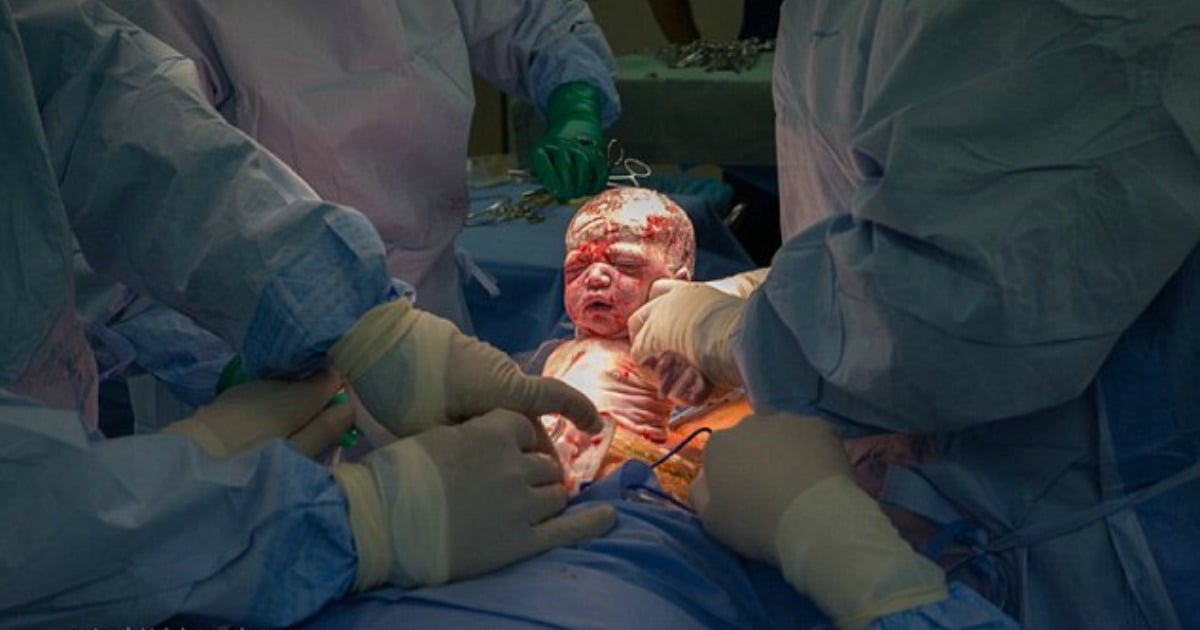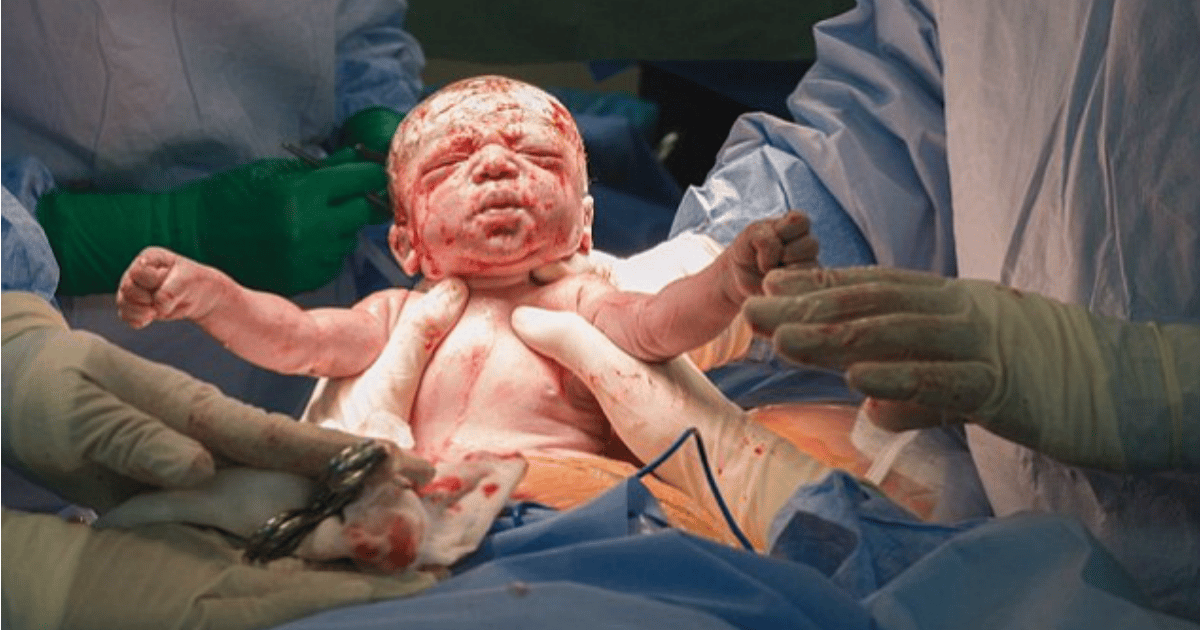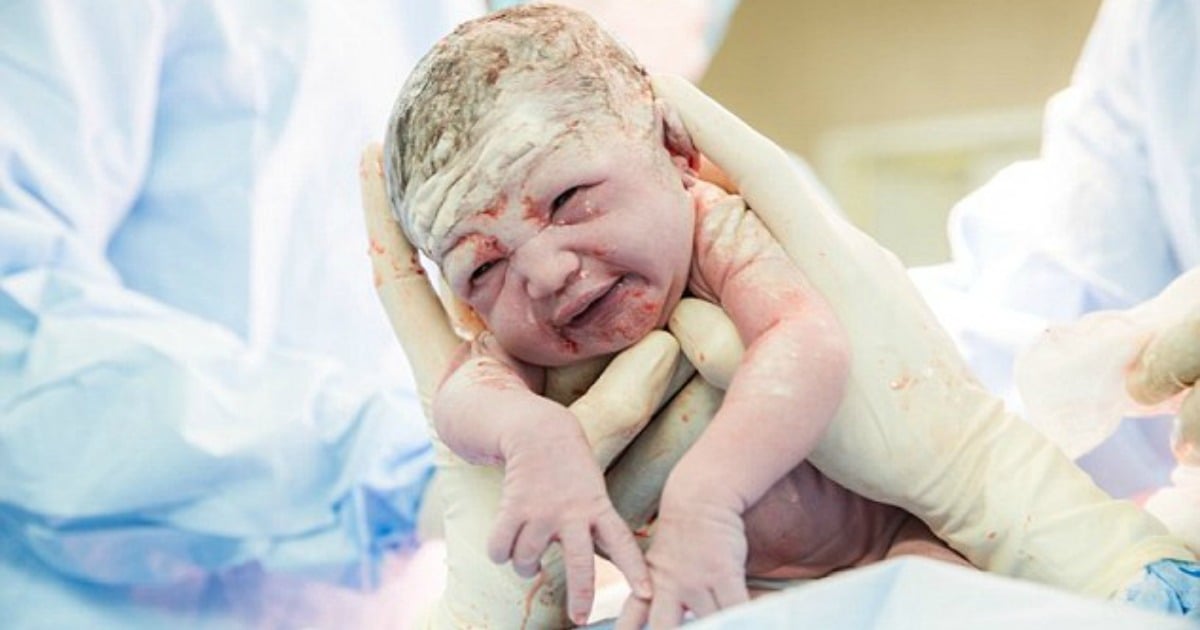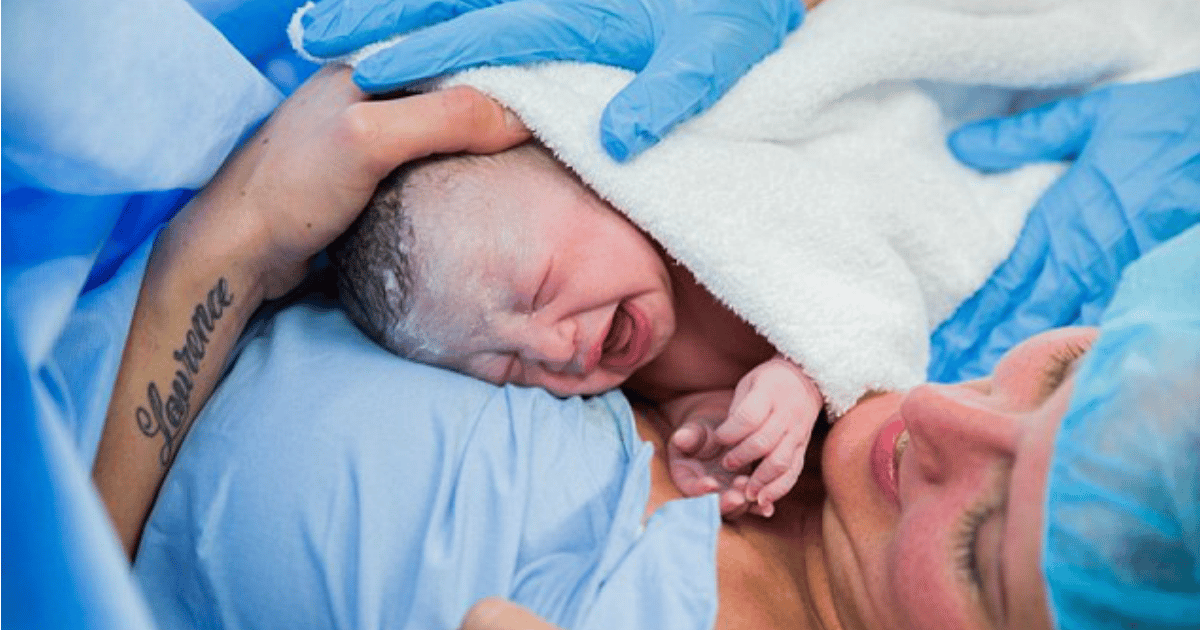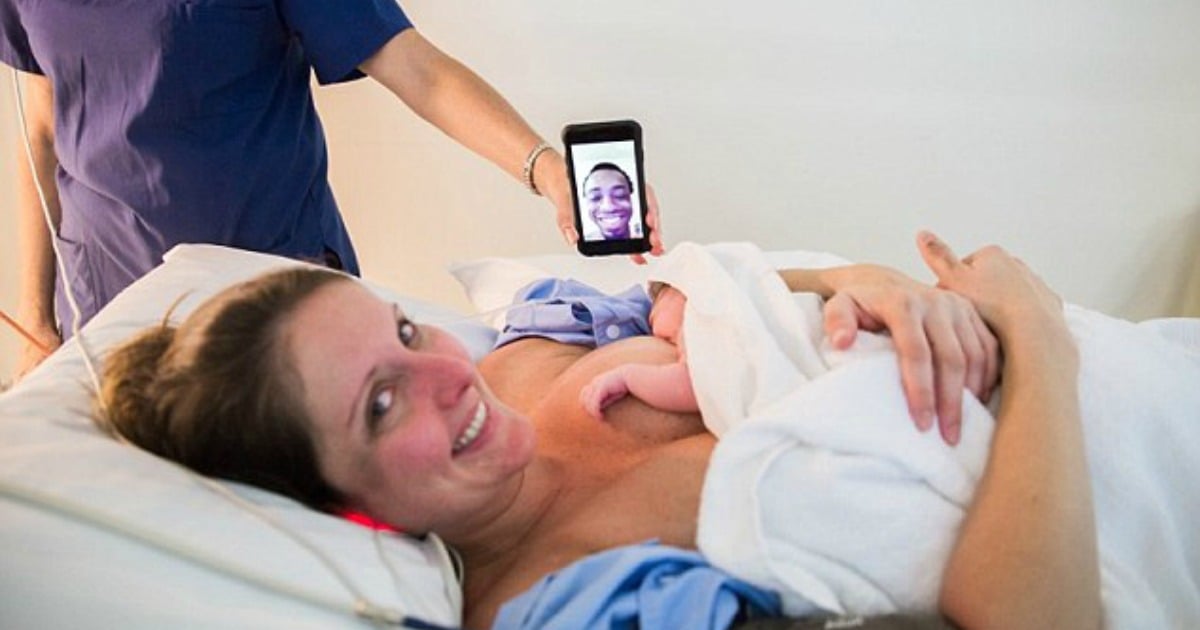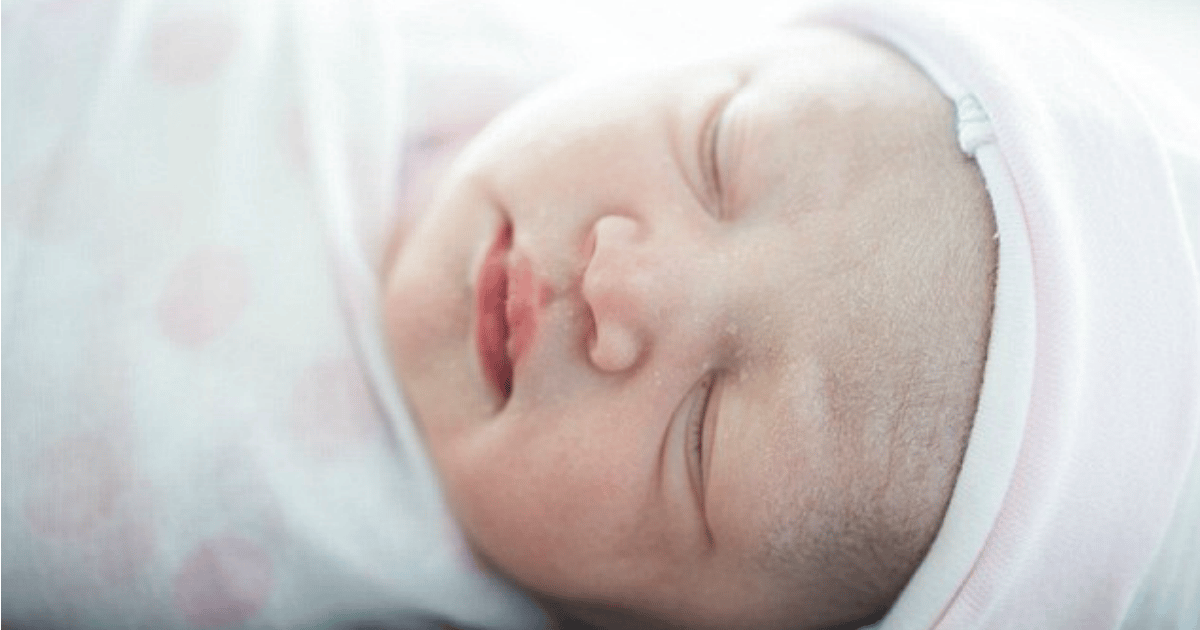 To see more of Rana Rankin's work, visit her website.
If it were an option for you, would you be interested in having a maternal-assisted birth?
All mothers will relate to this...