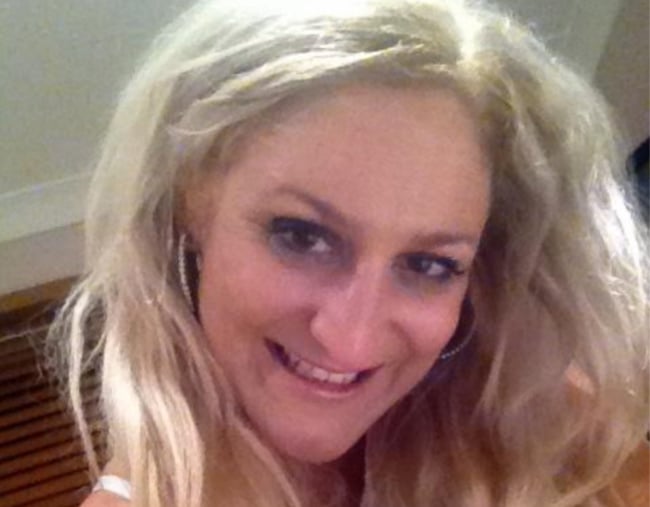 Just after 1am on Friday morning, officers discovered the body of 39-year-old Kristie Powell in her Wollongong home.
Police are now hunting for the killer of the woman, who was found dead metres from her unharmed five-month old boy.
Facebook posts reveal that six months ago, Ms Powell warned her friends that she would not be answering any private numbers as she was being stalked by a man who she knew.
In the chilling post, Ms Powell revealed he was sending her death threats. She added in the comments section that he was a short-term employee two years ago who "became obsessed" with her.
"He is mentally unwell & I have contacted the police about him on a few occasions but there is nothing that can really do as he is considered nonthreatening!?" Ms Powell told her concerned Facebook friends in the March post.