This week actor Sean Penn was papped snogging a bikini-clad mystery woman on a Hawaiian beach.
Now the 56-year-old's flame has been identified, and just so happens to be an Aussie.
Australian-born Leila George, 24, has been touted as the next big name in Hollywood. With A-lister parents – you might recognise her father Vincent D'Onofrio from Law & Order and her mother Greta Scacchi from Looking for Alibrandi – the burgeoning actor has just clocked her biggest career highlight, starring in TV movie Mother, May I Sleep with Danger? alongside the likes of James Franco.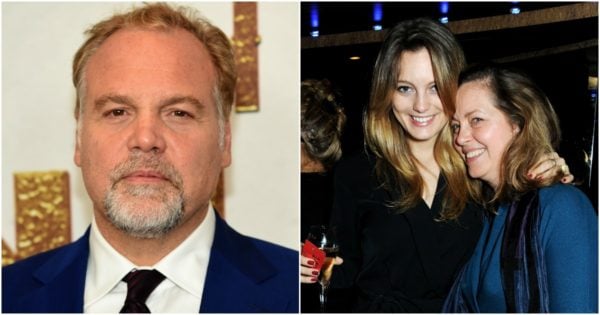 While Leila has travelled between Australia, Europe and the US for much of her life, she was heavily grounded here - and completed a prestigious acting course at The Australian Film School in Sydney when she was 19.
Oh, according to her Instagram account, she also likes the odd farmer's market, choc-chip cookie and baseball cap.
Aside from that, there's little to say about the woman who's now dating a household name in Sean, making the juxtaposition of their profiles astounding.
We know about the Mystic River star's romantic history in great detail. In particular, his star-studded love affairs. Marriages to Madonna and Robin Wright, alongside relationships with Jewel and Charlize Theron, have dominated tabloid headlines for over two decades.
Where the couple was photographed kissing - Oahu beach - is reportedly where Sean owns a beachfront home.
The 32-year age gap between the actors means Leila is a year younger than Sean's daughter Dylan, and that Sean is only Leila's father's junior by a year.
The couple is yet to respond to the photographs of them on the beach.