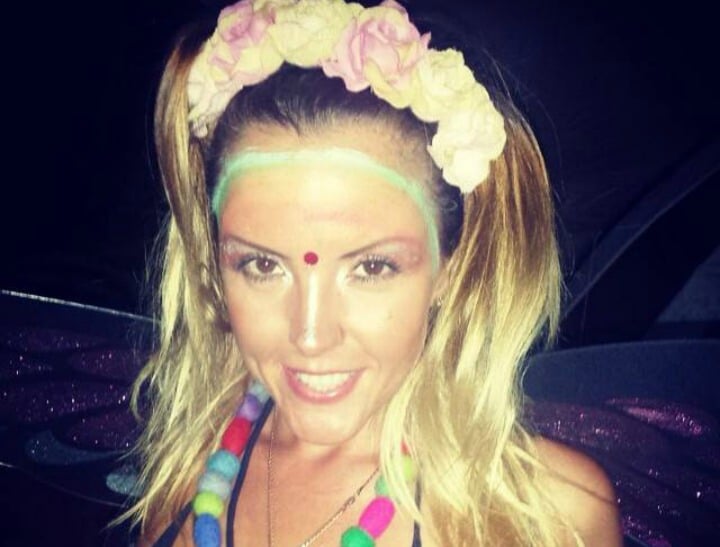 Former model claims to cure cancer by eating pineapples.
Former model Candice-Marie Fox is the latest self-made health guru to take to social media and spruik an alternative cure for cancer.
The 31-year-old says that three years ago she was diagnosed with stage four thyroid cancer and underwent invasive surgery to remove more than 20 cancerous lumps.
Another day, another 'natural cancer treatment' is proven a tragic lie.
When the cancer continued to spread, she rejected the chemotherapy recommended by her doctors, claiming it had "killed" her best friend and cousin.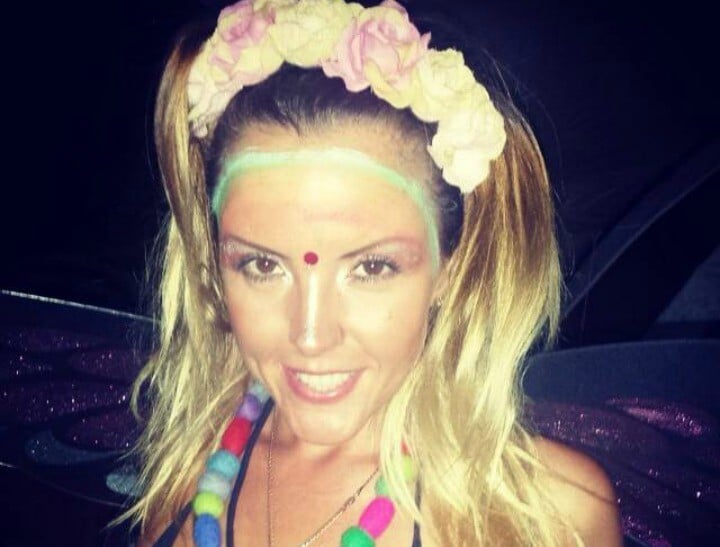 Given five years to live, she turned away from conventional treatment options and overhauled her diet.
She began eating up to three pineapples a day, along with dozens of grapefruits, lemons, apples, kiwis and bananas. Some weeks she would eat nothing but fruit.
Pineapples are high in bromelain proteins, which Fox claims "eat away" cancer cells. Bromelain has a long history of use in folk medicine and has been tested in a variety of research models for its possible efficacy against diseases.
There is no established evidence supporting its "cancer-zapping" properties. NONE.