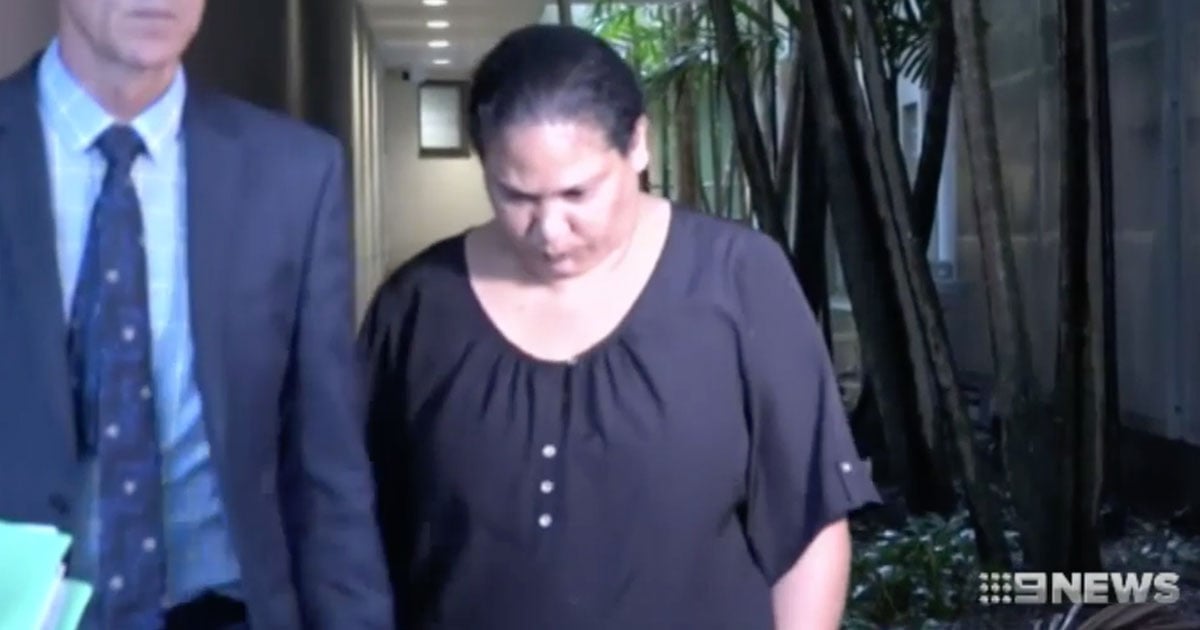 WARNING: This post contains graphic content
A 43-year-old woman has been accused of killing her newborn baby more than 20 years ago, and has been charged with manslaughter.
Maria Lena Raymond, from Manoora in Queensland, was arrested on Sunday and charged after she allegedly confessed the crime to a close friend. She has since been granted bail.
Raymond would have been aged 23 when the two-day-old baby boy's body was found in a Cairns driveway on May 4, 1996.
Police allege the baby – whose umbilical cord was reportedly still attached – had been drowned, cut in half and dumped, before dogs dragged the boy's torso to the driveway.
The lower half of the infant's body was never found and despite a lengthy police investigation by police, the case remained unsolved.
Raymond has been charged with manslaughter, misconduct with regards to a corpse and concealing the birth of a child.
The development came after someone contacted police in December, following a renewed appeal for information, claiming she had heard Raymond admit to the crime.