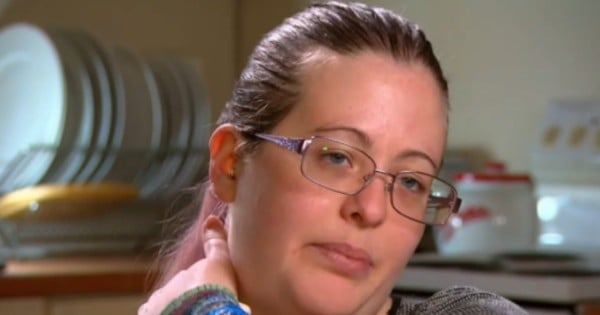 A young woman has been forced to rely on Centrelink payments after excruciating pain from her large breasts rendered her unable to work.
Sydney woman Nim Murphy says her 12HH breasts inflict so much physical pain she is often left motionless, unable to even roll over in bed.
The 27-year-old is currently awaiting breast reduction surgery but due to her lack of private health insurance, faces a waiting list in the public system that she says may take years.
Murphy told A Current Affair her breasts have made her feel as though she can't progress in life until she receives the surgery.
"Everything feels like it's on pause until I feel like it can happen," she said.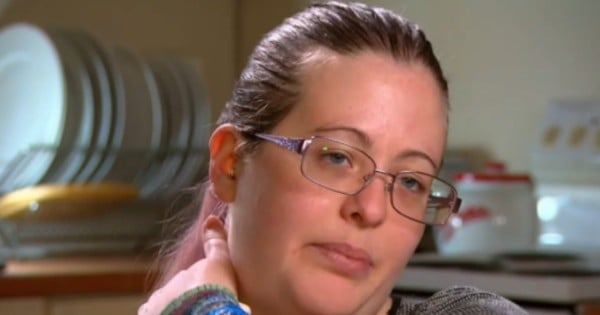 Murphy left her job as a roadie when incidents of chronic pain left her not only unable to work but unable to function.
"About two and a half years ago I had to call in sick because I got out the front door and started vomiting in my front yard just from the pain and so I had to stop working," she said.
Murphy previously worked on tours for such big names as Taylor Swift and Slipknot - a job that is hugely physically demanding.
The young woman says that although she could take a job that is less labour intensive, she fears the occasions where the pain is too severe will mean she will be calling in sick too frequently.
This is further exacerbated by her neck injury called a reversal of the lordotic curvature - and although it isn't caused by her breasts, it is aggravated by their size.