Until the age of 18, Kaylee Moats had considered herself just a normal, American teenager – except for one thing: she'd never had her period.
It was then that she and her family decided to look into why she'd not reached this important milestone of puberty, visiting a doctor.
There, Kaylee was "heartbroken" to learn something many might not know is possible: she was born without a vagina.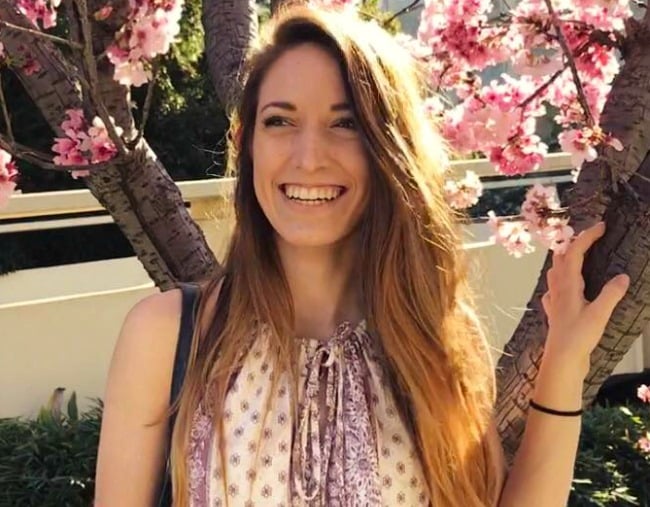 The Arizona teen was diagnosed with mayer rokitansky kuster hauser syndrome, with a doctor determining that she had no uterus, cervix, vagina or vaginal opening.
Her sister Amanda said that this news was a blow to her whole family, who were unaware of the condition as from the outside, Kaylee's anatomy - including her urethra - seemed perfectly normal.
"As a sister, there was nothing worse than getting that phone call and knowing that my sister's dreams for her life were changed so drastically in an instant, with nothing I or anyone else could do to make it better," she wrote on GoFundMe.
"Kaylee will never be able to carry her own children. The dreams we had of raising families together are going to look a little different than we had initially planned."