A US woman has been left humiliated after being ordered to leave a pool because of her swimsuit, with a supervisor telling her it would likely "excite teenage boys."
According to a Facebook post shared earlier this week by her enraged fiance, Tenessee native Tori Jenkins had been at the communal pool within her apartment complex for only a few minutes before the building's leasing consultant approached her and insisted she either leave the space, change her swimsuit or cover up with shorts.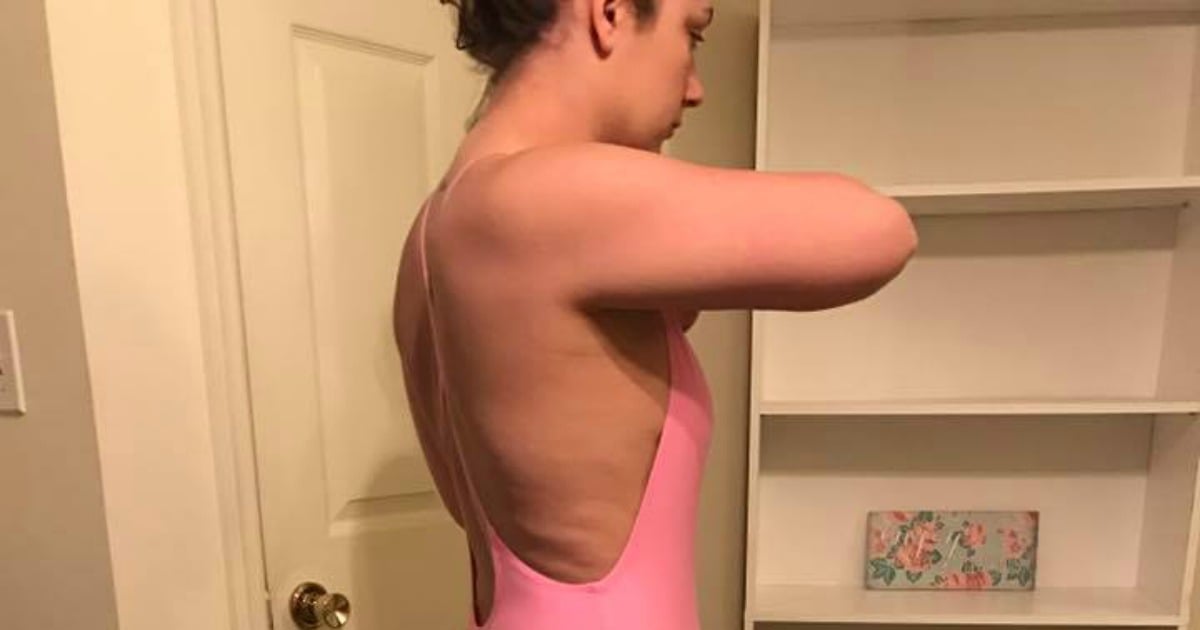 The consultant also made Jenkins pose for photos so that he could fully illustrate to her "how inappropriate" her pink one-piece swimsuit was and advised her to look in the mirror at her body.
When Jenkins told the consultant she was aware of what both her body and swimsuit looked like, he reportedly responded by telling her that if she was a parent she would understand, and said, "there are a lot of teenage boys in this complex, and you don't need to excite them."
"Today my fiancée was told that she is less important than how men feel around her," Tyler Newman wrote in his lengthy Facebook post that shared photos of Jenkins. "That Tori is less important than a man's urges to be sexual towards her."
He added, "My fiancée being told she should cover up on a 90 degree (32 Celcius) day in our own apartment pool because she will 'excite teenage boys' is bulls**t... My fiancée should be able to wear a bathing suit without being sexualised and demeaned. She shouldn't feel violated."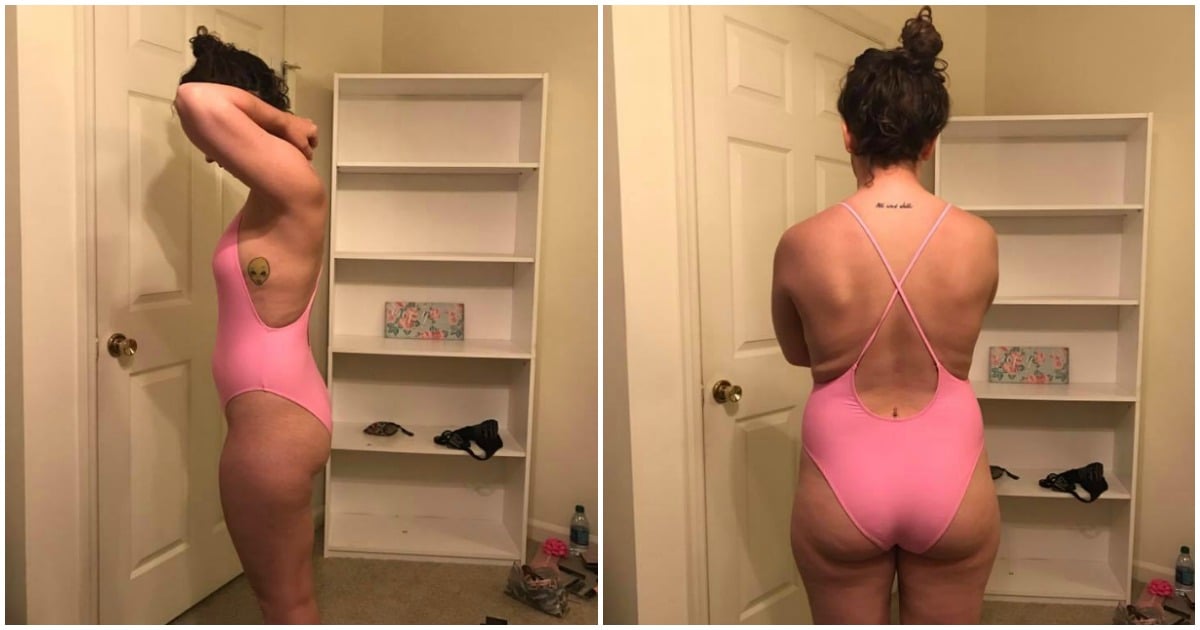 Finally, Newman wrote, "This is how rape culture continues to grow."
According to Newman, the couple pays an additional AU $396 on top of their rent to access the complex's pool.
Since sharing Jenkins's story on Wednesday, Newman's post has been shared over 21,000 times, received 20,000 reactions, over 9,000 comments.