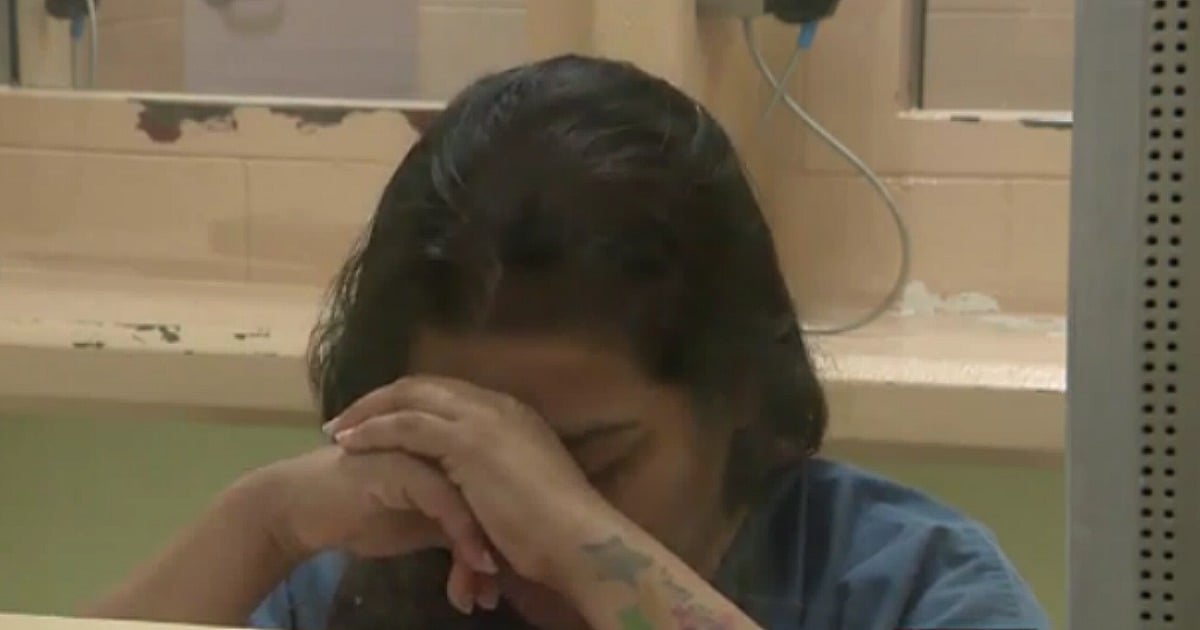 A woman arrested on drug charges has been found with parts of a foetus in her purse.
Bernadette Rivera, 32, from Texas, was arrested on April 28 for possessing narcotics but surprised officers when it was revealed she was also concealing parts of a foetus in her bag.
Speaking behind the glass of a jail cell, Rivera explained to local news KSAT how the fragments came into her possession.
"I miscarried at a friend's house," she said.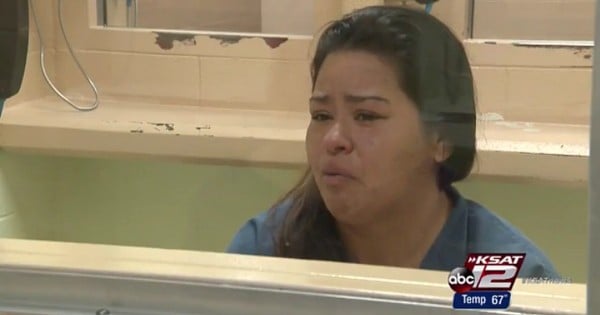 Rivera then revealed she had been carrying the fragments for 25 days before they were confiscated by arresting officers.
When asked why she had held onto the pieces for so long, Rivera said she struggled to let them go.
"As a parent, you just want what's best for your child. Maybe I was trying to protect her until I could bury her. Maybe I just didn't want to let go. Maybe a part of me still doesn't want to let go," she said.
Rivera told KSAT she had been approached by police while she was looking for her debit card in a park.
Rivera said that officers told her she was violating the park's curfew.