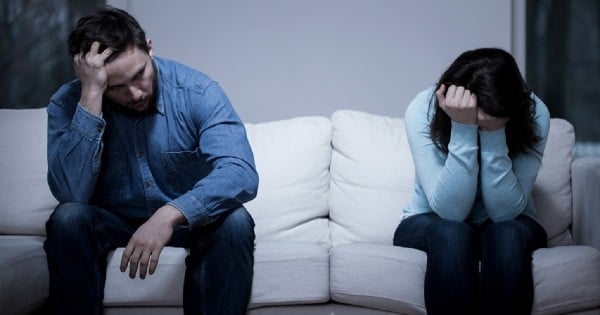 It seems so clear. If your husband is exposed as a paedophile you simply pack your bags and leave. If you have kids together, you'd be out the door even faster.
You're still in shock.
Your marriage is happy.
Was happy.
Now it's over.
Except it's not that clear a choice for many women who choose to stand by their husbands who have been convicted of some of the most depraved acts possible; those of child sexual abuse and child exploitation.
How are you meant to stay married to someone like that?
Just like this.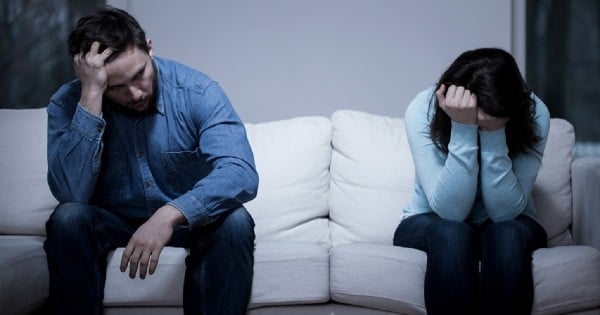 Sharon Henkel is one of many women who chose to remain with her husband after discovering she was married to a paedophile. Husband Bill was convicted in June of 2003 of accessing child pornography at work. He was sentenced to 15-months in prison but only served half of it.
Bill was just one of 700 paedophiles who had accessed a website containing 11,000 images and more than 1,000 videos of children being sexually abused. He says getting caught was the "best thing that ever happened to me" and admitted to his sexual attraction to young girls.
"Of course I was hurt and angry," wife Sharon told the Daily Mail. "We'd tried to deal with the problem together for years. I'd given him all the support I could muster. My comfort was that in every other way he was a good man and a good husband. I thought he'd keep fighting his urges. I never feared he'd become an offender. That trust was shattered."