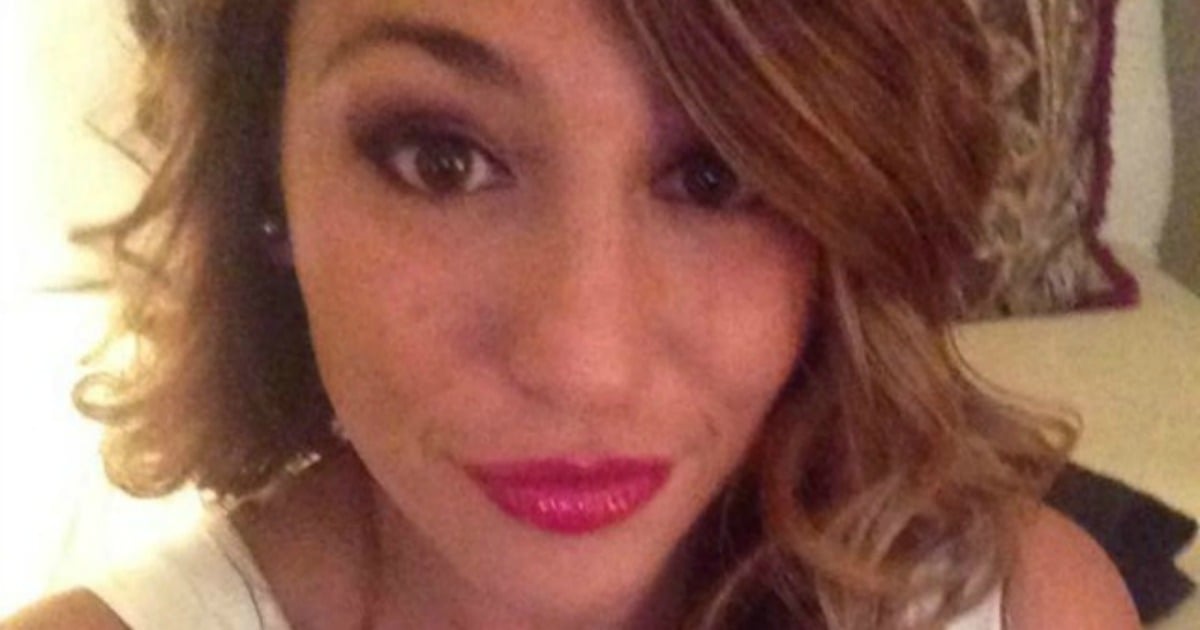 A woman has sued the major energy firm who withdrew a $70, 000 job offer after finding a nude photo of her on Instagram.
Samantha Chirichella, 26, was offered a job at energy company Con Edison in February of this year.
Her suit claims that she had "excellent references from prior employers" and initially passed her background check.
In March, Con Ed rescinded the job offer after they found "sexually explicit material" on her Instagram profile.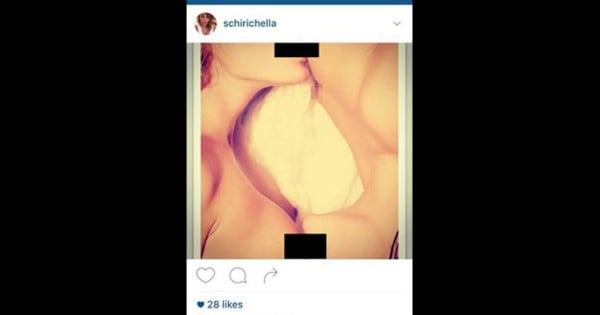 Image via Instagram @schirichella. 
The photo was taken as part of an art exhibition three years prior, and depicts Chirichella kissing the nipple of another woman. Chirichella argued in court that the image was in no way pornographic, but "a recognized piece of fine artwork from a gallery show of a friend."
Her team stated that the photo is "no more sexually explicit than works of Da Vinci, Titian, or Michaelangelo, and less explicit than photos published in Sports Illustrated."
An important conversation to have. @UncleRUSH @MarcSchneier #Diversity #Inclusion https://t.co/utMFfeYhUi

— Con Edison (@ConEdison) April 28, 2016