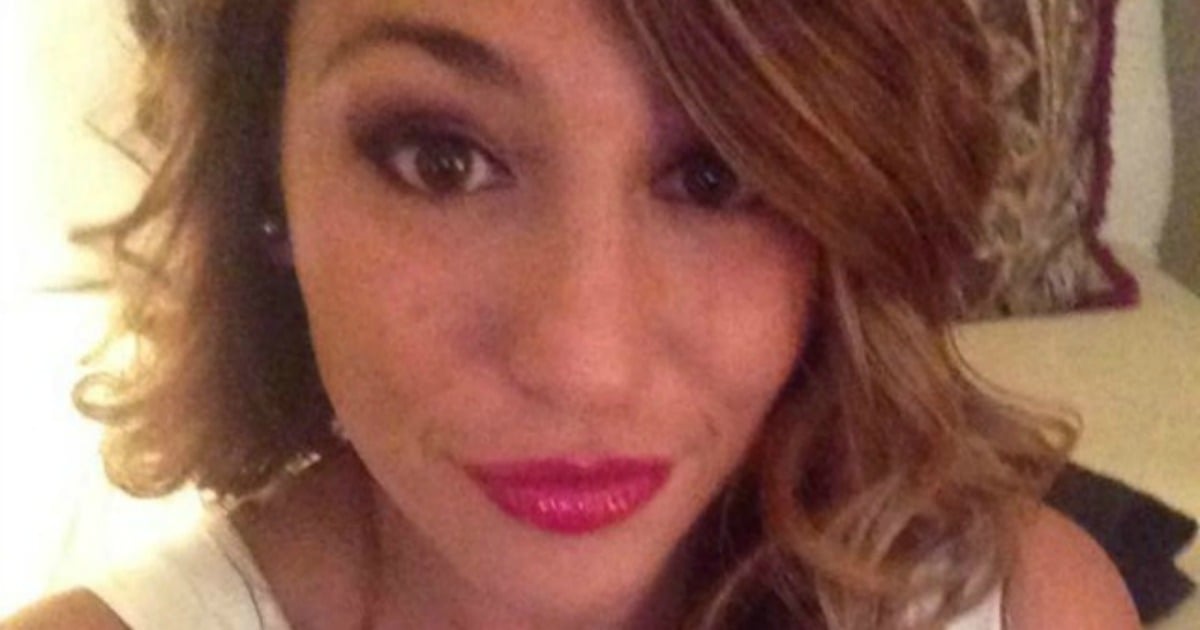 A woman has sued the major energy firm who withdrew a $70, 000 job offer after finding a nude photo of her on Instagram.
Samantha Chirichella, 26, was offered a job at energy company Con Edison in February of this year.
Her suit claims that she had "excellent references from prior employers" and initially passed her background check.
In March, Con Ed rescinded the job offer after they found "sexually explicit material" on her Instagram profile.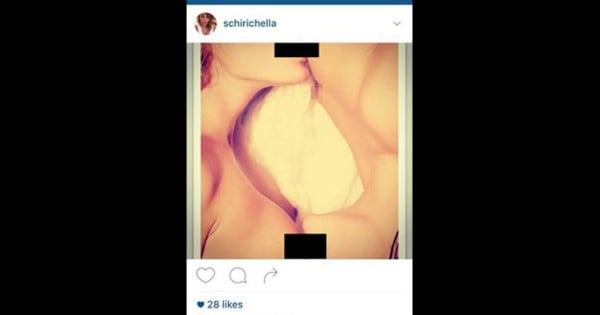 Image via Instagram @schirichella. 
The photo was taken as part of an art exhibition three years prior, and depicts Chirichella kissing the nipple of another woman. Chirichella argued in court that the image was in no way pornographic, but "a recognized piece of fine artwork from a gallery show of a friend."
Her team stated that the photo is "no more sexually explicit than works of Da Vinci, Titian, or Michaelangelo, and less explicit than photos published in Sports Illustrated."
An important conversation to have. @UncleRUSH @MarcSchneier #Diversity #Inclusion https://t.co/utMFfeYhUi

— Con Edison (@ConEdison) April 28, 2016
Chirichella claimed that the energy company was not so much concerned with the nudity depicted in the image, but rather with the possibility that she was a lesbian.
The NY Post reports that a comment was left on the post by a user named Danielle, who wrote "It'd be hotter if it was us", to which she responded "hahaha I agree:)".
Using this correspondence as evidence, Chirichella's team argued that she had been discriminated against on the basis of her sexual orientation.
They were allegedly concerned with the possibility that she was a lesbian. Image via Facebook. 
After "review[ing] their decision carefully" Con Edison have decided to re-offer Chirichella the job.
A statement from Con Edison said they are "Committed to maintaining a workforce that promotes diversity, inclusion and equal opportunity in compliance with all state, local and federal hiring laws."
They concluded that they were "taking a closer look at our screening process".
Women in the Mamamia office reveal why they last cried at work.