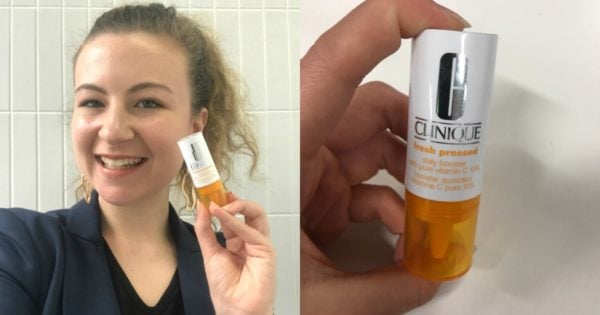 There are some things I love about the upcoming cooler weather. Cosy nights in, big fluffy jumpers, comforting food. But there's one thing I don't enjoy so much in the cool season – my skin.
It's like clockwork. As soon as the new season ticks over, my skin gives up and goes home, leaving me with skin that can be characterised by one word: bleurgh. Uneven skin tone, dullness and lack of radiance are just a few of the side effects of this seasonal change upon my skin.
It's dry, flaky, dull and "I woke up like this", but not in the good way.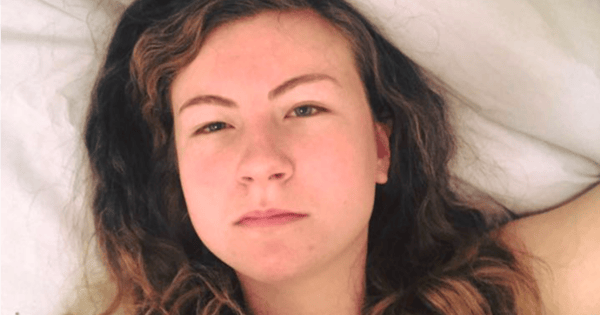 The face I'm giving my bleurgh skin right now. Image: Brittany Stewart
The cause? Well, there are a few.
One of the major problems is the drastic temperature change we expose ourselves to multiple times a day. Going from the toasty heat of home and work into the Siberian-like outside causes skin to get and feel dry.
Then you've got the heating sucking all the moisture out of your skin, the wind giving it a serious beating, you're probably drinking less water, and of course the fact that you'd rather spend that extra 15 minutes in the warmth of your bed rather than fussing about with a 15-step morning routine.
As a result, I want a product that's quick to use - and shows results. Enter Clinique Fresh Pressed 7-Day System, my knight in Vitamin C enriched armour.