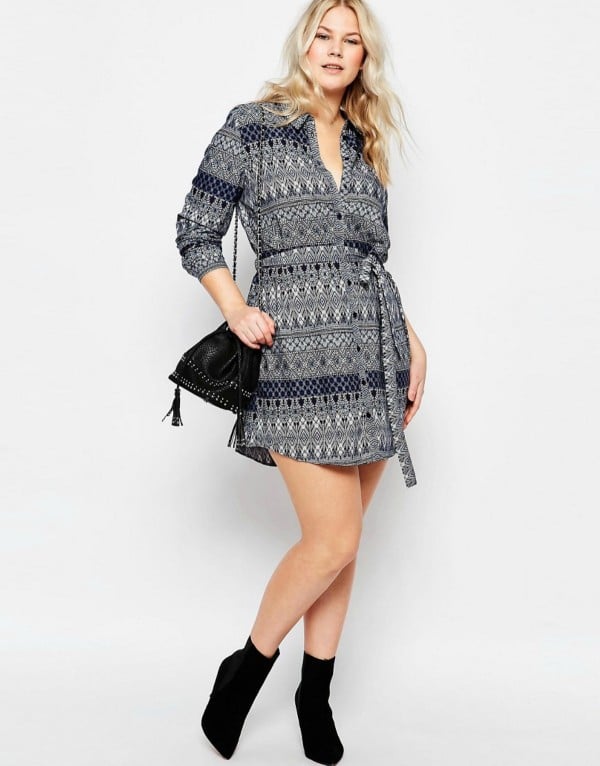 When it comes to dresses that don't get the kudos they deserve, shirt dresses are right up there.
They're not exceptionally fancy, but Zoe Foster Blake would like them to know she appreciates their efforts.
"What a thrill to see shirtdresses saunter back onto the scene," she wrote in a recent Instagram post.
"You look polished and efforty, but you still get to eat food. What a marvel. Let's all buy heaps of them in case they rack off again."
Agreed, Zoe, agreed.
While the Go-To boss lady and beauty guru's Lisa Marie Fernandez (approx $850) version is divine, we've rounded up some other options we're loving right now. Shirt dresses, we're coming for you.
A cool print that'll go nicely with sandals in summer and boots and a coat in winter. Cost per wear is looking pretty good right now.