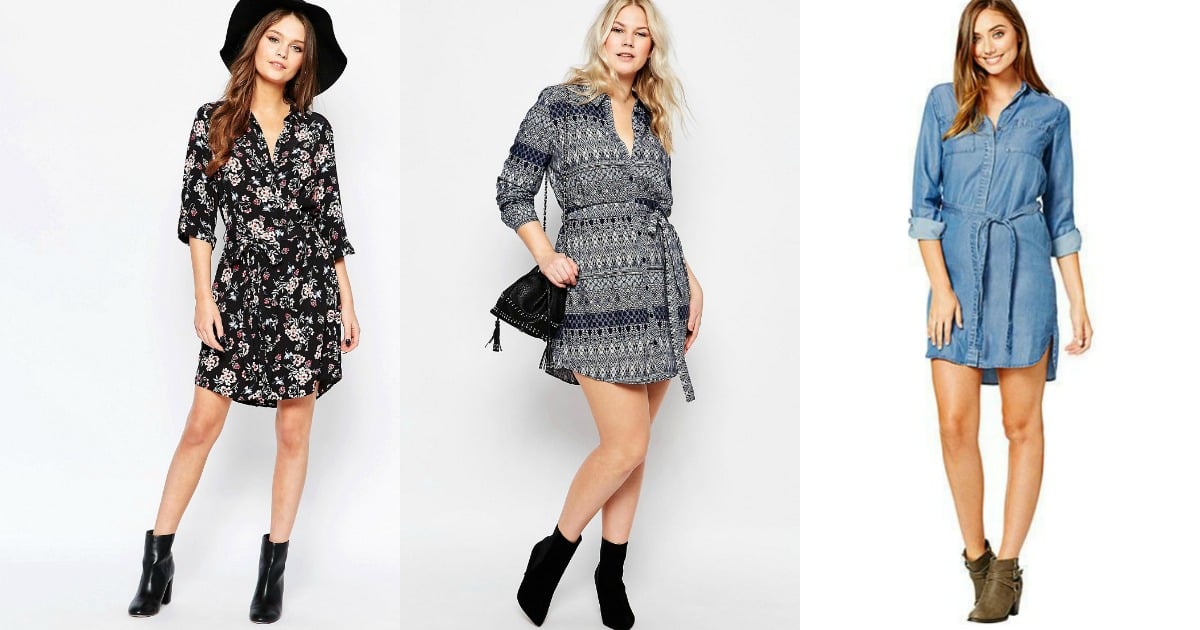 When it comes to dresses that don't get the kudos they deserve, shirt dresses are right up there.
They're not exceptionally fancy, but Zoe Foster Blake would like them to know she appreciates their efforts.
"What a thrill to see shirtdresses saunter back onto the scene," she wrote in a recent Instagram post.
"You look polished and efforty, but you still get to eat food. What a marvel. Let's all buy heaps of them in case they rack off again."
Agreed, Zoe, agreed.
While the Go-To boss lady and beauty guru's Lisa Marie Fernandez (approx $850) version is divine, we've rounded up some other options we're loving right now. Shirt dresses, we're coming for you.
A cool print that'll go nicely with sandals in summer and boots and a coat in winter. Cost per wear is looking pretty good right now.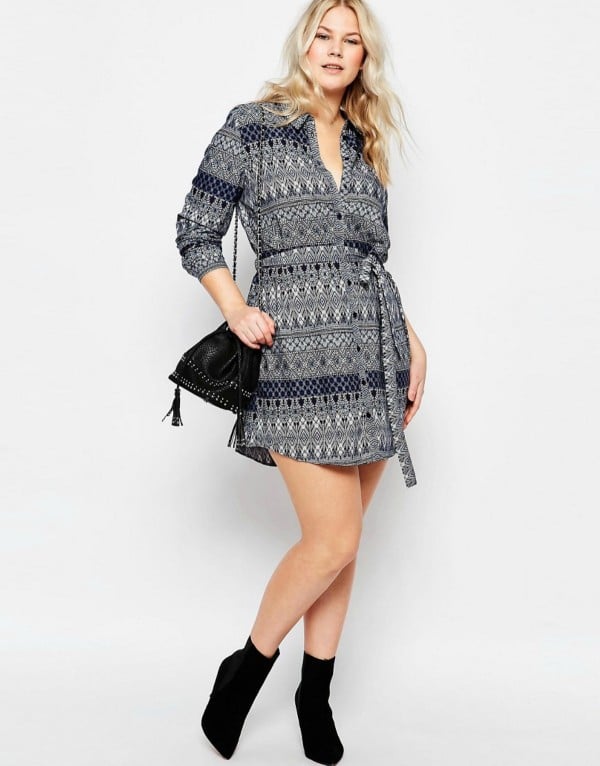 Image: ASOS.
New Look at ASOS, $32.92
What winter florals should always look like. BYO leather jacket.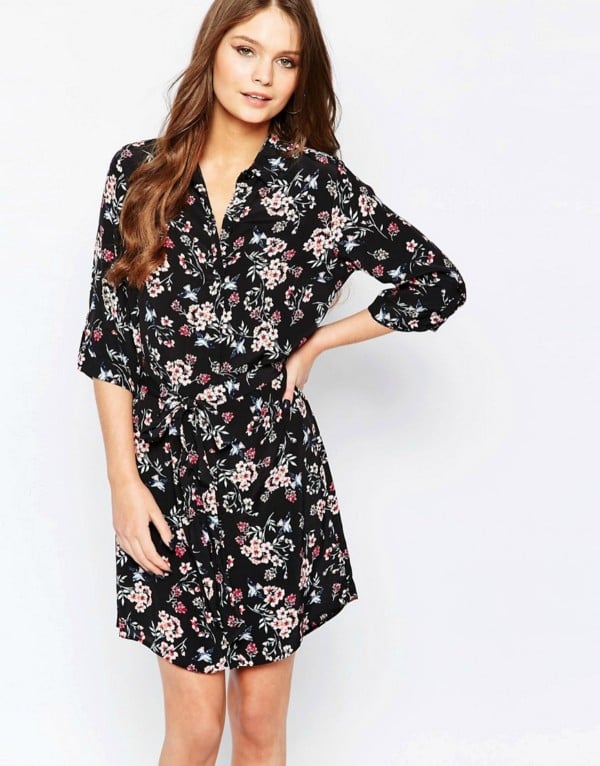 Image: New Look/ASOS.
Love the way the horizontal and vertical stripes give this monochrome shirt dress shape.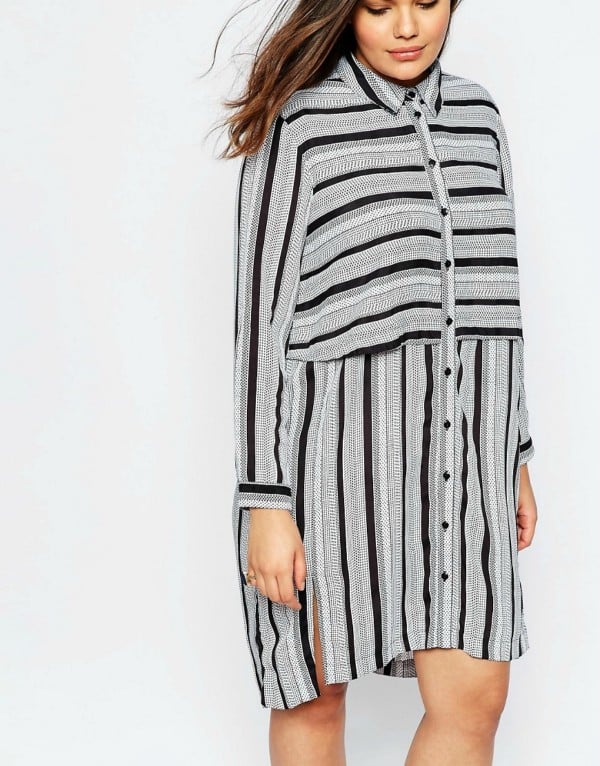 Image: ASOS. 
Watch: Paula Joye shows you how to winterise your wardrobe. (Post continues after video.)
Target, $49
Because everyone needs a chambray variation.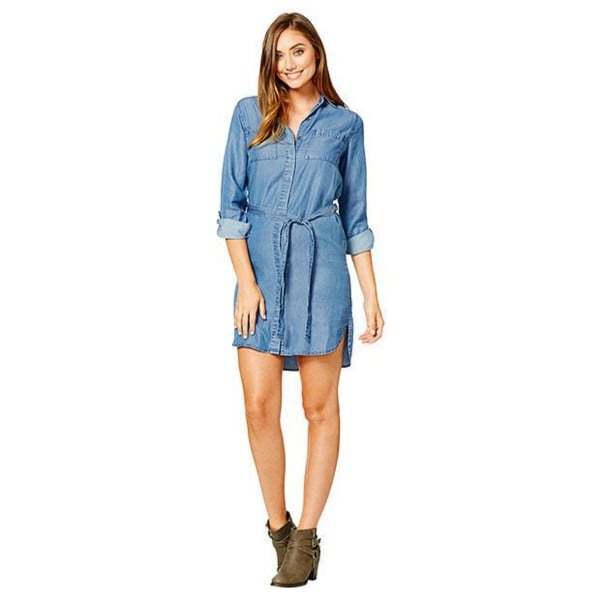 Image: Target.
Fact: you cannot go wrong with a wide check, monochrome shirt dress.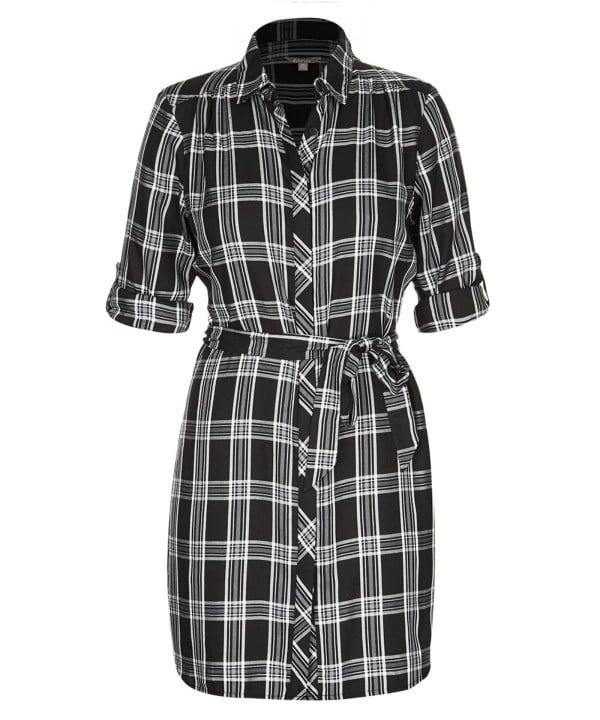 Image: Katies.
Forever New, $99
If you like your dresses well over the knee, this is a lovely option.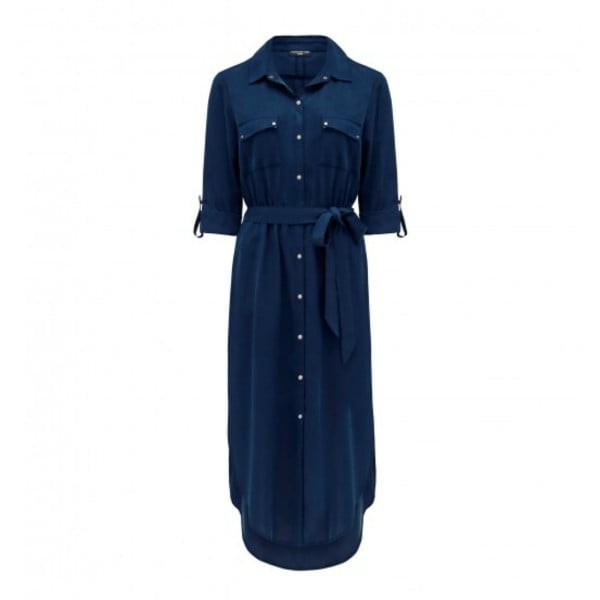 Image: Forever New.
Country Road, $149
The mix of classic gingham print and that structured front is precisely how you make a shirt dress dressy.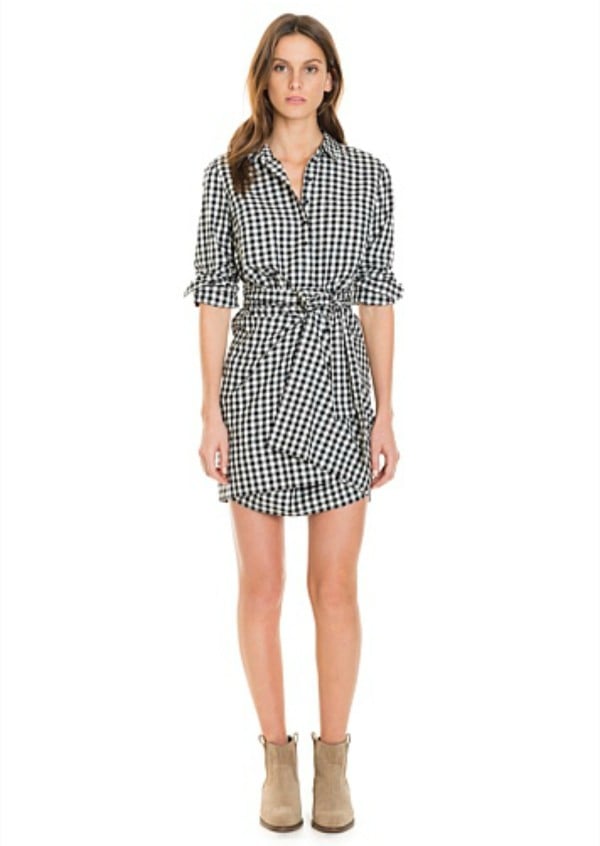 Image: Country Road.
If you can't bear a tie around your waist, this option paired with a jacket and nude ankle boots will do just nicely.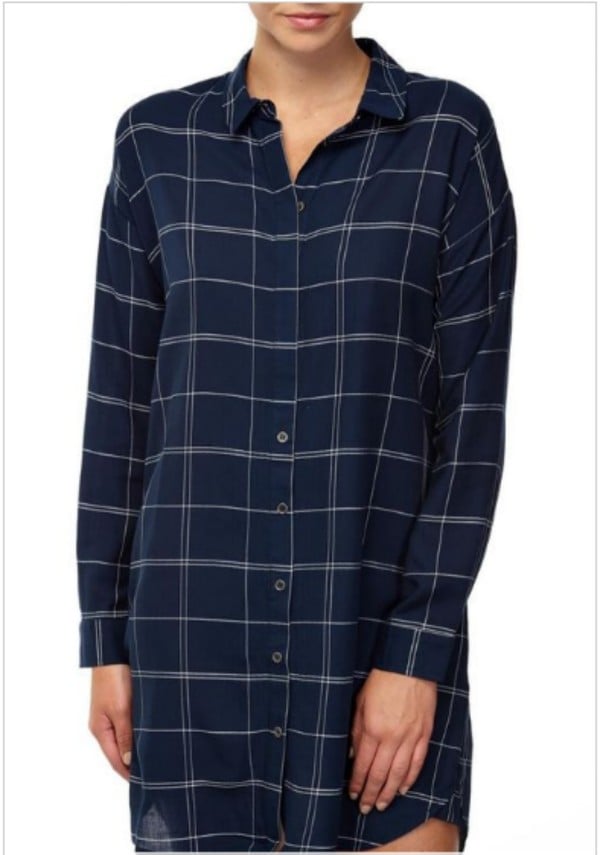 Image: Cotton On.
Staple the label at Market HQ, $149
I never thought I'd say this, but I'm obsessed with the sleeves on this dress.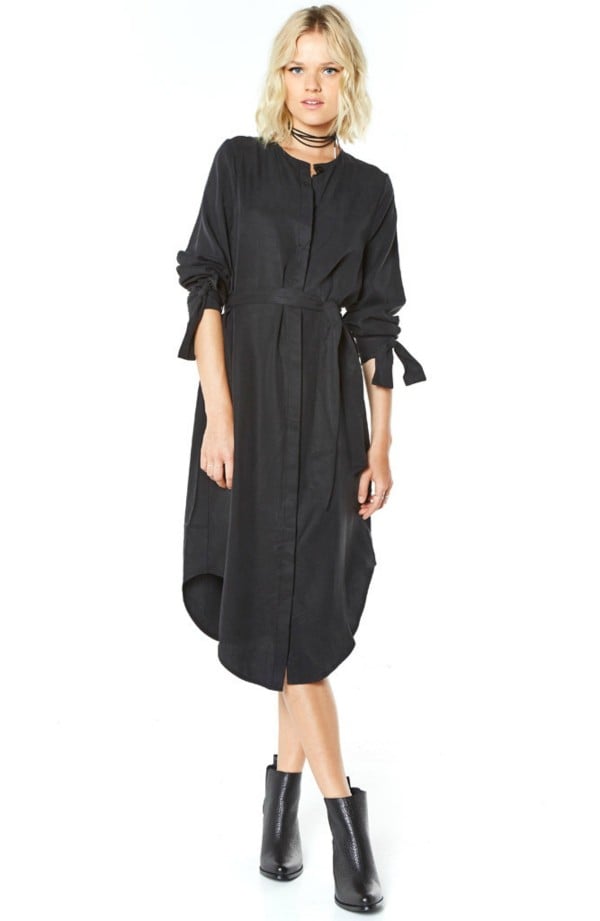 Image: Staple The Label/Market HQ.
 Trenery, $179
No, it's not another chambray shirt dress, I promise. Just look at that pretty embroidery around the bust.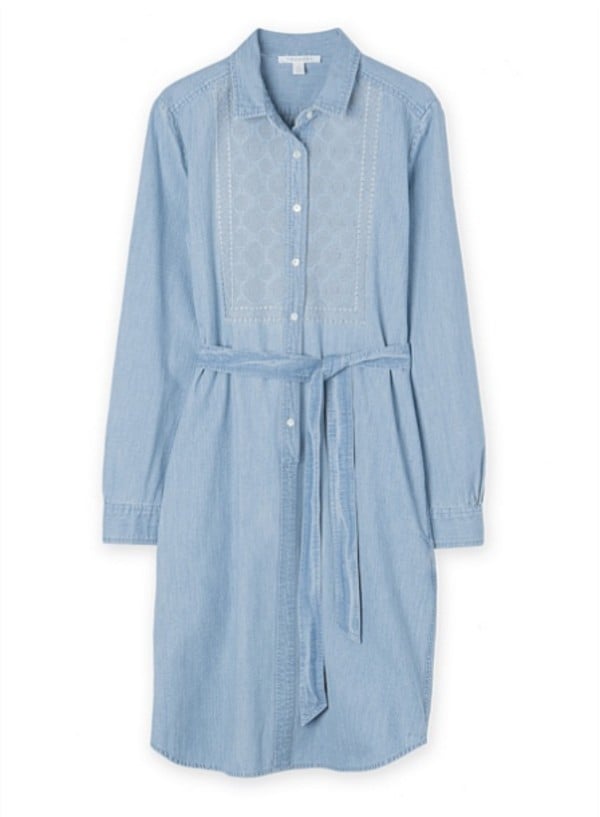 Image: Trenery.
Are you in the market for a shirt dress? 
Main image: Target/New Look/ASOS.