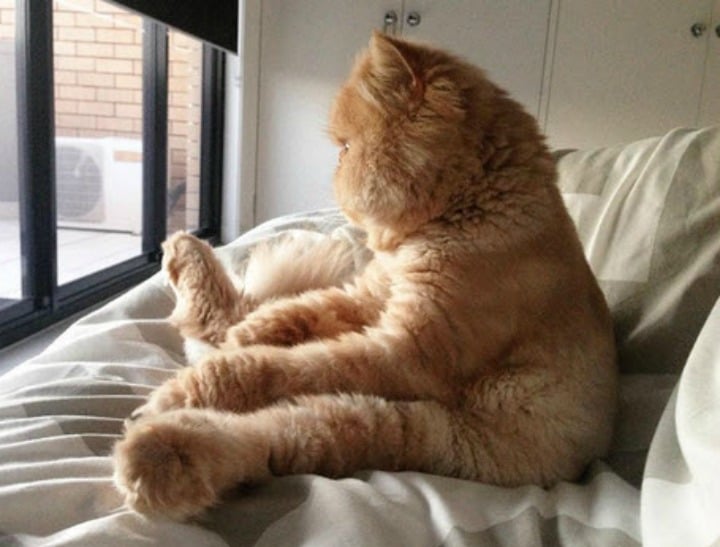 Cats are quickly mastering all facets of the new media landscape.
They have long dominated Youtube channels the world over, but they are now proving their adaptability on other mediums.
Recently, the highest rating television program in Australia was just a half hour-long compilation of hilarious cat videos — Rupert Murdoch should be worried.
Meet Winston Smushface, cat, who probably has more Instagram followers then you do.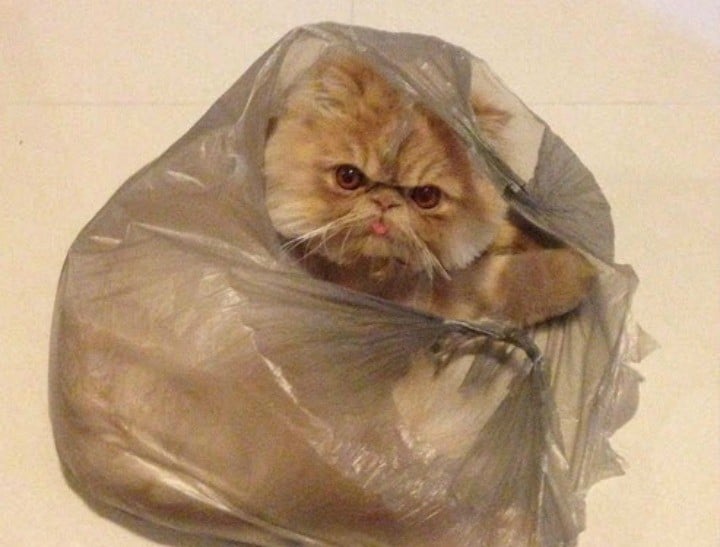 Everyday more than 3,000 people are surprised and delighted by the one-year-old, Pursian flat face's grump-tastic social media presence.
Here he is celebrating his first birthday: