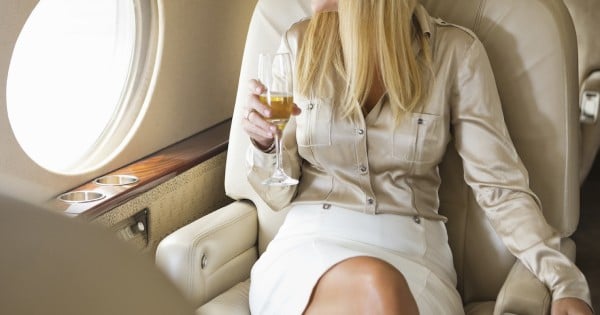 How would your life change if you won the lottery?
A few weeks ago the world's largest lottery jackpot in history went off with a bang – a very GREEN bang. And the US bounty had me daydreaming. Did you?
You had a one in 292 million chance of winning the jackpot, you could have taken home $1.5 billion US dollars.
As it turns out, the sum was won by three separate ticket holders who each pocketed US$328 million.
Hard to get your head around isn't it? That kind of life changing event. Your future literally dripping in diamonds (if that's what'd you choose).
The only thing I have ever won is a meat tray, while on holidays, at a local RSL.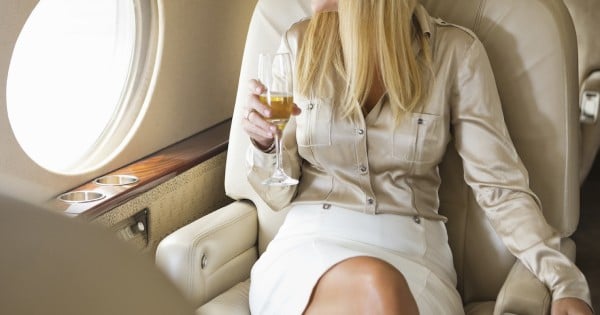 It was quite the thrill, I admit, when they called the winning raffle ticket – except the fact quickly dawned on me after I proudly collected my prize that we were leaving the coastal town the next day, and sadly the 12-hour car trip wouldn't have seen the two dozen snags, six T-bones, rissoles and rack of lamb survive the journey.
I begrudgingly donated them to the silver-haired dear sipping away at a shandy in the corner and vowed to one day win again.
Alas it hasn't happened. But we can dream right? What would you do with $328 million?
Donate it to charity? Buy a plane or a private chopper?