The winner of the very first season of of Zumbo's Just Desserts has been crowned, after the two grand finalists were put to the ultimate test.
At the end of the challenge, it was mum-of-two Kate who claimed victory, receiving $100,000 in prize money for her efforts.
The dessert-challenge-to-end-all-dessert-challenges was laid out by host and dessert guru Adriano Zumbo, who explained to 28-year-old Ali and 37-year-old Kate "there's no warmup this time." Oooph.
He revealed the finalists would cook in two rounds. "You will begin with the Zumbo Test first," he said. "Then the Sweet Sensations task, which will be your creation, second."
Never one to miss a play on words, he warned Ali and Kate, "Sugar and spice may be nice, but not today."
Pun-tastic.
Looking at the layered cake the duo had to cook for the Zumbo Test, Ali reflected "Holy moly. Wow. My heart sinks. It is absolutely magnificent. I'm scared."
And magnificent it was.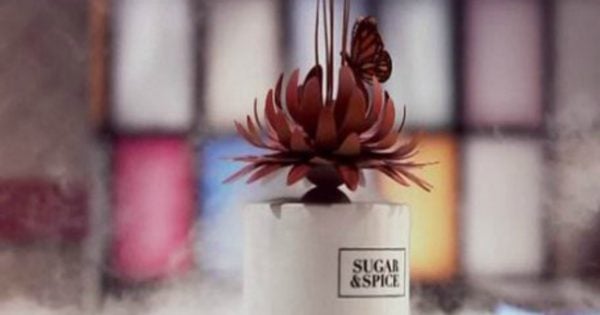 Kate questioned what was on top of the cake, commenting that it looked like "a piece of art." It seems viewers agreed.
Wow, that sugar and spice and all things nice Zumbo test cake is a piece of art!! ???? #JustDessertsAU

— Liam Payne ♔ (@BerryPayneful) September 27, 2016