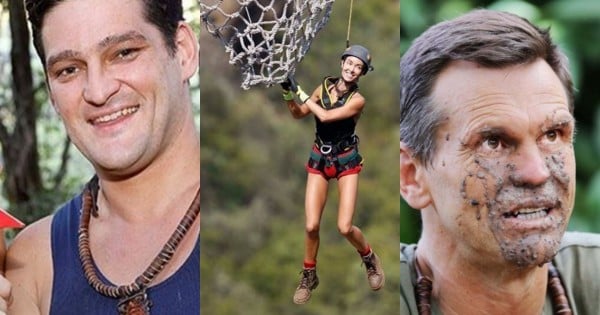 Brendan Fevola has been announced as the winner of this year's season of I'm a Celebrity… Get Me Out of Here!
Brendan Fevola has beaten out Paul Harragon to win the title, after spending the last six weeks battling it out in the South African Jungle.
Laurina Fleure was eliminated in the middle of the episode, leaving the finale two men to battle it out for the title.
Fevola spent the last six weeks competing in physical challenges and tucker trials to survive with the ultimate aim of winning $100,000 for his chosen charity.
While Fevola was going to give his winnings to the Shane Warne Foundation, he has decided to split the $100,000 with Harragon's charity- the Mark Hughes Foundation.
All three finalists had a visibly tough time throughout the last six weeks, with second runner-up Fleure arguably having the most controversial journey throughout the reality series.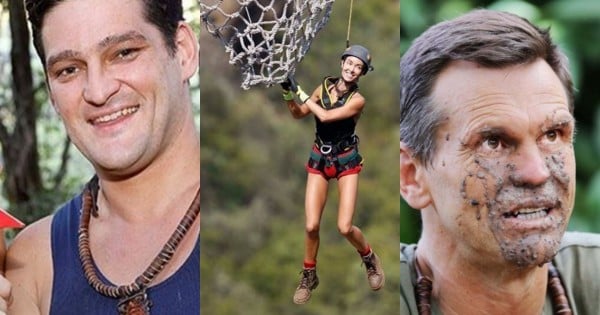 Fleure's time in the jungle included admissions that she once worked a strip club and that she doesn't yet feel ready for motherhood, believing it "feels like a lifetime away".