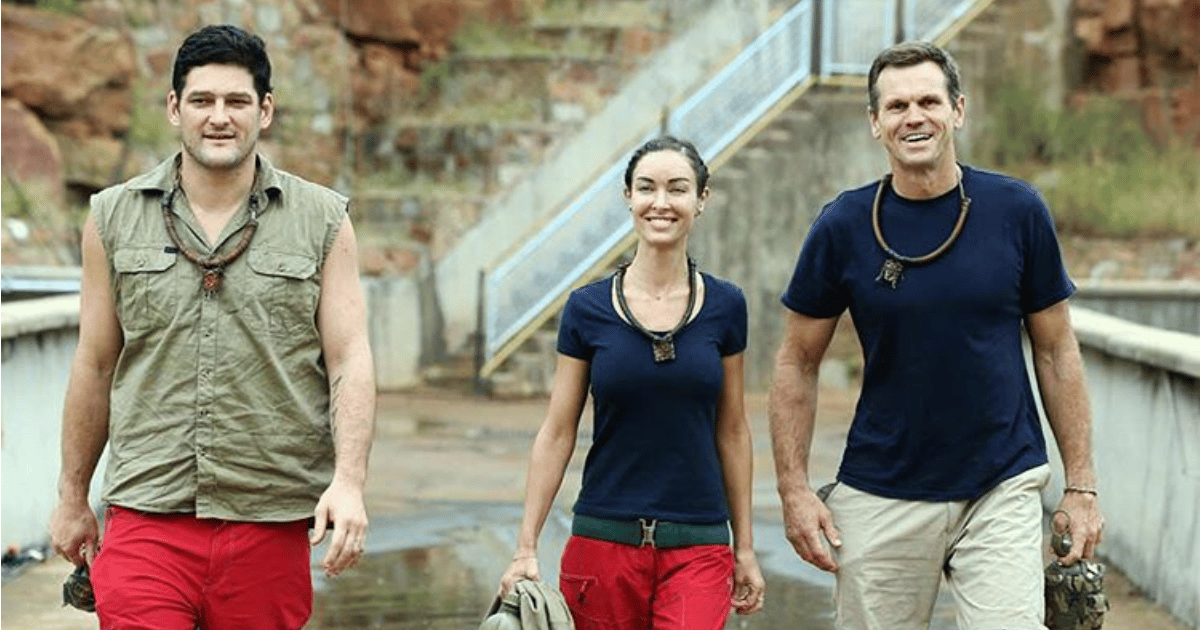 Brendan Fevola has been announced as the winner of this year's season of I'm a Celebrity… Get Me Out of Here!
Brendan Fevola has beaten out Paul Harragon to win the title, after spending the last six weeks battling it out in the South African Jungle.
Laurina Fleure was eliminated in the middle of the episode, leaving the finale two men to battle it out for the title.
Fevola spent the last six weeks competing in physical challenges and tucker trials to survive with the ultimate aim of winning $100,000 for his chosen charity.
While Fevola was going to give his winnings to the Shane Warne Foundation, he has decided to split the $100,000 with Harragon's charity- the Mark Hughes Foundation.
All three finalists had a visibly tough time throughout the last six weeks, with second runner-up Fleure arguably having the most controversial journey throughout the reality series.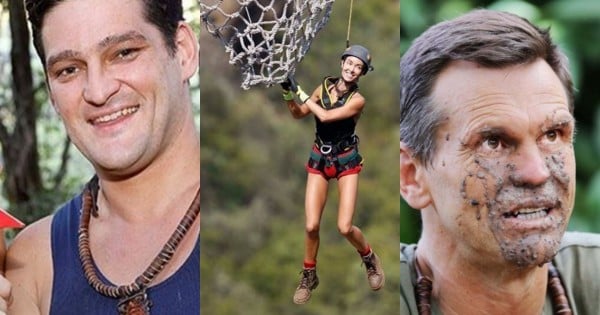 Fleure's time in the jungle included admissions that she once worked a strip club and that she doesn't yet feel ready for motherhood, believing it "feels like a lifetime away".
Fleure also had a rough time on home soil, with a "former best friend" telling the media Fleure used to be on the dole. Regardless, Fleure walks away with a world record, competing in her 11th Tucker Trial for the series, one more than previous record holder super-model Janice Dickinson.
Harragon, or "The Chief", had a less controversial ride that Fleure, known as the leader around camp and exposed himself as quite the gentle giant early in series, fussing over fellow contestant Val Lehman  after she felt unwell following a challenge.
WATCH the sneak peek of the moments they are reunited with their families. Post continues after video… 
Perhaps most surprisingly it was Fevolva who appeared to grow a lot through the experience, with wife Alex saying the series gave him  a "new perspective" on life and reformed his controversial reputation.
"Just having so much time to think has really given him a new perspective on a lot of things. I think it has been an amazing experience for him," she said. "He loves any kind of challenge anyway but also probably give people a chance to see him more as he is."
In the lead up to the finale, the families of the last three contestants were flown over for a long-awaited reunion.