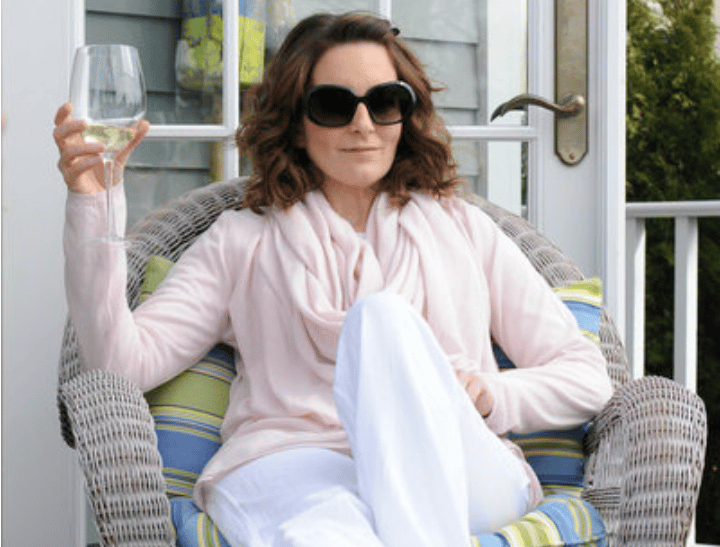 Barnyardy. Herbacious. Unctuous. Chewy. Hedonistic. Ponderous. Shallow. Backward.
The wine industry has been using evocative descriptors to characterise the taste and aroma of its products for generations. But how does the industry justify such precise language to describe such a subjective experience?
Especially given empirical research, which has demonstrated that the average consumer struggles to recognise descriptions of the wine that experts identify on the label, it is likely the wine industry alienates consumers more than it attracts them.
Watch Jimmy Fallon interview Sting about his own wine (Sting has his own vineyard and the wine is "Super Tuscan").
Furthermore, although wine experts use a larger vocabulary to describe wine, and discriminate between two wines more effectively than novices, a body of evidence suggests that wine expertise is a questionable label with respect to the degree of rating variability in wine judging.
This plight of wine label irrelevance afflicting wine consumers is typically met with the response of a need for wine education, according to the wine sector. Is it that such consumers are simply out of touch with the wine industry, or is it that the wine industry is out of touch with itself?
We believe the evidence clearly points towards the latter. Welcome to the concept of Wine Wankery.
Previous studies (such as these, by Spawton, Hall & Winchester, and Geraghty & Torres) have suggested there are three to four types of wine consumer:
Connoisseurs or enthusiasts – those who know a lot about wine
Enjoyment-based or casual wine consumers – those who enjoy quaffing their wine and are not too fussed on impressing anyone with it
Risk averse or value seeking wine consumers – those who do not know a lot about wine and look for special offers
Image conscious or aspirational wine consumers – those who are not experts in wine and are insecure about their lack of knowledge.
While there is limited evidence on the proportions of the population that make up each of the above groups, the limited evidence available suggests that fewer than one in five wine drinkers are connoisseurs. It is clear that most wine drinkers are not particularly sophisticated, suggesting that overly complex wine labels are irrelevant to most of the market.
The reality of the market is that most wine consumers are likely to seek a more simple explanation of what they drink. Most people are interested in wine being cheap, and tasting reasonably good. The UK's biggest selling wines are big brands, and these are mainly sold through the major supermarkets.
Brands such as Yellowtail, Jacob's Creek and Hardy's show that the majority of consumers are not into expensive wines nor are they enthusiastic oenologists. Moreover, consumer purchase patterns that hold true in FMCG (Fast Moving Consumer Goods) markets also hold true in those where consumers purchase wine. It may be a surprise to many that bulk wine brands are likely to get more consumer loyalty than boutique, expensive brands.
Given that wine operates in a market just like any other consumer product, why does this industry put so much effort into Wine Wankery?
When you read wine magazines or a wine industry journal, ironically much more page space is dedicated to the premium and boutique end of the market. This segment actually represents a disproportionately smaller portion of the wine market in sales volume.
The proportions vary by sales format, but somewhere between 1% and 20% of sales volume is attributed to the premium end of the market. On the other hand, the high volume brands get almost no coverage in wine magazines and journals, yet these brands are responsible for most of the sales. Most people appear happy to describe wine in one or two words. But those who write about wine need to fill space in a wine magazine, so two words isn't nearly enough detail.