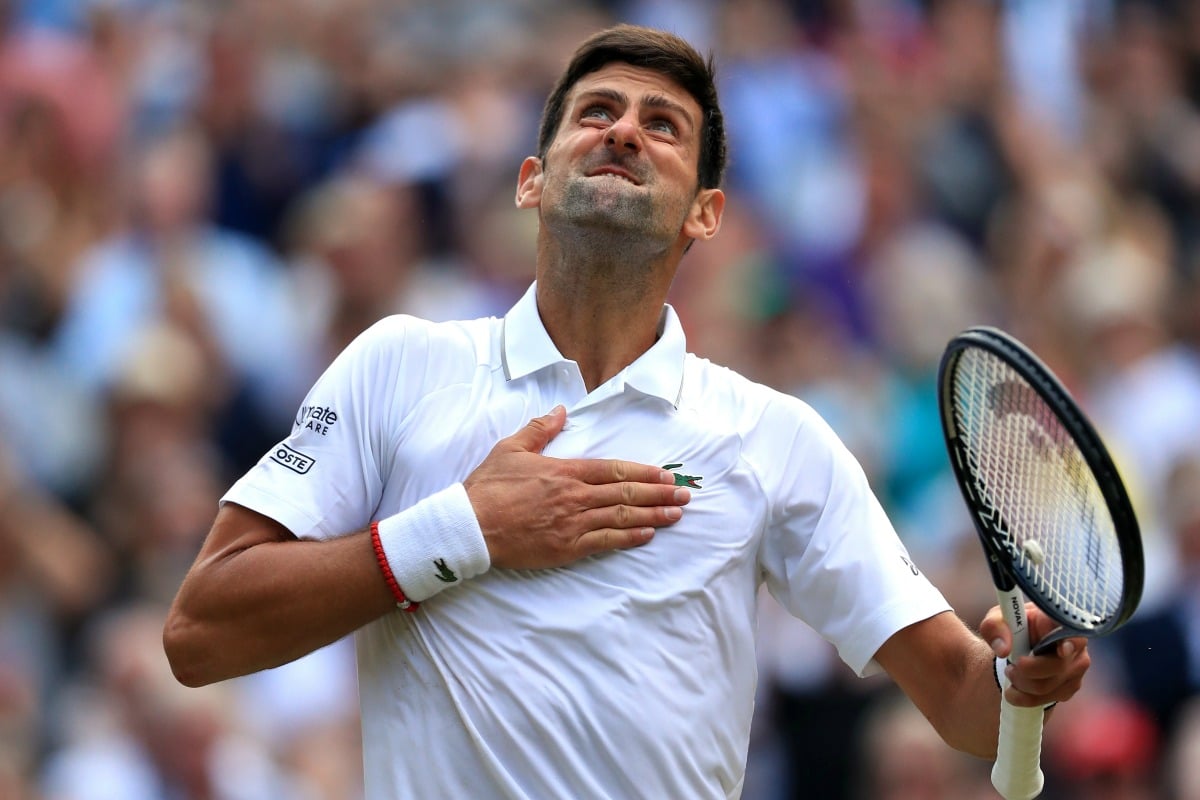 -With AAP.

1. "It's unreal." Tennis stars lose their minds as Novak Djokovic wins history-making Wimbledon final.
The Wimbledon finals match between Novak Djokovic and Roger Federer sent the tennis world into meltdown, cementing itself in history as the longest Wimbledon decider ever.
Djokovic saved two match points to claim a fifth Wimbledon singles crown with a titanic, nerve-shredding five-set triumph over eight-times champion Federer.
In a captivating, history-making four-hour, 57-minute final of wildly fluctuating fortunes, Djokovic denied Federer 7-6 (7-5) 1-6 7-6 (7-4) 4-6 12-10 (7-3) to retain the title he won last year and add to the trophies he also landed at the All England Club in 2011, 2014 and 2015.
The epic encounter was the longest title decider in the championships' 152-year history, surpassing Rafael Nadal's similarly dramatic four-hour, 46-minute win over Federer in 2008.
Following a rule change introduced only this year, Sunday's tension-filled final set – which stretched more than two hours alone – was the first ever decided in a tiebreaker after games were locked at 12-all.
"Congratulations, man, that was crazy," Federer said after Djokovic became the first player to win a Wimbledon men's singles final after saving championship points since Bob Falkenburg in 1948.
"I'll try to forget," Federer said after blowing his serve from 40-15 up at 8-7 in the tension-filled final set.
Former British star Tim Henman said on the BBC broadcast, it's a match "the tennis world will reflect on for a long time to come".
Tennis stars took to Twitter to share their awe while watching the match.
How incredible is sport ????????

— Ash Barty (@ashbar96) July 14, 2019
Wow. Amazing. Best sport ever ???????????????????????? @DjokerNole & @rogerfederer #wimbledon

— Genie Bouchard (@geniebouchard) July 14, 2019