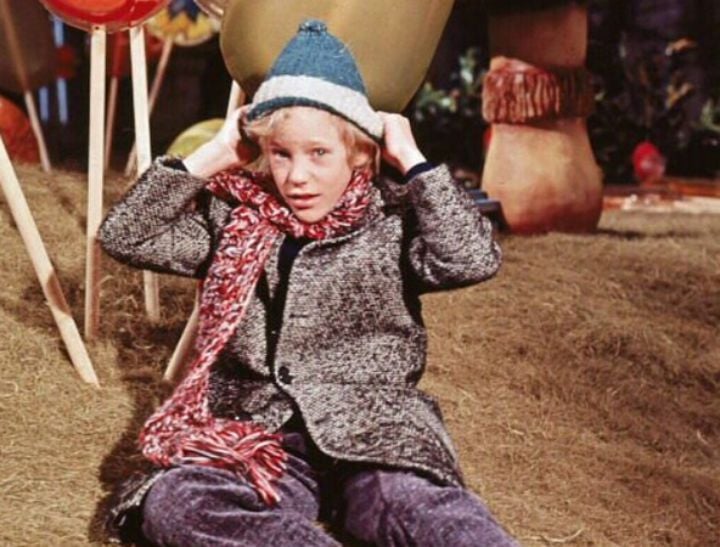 We all went through the most magical (and delicious) place on earth with Charlie Bucket, Veruca Salt, Violet Beauregarde, Augustus Gloop and Mike Teevee, when they won the golden tickets in to Willy Wonka's Chocolate Factory.
All the kids who got to go in were very unique individuals. None were well behaved and all took candy, or did something they weren't supposed to do. The last boy standing was Charlie Bucket – the winner.
We related to those kids, because we wanted to be in the land of candy with them. We all knew someone like them. We all hoped we didn't share their traits.
And now those little naughty kids are all grown up. We cannot believe how different they all look.
It definitely doesn't look like Charlie Bucket has been indulging in his inherited candy land, but maybe he's just working too hard in the chocolate factory.
Here's what the kids from Willy Wonka and the Chocolate Factory look like now.
Who was your favourite character?
TAP on the image below and scroll through the gallery to see them then and now...