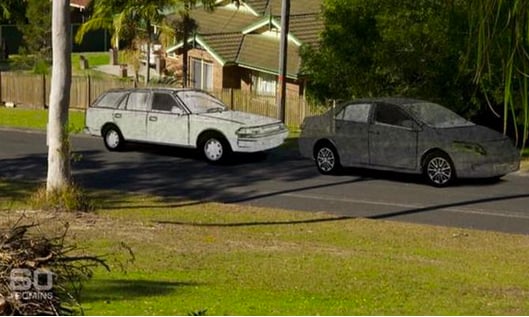 The family of William Tyrrell has written an emotional open letter about their son's disappearance.
In the letter, which was read out to journalists on Tuesday, William's parents plead members of the public to come forward to help provide the clues on the missing boy's whereabouts.
"We love William. And when he was home, we treasured every second of every day with him," the letter reads.
"Now, with William missing, we are faced with having to live our lives as a family incomplete. We have to face holidays, sunrises, sunsets without him. New Year's without William. A Christmas without him. A birthday for William but without William."
The parents, who cannot be named, said they were overwhelmed by grief but still held out hope their boy would be found.
"We hope that together we can help police find William and bring him home," they wrote.
In the powerful letter, the Tyrrells also thanked members of the local community who have helped search for the missing boy, The Australian reports.
Bravehearts CEO Hetty Johnston, who has been involved in the Wheres William? campaign, urged anyone with information to come forward.
"You can have anonymity, the country will wrap its arms around you to support and protect you. But if you know something you must come forward," she said.
The latest open letter comes just days after a criminal profiler revealed details about the person police suspect may have abducted Tyrrell.
"There was only a narrow window of opportunity to take William," said Dr Sarah Yule, a member of the police task force working with detectives to find the little boy.
She added that if nobody but the child's parents and grandmother knew about the visit, the kidnapper would have had to have another reason to be there.
"The area where William vanished is on the edge of the township near a dead-end street," she said.
"So if no one but William's parents and grandmother knew in advance of his visit to Kendall, then you would have to have some other reason to be there and take that opportunity; either visiting, residing or working in the vicinity."