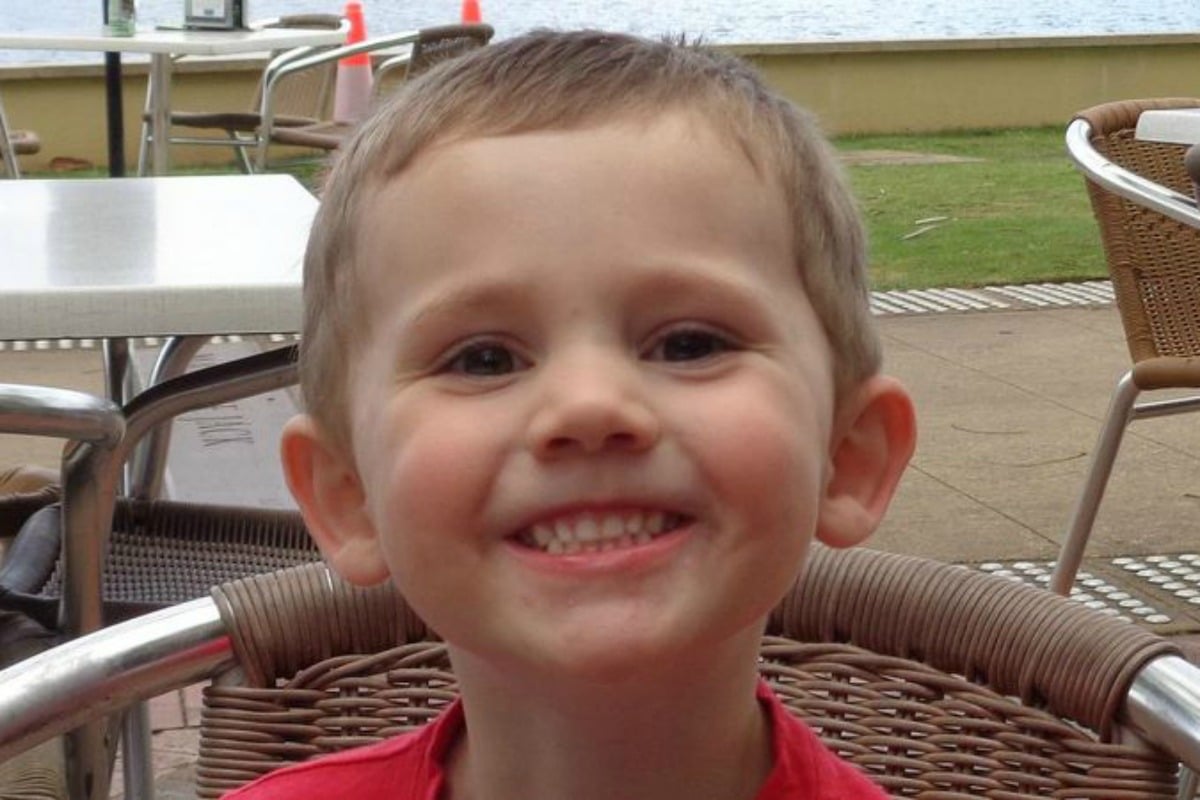 — With AAP.
1. William Tyrrell's biological parents hid him for six weeks when he was a baby.
William Tyrrell's biological father admits he was "the number one person not letting him go" when he hid the boy from authorities for six weeks when he was a baby.
But he denies playing any part in his son's disappearance two-and-a-half years later.
The child was aged three years and three months when he vanished without a trace from the backyard of his foster grandmother's house in Kendall on the NSW mid north coast on September 12, 2014.
William's biological parents, who can't be identified and are no longer in a relationship, were the final witnesses to give evidence on Thursday at the first week of the inquest into his disappearance and suspected death.
When questioned about the involvement of authorities, including the Department of Family and Community Services, William's father said: "They f***ed up."
"It was the minister's duty of care to keep him safe until he was 18 and that was not the case at all. FACS was about keeping kids safe."
Both parents conceded they "absconded" with William for five to six weeks in early 2012 after a children's court ordered he be handed to FACS and placed in foster care.
"I couldn't bring myself to give them my son," the mother told the NSW Coroners Court.
The father said he was upset, annoyed and angry.
"I was the number one person not letting him go. The number one person putting that (idea) forward," he said.