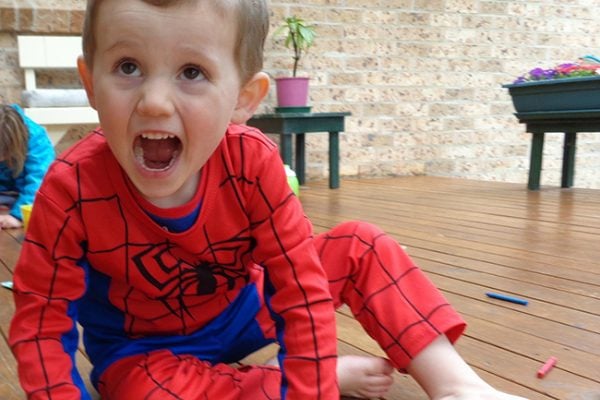 –With AAP.
1. William Tyrrell's foster mother made conflicting claims about the morning he vanished.
William Tyrrell's foster mother gave conflicting claims to police about seeing cars in the street on the morning he disappeared, an inquest has heard.
The inquest heard on Monday that the foster mother – who can't be named for legal reasons – told police she saw two unknown sedans parked in the street outside William's foster grandmother's home on the morning he disappeared, but she did not mention this when she first spoke to police on the morning William disappeared.
Then during a filmed "walk-through" four days later, she recalled seeing two cars, one grey and one white with "dark tinted windows".
Detective Sergeant Laura Beacroft, who joined the investigation in September 2015, said she'd been unable to corroborate the foster mother's statement about the cars seen at 7.30am and 9am.
Under questioning from a lawyer for William's biological father, the detective told the NSW Coroners Court some witnesses were adamant the cars described were not there.
One woman said she was sure she'd have noticed the cars as vehicles were rarely parked on the wide, quiet street, the inquest was told.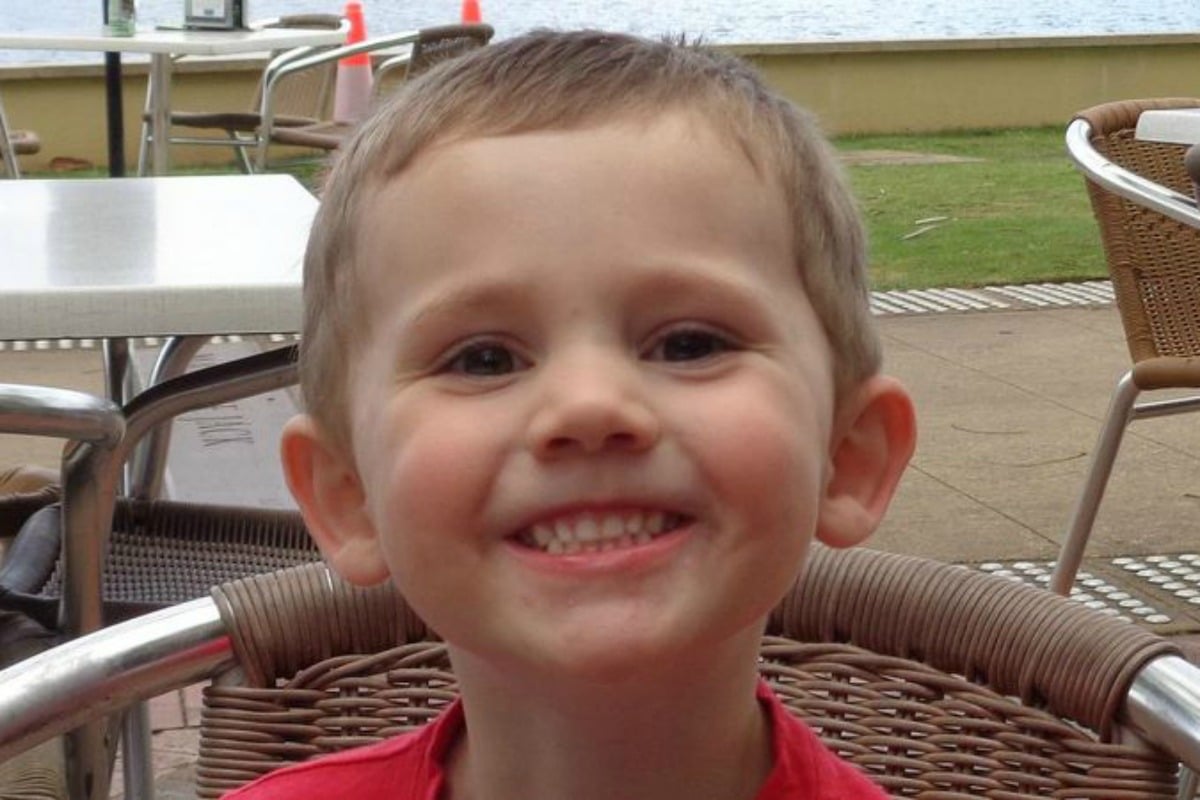 As reported by news.com.au, Det Sgt Beacroft said the foster father, who previously told the inquest he was out of town for work between 9am and 10.30am, also couldn't remember seeing the vehicles as he left.
It was also revealed that police did not formally take a statement from William's foster father until six days after he vanished, despite being videoed during a "walk-through" at the crime scene earlier in the week.