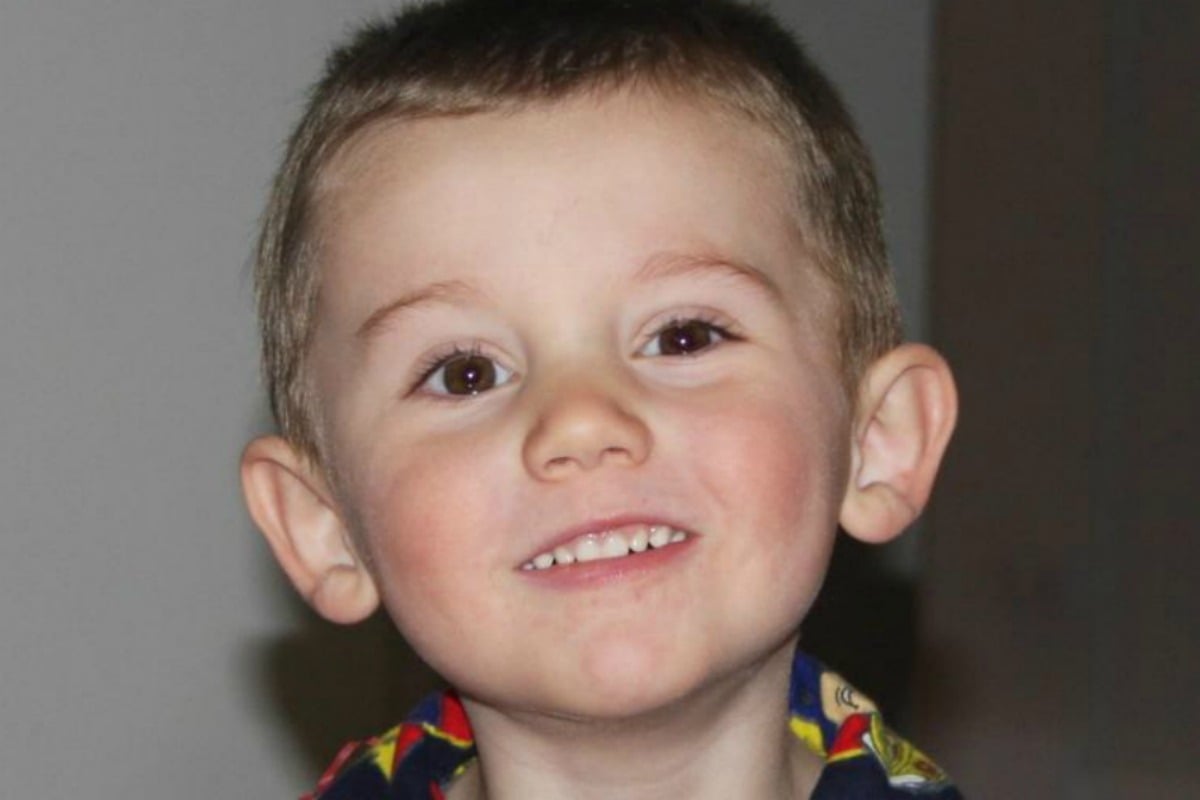 -With AAP.
1. Discrepancies emerge in elderly neighbour's testimony at William Tyrrell inquest.
A man living across the road from where William Tyrrell vanished has added fresh details to his account of what happened on the day the three-year-old was likely abducted in 2014.
William disappeared from his foster grandmother's house in the NSW town of Kendall about 10.15am on September 12, 2014, with police and neighbours alerted by 11am.
The NSW Coroners Court on Thursday was told neighbour Paul Savage had given a number of statements to police about his movements that day.
Savage is among hundreds of "persons of interest" in the case that has puzzled detectives for years, but police have conducted multiple searches of his home and never found any evidence.
Police officers spent months interviewing hundreds of the 1140 people living in the mid-north coast town of Kendall with a list of set questions before making more targeted inquiries with hundreds of persons of interest.
But none of Savage's previous police statements included a conversation the 75-year-old now says he had with the foster grandmother shortly after a neighbour alerted him William was missing.
Savage says the 30-second chat outside the woman's home involved her telling him William's foster mother had gone in to make or have a cup of coffee and then noticed the boy wasn't there.
"I'm pretty sure that's what she said," Savage told the inquest.
"That must have been something that I remembered. It might not be right."
Today's evidence is that a neighbour, Paul Savage, had a drained, dry-floor, tin-roof covered, empty pool on his property the day William Tyrrell went missing. https://t.co/S321pM6mSK

— Caroline Overington (@overingtonc) August 22, 2019