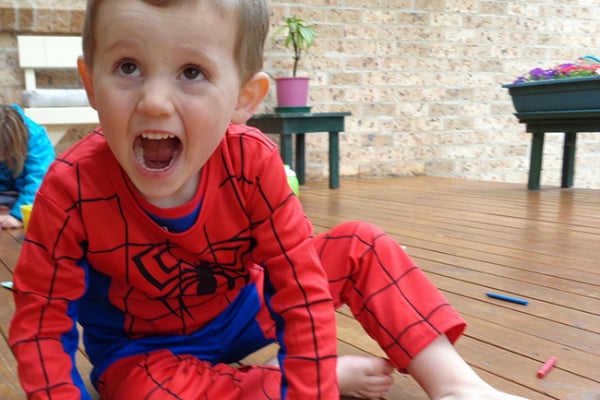 The name William Tyrrell is known across Australia, yet as we approach six years since the three-year-old vanished, no arrest has been made.
On the morning of September 12, 2014, William and his sister had awoken early at their foster grandmother's home in Kendall, on NSW's north coast. They were, according to testimony during the inquest into William's disappearance, "excited to see Nanna".
William was dressed in his favourite Spider-Man suit, a gift purchased for the toddler in Bali.
After breakfast and going for a walk, William played in the yard, roaring like a tiger.
His foster mother quickly made a cup of tea, before finding William on the deck. She took the last photograph of William. It was 9:37am.
William's foster mother then sat down for a cup of tea with her own mother, but a few moments later, the yard went quiet.
"It had become quiet," his foster mother described. "Too quiet."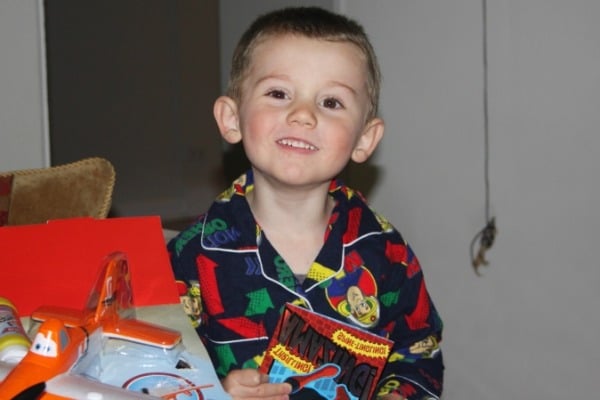 The little boy dressed as Spider-Man had vanished.
An inquest into William's disappearance resumed earlier this month, after pausing in November 2019. Here's what we've learned recently.
The final days of the inquest will be halted due to COVID-19.
On Wednesday, March 18, it was announced the William Tyrrell inquest will be halted because of the coronavirus crisis.