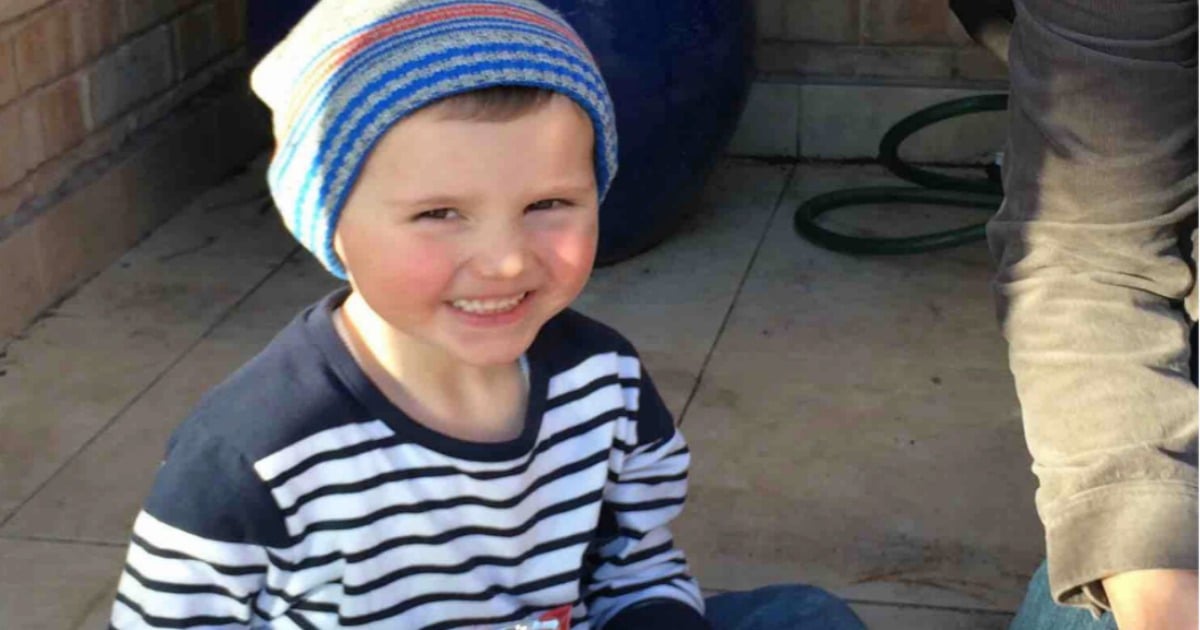 "William will never come home."
Eighteen months ago, the lives of dozens of people changed in an instant.
A three-year-old boy disappeared. There one minute, gone the next, with nothing — no traces of him, no evidence, no clues as to what happened to the little boy on that awful September day.
His disappearance changed the lives of his family, his mother and father, his sister and his extended family — his grandparents, whose house he was visiting in the NSW town of Kendall and another grandmother, Natalie Collins, who has for the first time spoken about her loss.
Natalie Collins, 56, of Western Sydney says she has reached such levels of despair since her three-year-old grandson went missing that she has lost her job and felt suicidal.
In an interview with The Daily Telegraph, Ms Collins heartbreakingly tells of her lost hope.
She says while some in her family still pray for a miracle she has given up on, she believes her happy little grandson will never come home.
It was 18 months ago when William, then aged three, went missing from the garden of another grandmother's mid-north coast home. He was visiting with his parents and his sister.
In an instant, their lives changed. One minute William was playing with his sister, his mother had momentarily stepped inside to make a cup of tea, the next minute he was gone. Police believe he stepped off the wooden deck, wearing his Spiderman suit and went down towards the sloping backyard.
Five minutes later, his mother realised she couldn't hear him anymore and when she went to search for him he had vanished.
A search began and half an hour later police arrived. Within days, the sex crimes squad and homicide squad became involved in his case.
William's parents speak and share home video footage of their beloved boy. 
In Western Sydney, Natalie Collins waited frantically for news of her grandson. She had just started a new job and was desperately trying to hold it together but it was all too raw.
For the first time she has spoken out in an interview with News Limited where she is described as distraught, sobbing throughout.
Police, who have identified several people of interest, are treating the case under the assumption that William is still alive. But his grandmother says she now doesn't believe that is the case.
"I wish he was alive, but I don't think he is," she said.
She says that the past 18 months have destroyed her life.
"It has been hell," Ms Collins told the newspaper, saying that she has been suicidal.