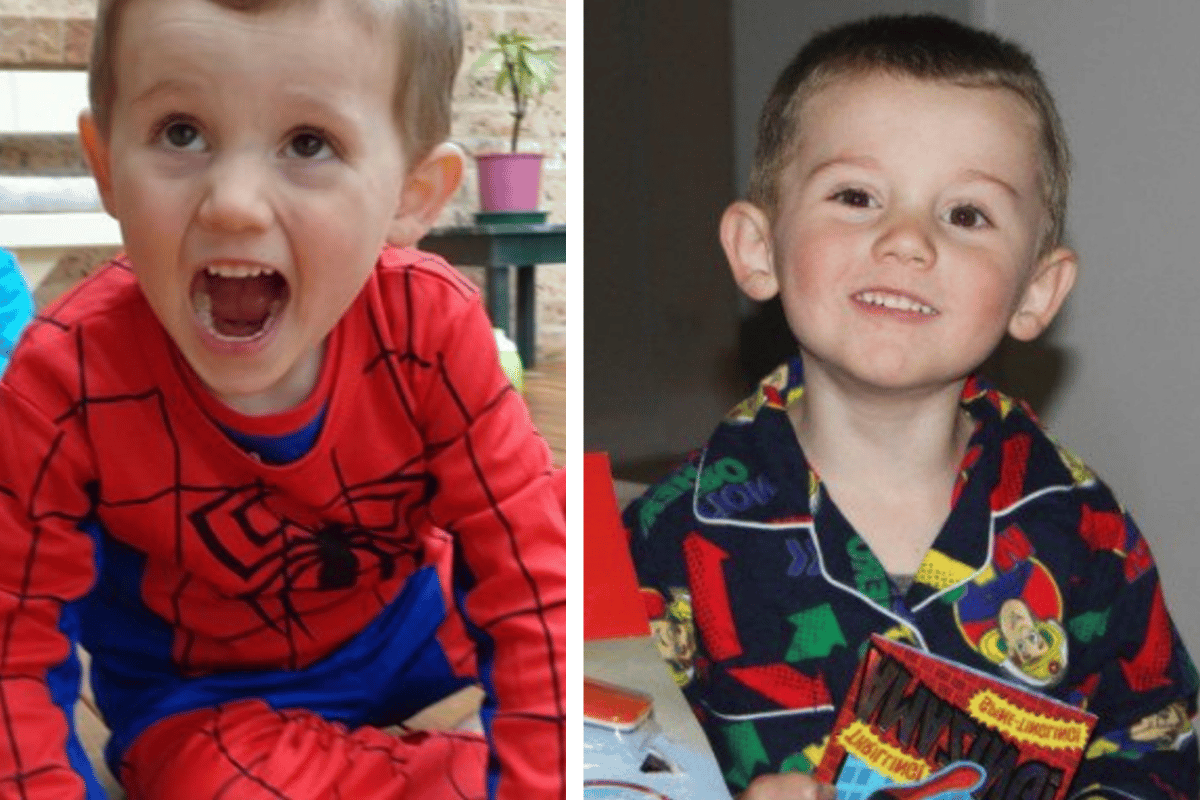 Seven years ago, three-year-old William Tyrrell went missing from his foster grandmother's house in Kendall on the NSW Mid-North Coast.
He hasn't been seen since. 
The family picture of a smiling William in his Spider-Man costume now the poster image of the seven-year investigation into the missing child, one that has stumped police and the state's top detectives. 
Throughout the investigation, there have been numerous leads and theories, a $1 million reward for information, and at one stage 600 persons of interest. 
Read more: An AVO and a new theory: Everything we know about the latest search for William Tyrrell.
On Monday, NSW Police announced they were conducting a new "high intensity" search for William near his foster grandmother's Kendall property, confirming they were now looking for the remains of the boy. NSW Police Commissioner Mick Fuller said today they are closing in on "one person, in particular."
Watch: the William Tyrrell case on Sunday Night. Post continues below.
William Tyrrell's disappearance.
On September 12, 2014, William Tyrrell was playing with his older sister in the garden of his foster grandmother's home, while his foster mother watched on.  
His foster mother then went inside to make a cup of tea and, after a while, she became concerned when she realised she hadn't heard a word from William for five minutes.
It was approximately 10.30am. 
His foster mum began searching the house, the front and backyard. Just before 11am, she made the decision to call triple-0 to report William as missing. 
"We heard him roaring around the garden. Then I thought, 'oh, I haven't heard him, I better go check on him.' And I couldn't find him," she said in a recording that was made public by NSW Police in 2015. 
"It is completely out of character.