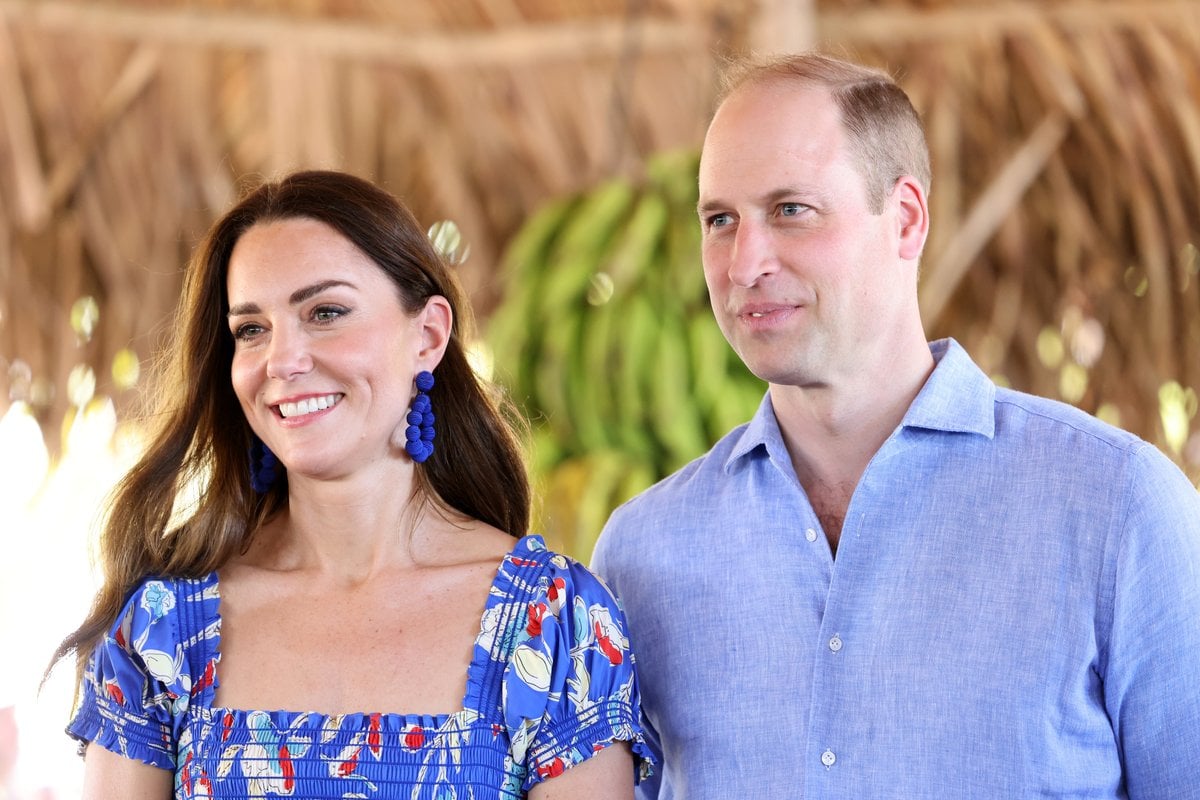 The images of a royal tour are designed to look a certain way.
Put together royals, in pretty dresses and smart-casual pants, smile and wave as adoring locals line the streets. Flags are waved. Children say hello. The British royal family members smile and greet them, holding hands and sharing hugs.
The Duke and Duchess of Cambridge's 2022 Caribbean tour is no different, in this regard. Picture-perfect displays of William and Kate during their tour of Belize, Jamaica and the Bahamas have been splashed across front pages and social media, as per usual.
From sampling Belize's world-famous chocolate, to spending time with the Garifuna community and learning more about marine conservation, read more about #RoyalVisitBelize 🇧🇿: https://t.co/PZwwFMbCaS pic.twitter.com/PUmIROfp1u

— The Royal Family (@RoyalFamily) March 21, 2022
But these images aren't telling the full story.
Many Caribbean nations, like other former British colonies, have been reassessing their relationship to 'the crown' in recent years. 
Where there may have been distaste or displeasure for decades, there is now more tangible change. In 2021, for example, Barbados transitioned from a constitutional monarchy to a republic, ditching the Queen as its head of state and electing a president.
Officially, Wills and Kate's current tour is in celebration of the Queen's Platinum jubilee. Unofficially, royal experts see it as a 'charm offensive' against the increasing restlessness of other Caribbean nations.
Unfortunately for them, it may just be adding fuel to the fire. The tour has been anything but smooth sailing so far, with protests and distrust from local populations suggesting that perhaps, Barbados will not be an outlier in the region.