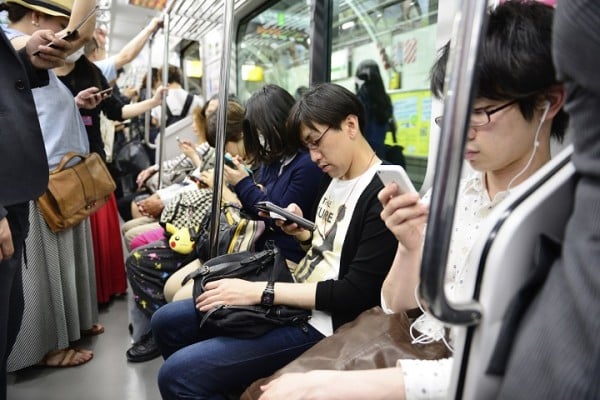 A union boss has called for women-only carriages on trains to protect commuters from "perverts".
The carriages would protect "women and children who travel on public transport after dark", says Rail Tram and Bus Union National Secretary Bob Nanva.
Just in NSW, there are almost 19 sexual offenses on against women on bus, tram and train networks every month.
However, Nanva says the problem is Australia-wide and female commuters need to be protected from "thugs, dickheads and perverts on public transport".
Jessica Brunton, who travelled to work on the pink women-only train carriages in Japan, says offenders should be in their own "obnoxious" carriage.
"I feel more vulnerable on public transport in Australia than in Japan, even during the day time," she said.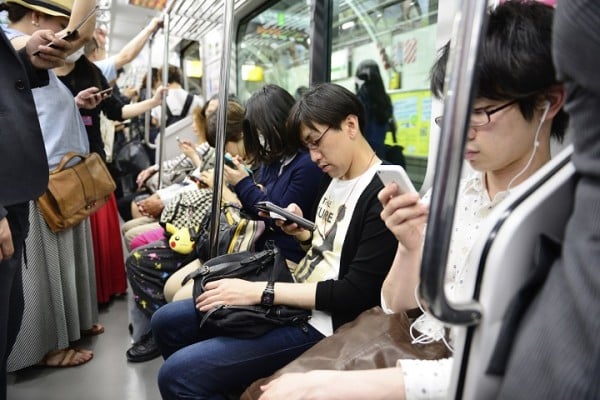 Although she admits the colour is patronising, she always rode on the very pink women-only carriages in Japan.
"At first I thought they were novel and didn't get why they had them. It wasn't until I had a few too many instances of men standing a bit too close to me, pushing their bodies into me, that I understood men did that and the need for the carriages."
But Jessica isn't convinced the idea would work In Australia.