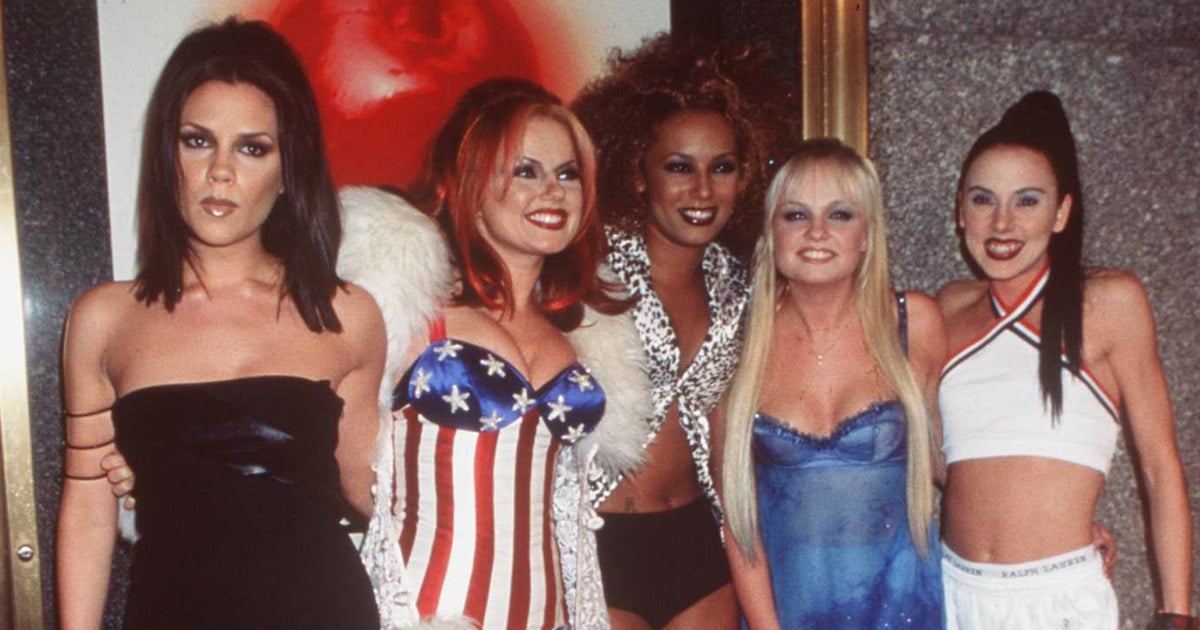 What's that we hear? The sound of twenty-somethings hearts breaking all over the place is what.
Melanie Chisholm, a.k.a Mel C, a.k.a Sporty Spice has taken a glimmering piece of Peter Pan hope from our childhoods and crushed it with the force only a woman in track pants and a cropped sports bra could.
The Spice Girls reached peak Spice in 1998 with their film, Spice World. You can reminisce with the trailer below. Post continues after video.
Today, British newspaper The Sun reported Mel C had pulled out of plans for a Spice Girls reunion. With Victoria Beckham, a.k.a Posh Spice, already refusing to partake, it means the group will be a trio for the first time.
Geri Halliwell (Ginger Spice and owner of Union Jack dress) told The Sun's Dan Wootton at the Brit Awards this year, "There was a conversation this morning with Mel B. We were saying there has to be something – some sort of celebration."