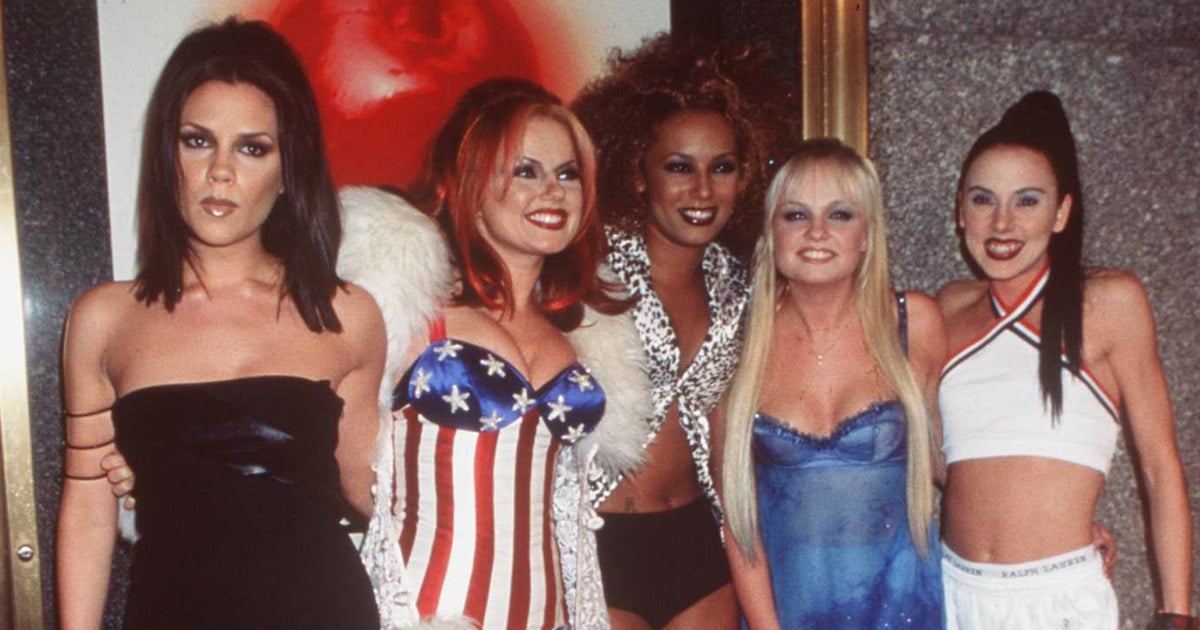 What's that we hear? The sound of twenty-somethings hearts breaking all over the place is what.
Melanie Chisholm, a.k.a Mel C, a.k.a Sporty Spice has taken a glimmering piece of Peter Pan hope from our childhoods and crushed it with the force only a woman in track pants and a cropped sports bra could.
The Spice Girls reached peak Spice in 1998 with their film, Spice World. You can reminisce with the trailer below. Post continues after video.
Today, British newspaper The Sun reported Mel C had pulled out of plans for a Spice Girls reunion. With Victoria Beckham, a.k.a Posh Spice, already refusing to partake, it means the group will be a trio for the first time.
Geri Halliwell (Ginger Spice and owner of Union Jack dress) told The Sun's Dan Wootton at the Brit Awards this year, "There was a conversation this morning with Mel B. We were saying there has to be something – some sort of celebration."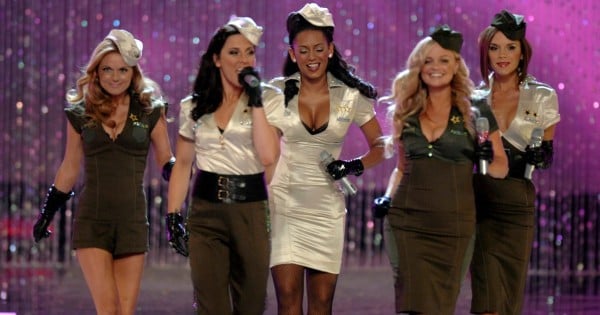 The Spice Girls, comprising Mel C, Victoria, Geri, Melanie Brown (Scary Spice) and Emma Bunton (Baby Spice), shot to fame in 1996 with their hit debut single 'Wannabe'. They dominated the late '90s charts until the group decided they would go on 'indefinite hiatus' in December 2000.
They reunited for a short time just seven years later in 2007 with a new album and world tour. In 2012 they reunited again for a one-off gig, performing at the London Olympics, the same year they attended the premiere of their West End show, Viva Forever: The Musical.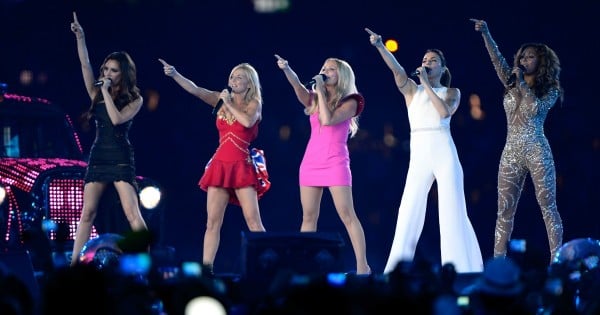 A source told The Sun the reason for Mel C's defiance, "she loves the girls but it just didn't feel right for her to reunite with them at the moment. She has other priorities and obviously it was a bit of a problem that Victoria made it clear she wasn't going to be part of the reunion."
Since their split 16 years ago, Sporty Spice has been forging quite a career for herself. The 42-year-old has released six studio albums, and sold over 12 million records.
Whatever the now-trio decide to do, it will be sure to spice up your life.