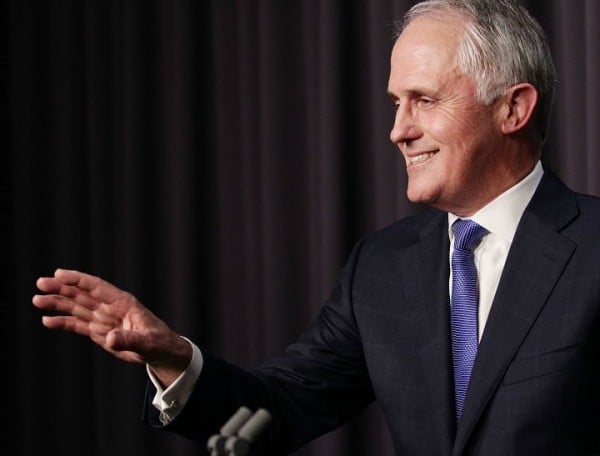 As anyone who has ever watched any futuristic sci-fi movie knows, robots are becoming dangerously advanced. In Hollywood that danger expresses itself with mass human annihilation. In reality it's even more disturbing.
According to the World Economic Forum, 5 million human jobs will simply disappear over the next five years due to advances in robotics. In fact, the process has already begun. The shift from human jobs to robot jobs has been labelled the "Fourth Industrial Revolution" and it is well underway.
In their report The Future of Jobs, researchers stated that the jobs that will be hardest hit will be administration roles, office work, construction, manufacturing, arts, entertainment, extraction, household services and installation. In total, 5.1 million jobs will be taken out of the hands of humans over the next five years.
Yes, that means drones will eventually be delivering our mail and packages, we'll be able to acquire robots to cook and clean and even babysit and most reception areas in office places will be of the artificial intelligence variety.
It's not just artificial intelligence either. Researchers use the term "robotics" to refer to any computer or mechanical system that allows for the automation of jobs. That means everything from driver-less cars to those computer programs that answer our calls when we try and contact our service providers, both count.
There are, however, a handful of industries that will always be safe from the so-called "Robot Revolution" because we are still human, and sometimes need humans to do things. Steer towards these careers and hopefully the robots won't get you.
1. Politics
Humanoids have enough trouble dealing with human politicians let alone robotic ones. Politics is one of the industries earmarked as safe from the robot takeover. We want human politicians making seemingly human decisions. We want humans answering the phones of politicians and humans running their social media accounts.