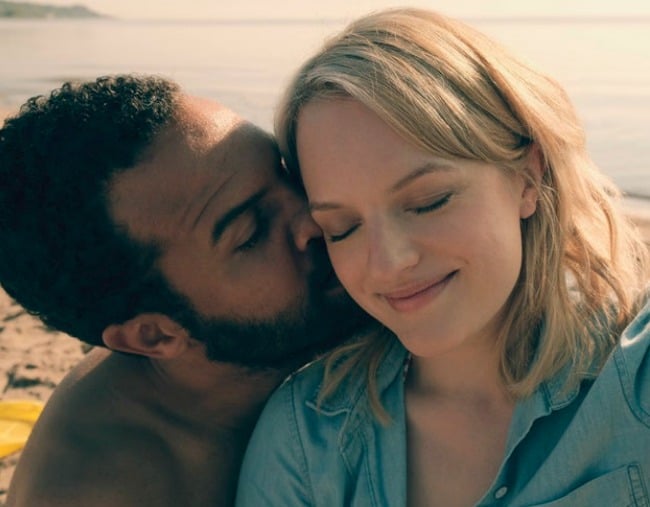 There's only one episode left of The Handmaid's Tale season two.
And as we've learnt from the last 11 soul-destroying episodes, anything could happen in those 50 or so minutes.
Gilead could come crashing down.
June could escape to Canada.
June and Nick could run away and start a new life together with their baby.
Emily could blow the whole goddamn place up.
What happens in the finale episode, which drops on SBS On Demand on Thursday in Australia, will likely guide the way for the rest of the series.
So, of course, fans have been coming up with their own lil' theories.
Here's some of the best:
Theory 1: June escapes to Canada
The most optimistic fans among us still hold out hope that June could escape Gilead and make it to Canada in the season finale.
This would mean June would have to leave her two daughters behind and that the show would have to shift its focus to Canada in the third season.
Reddit user birdienumnumms believes season three will follow June in Canada, as she tries to bring Hannah and Holly and Nick to safety.
"After having met with [sic] Hanna, and found that she still loves and wants her real mommy, and also, that she seems to be relatively safe and relatively happy with her new family, it would be repetitive/boring if June got caught again," she writes.
"So I think she might escape and that season three will focus on her efforts from Canada to get [sic] Hanna out and overthrow the Gilead regime."
Theory 2: June is transferred to Commander Lawrence's house
In the last episode we were introduced to the enigmatic Commander Lawrence, played by Bradley Whitford, when Emily was transferred to his house as a handmaid.