Will.i.am has responded to critics who slammed him for shouting out to London at the One Love benefit concert in Manchester on Sunday night.
The Black Eyed Peas were performing 'Where is the Love?' with Ariana Grande, when Will.i.am entered the stage and asked "What's up, London?". He then repeatedly shouted out to London throughout the song.
Viewers were quick to jump on Twitter and call out the 42-year-old rapper on his apparent mistake.
THIS IS LITERALLY A BENEFIT CONCERT FOR MANCHESTER AND WILL I AM HAS THE NERVE TO SAY "WHATS UP LONDON" #OneLoveManchester

— •xavi• (@xrimes) June 4, 2017
Wish Will I Am will realise he's in Manchester and stop saying London

— Josh Connolly (@joshmcfc) June 4, 2017
will i am: is in manchester
also will i am: what's up london

— leah (@leahmcintyree) June 4, 2017
However, Will.i.am has explained on Twitter that when he shouted out to London, it wasn't a mistake or a slight on Manchester. Instead he was paying homage to both London and Manchester, as London was also targeted by terrorists on Saturday night.
There was an attack in London last night…I was paying homage and showing love to London and Manchester…#UKlove #whereIStheLOVE truly? https://t.co/EPwp2gDwrr

— will.i.am.BUTTONS (@iamwill) June 4, 2017
That's not awkward that's love…
I also thanked the police in Manchester & both Mayors…everyone needs love during attacks of hate https://t.co/AYd54I1t0p

— will.i.am.BUTTONS (@iamwill) June 4, 2017
The One Love concert is being held in Manchester at the city's Old Trafford ground with celebrities including Justin Bieber, Chris Martin and Katy Perry joining Ariana Grande on stage.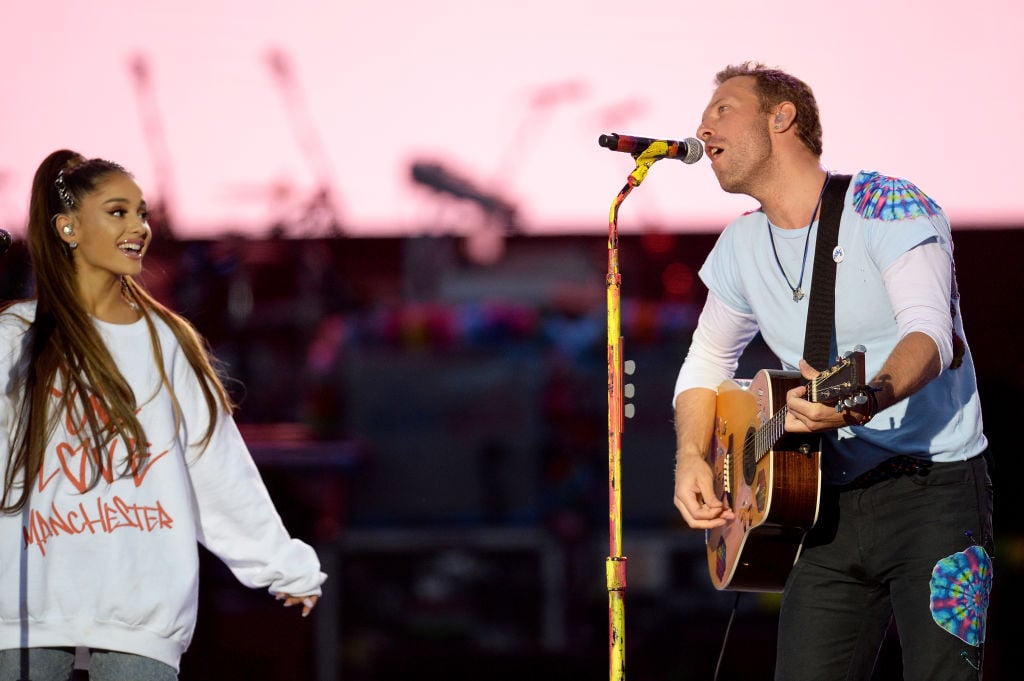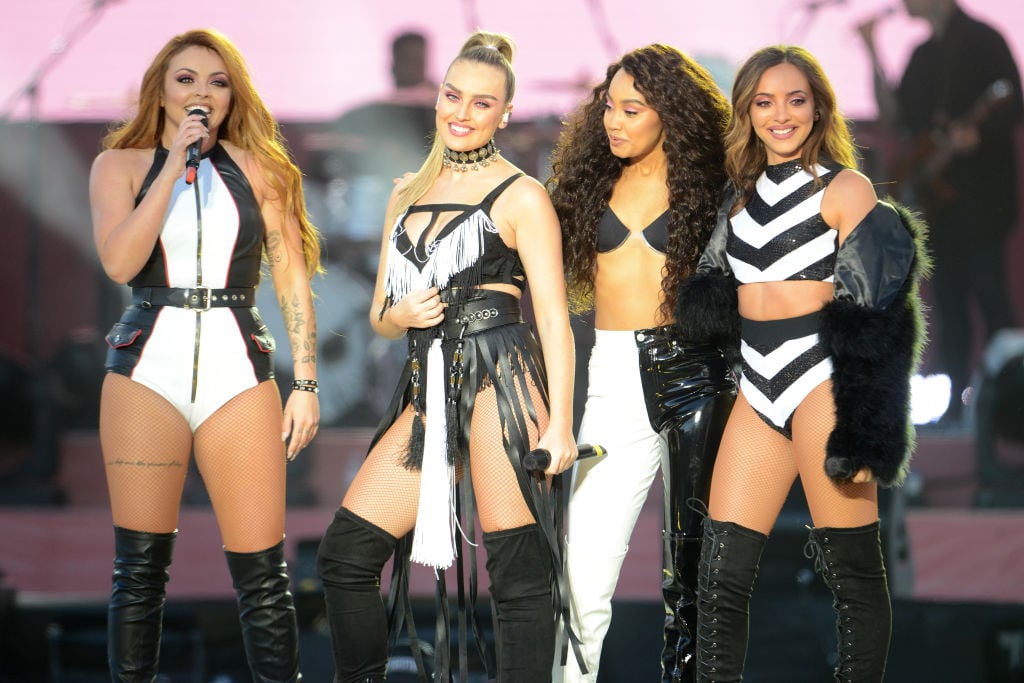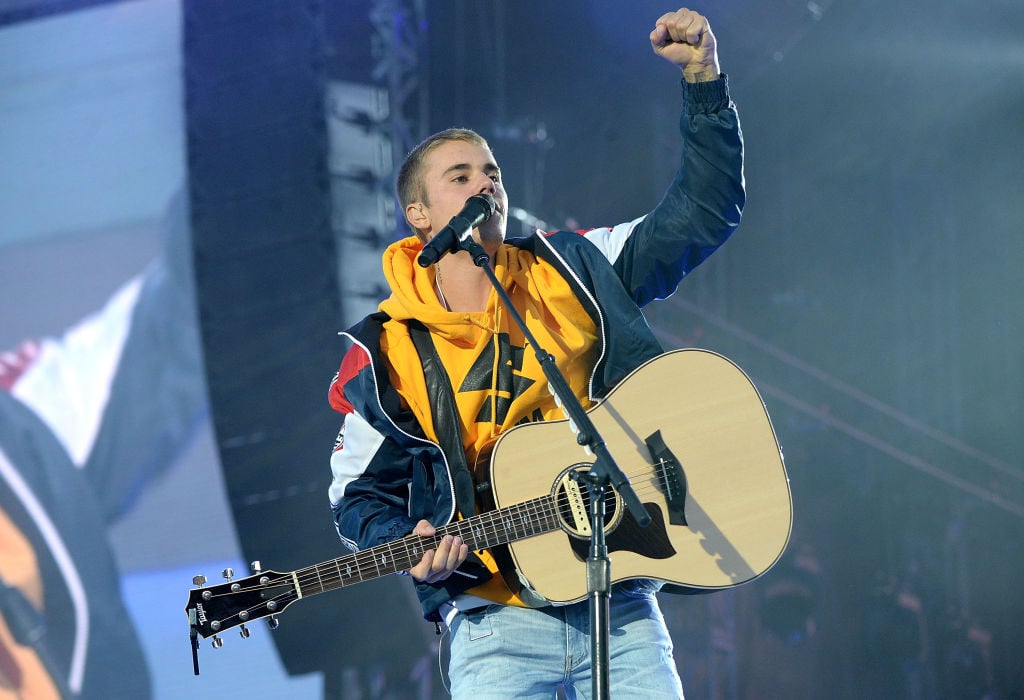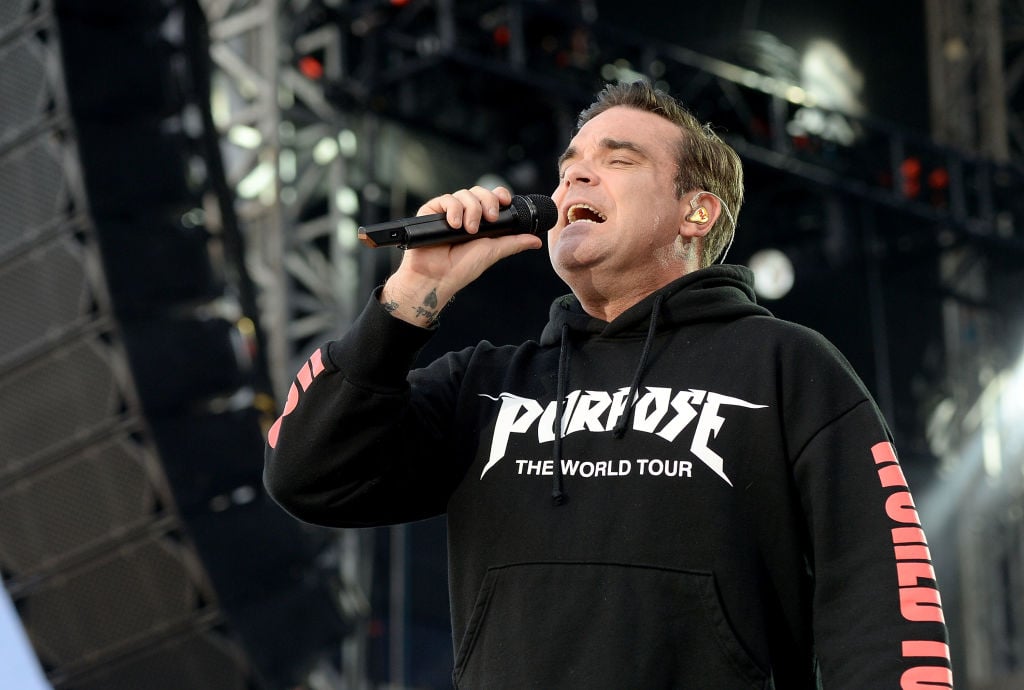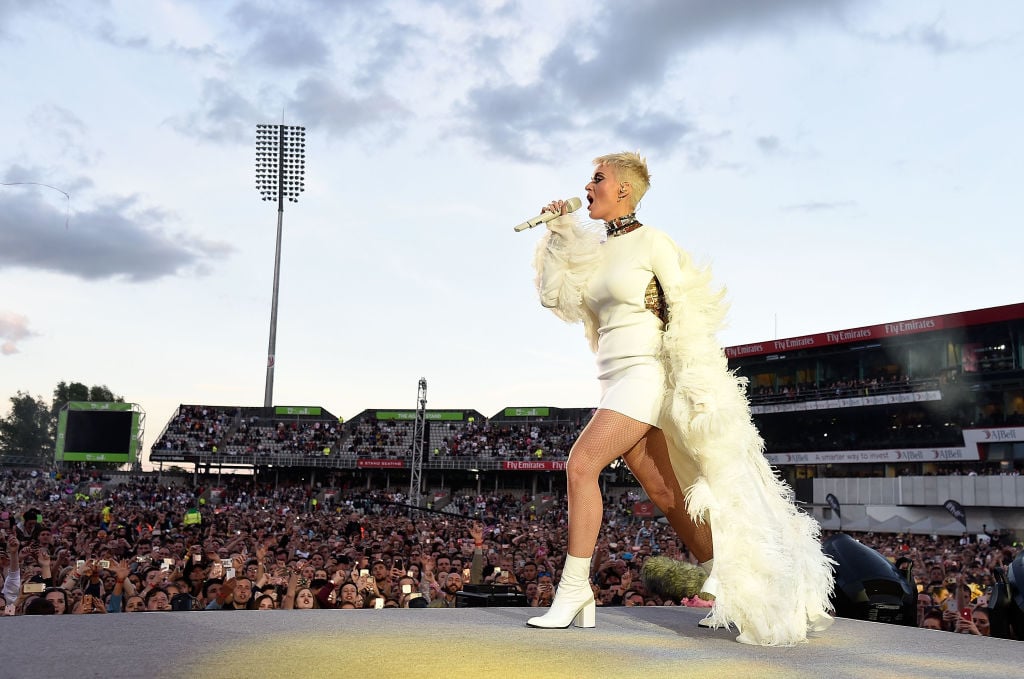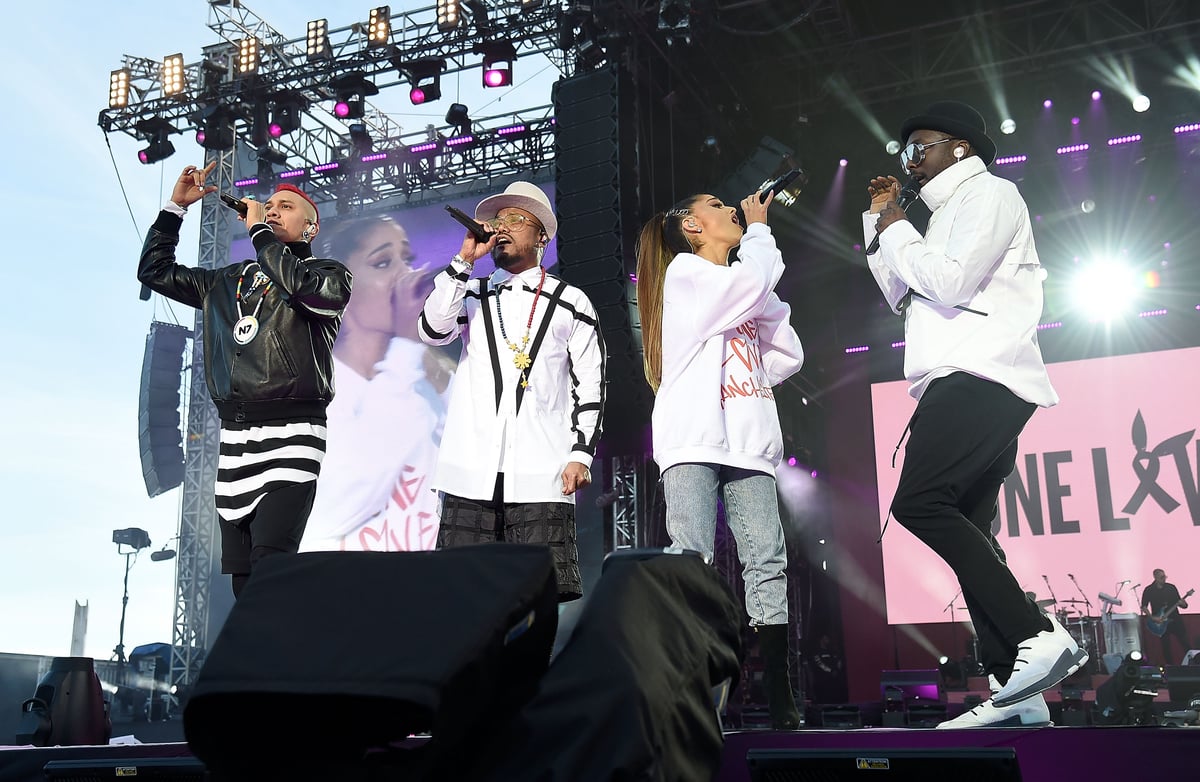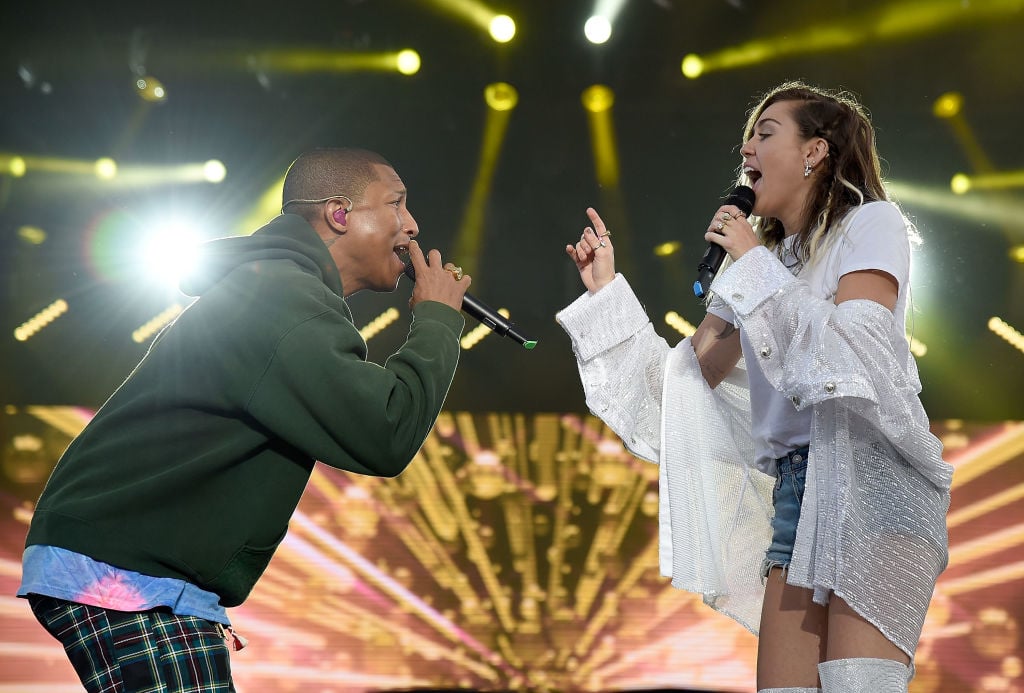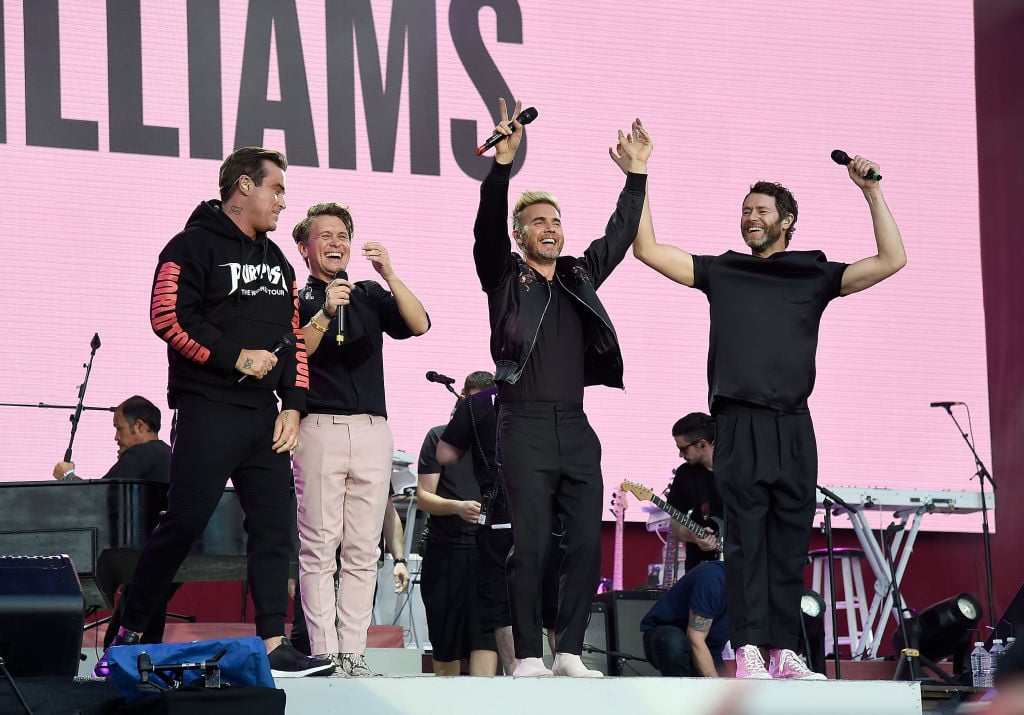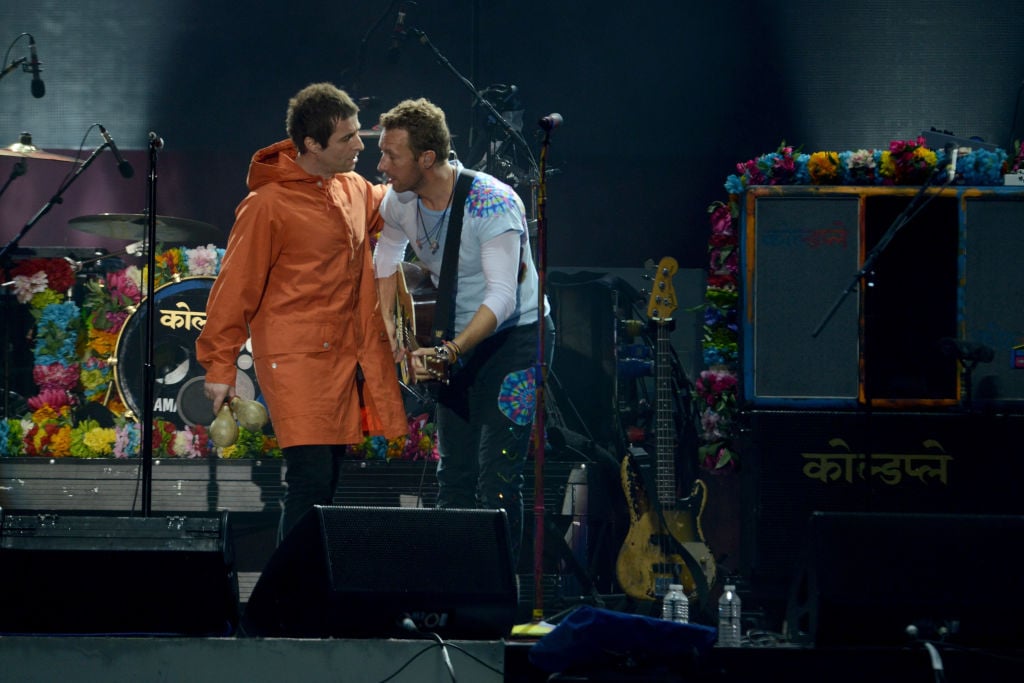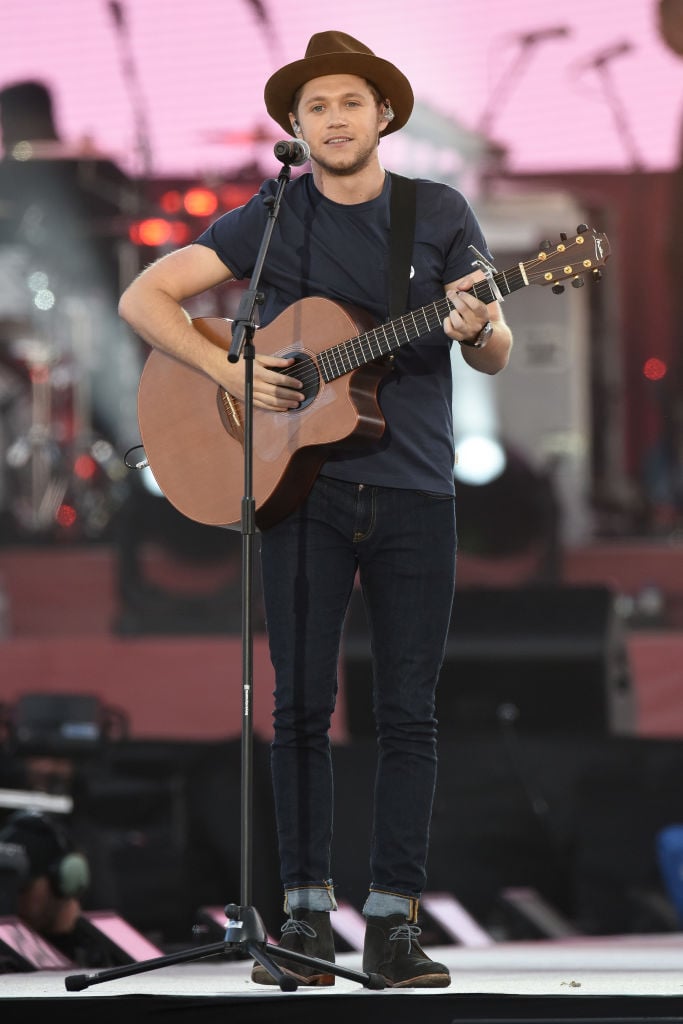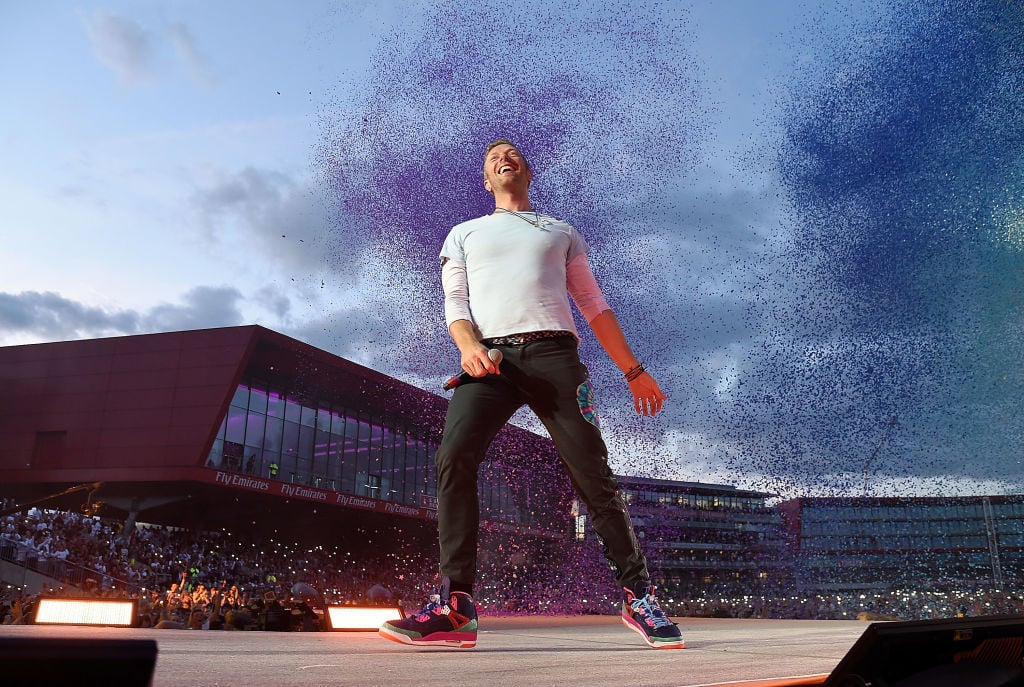 It's been two weeks since a suicide bomber killed 22 people and injured up to 100 more at the end of Ariana Grande's concert at the Manchester Arena.
FROM OUR NETWORK