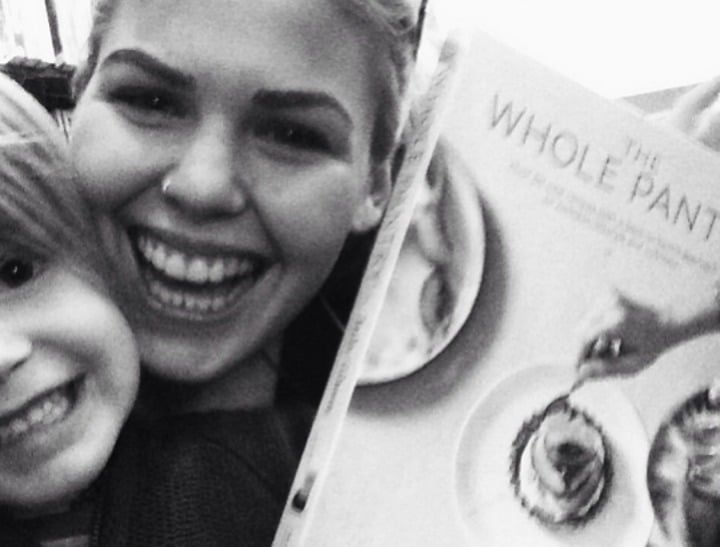 Social media entrepreneur and wellness blogger Belle Gibson will reportedly not face charges into her business empire, which was built on her miraculous 'cancer recovery' story.
News Corp reports that while police visited Ms Gibson's home in the trendy Melbourne suburb of Elwood last month, Victoria Police have decided not proceed further.
Detectives looked into criminal charges including obtaining financial advantage by deception but decided not to go ahead, according to News Corp.
"The matter was assessed by Victoria Police and we are not investigating it," police spokesman Kris Hamilton told The Herald Sun.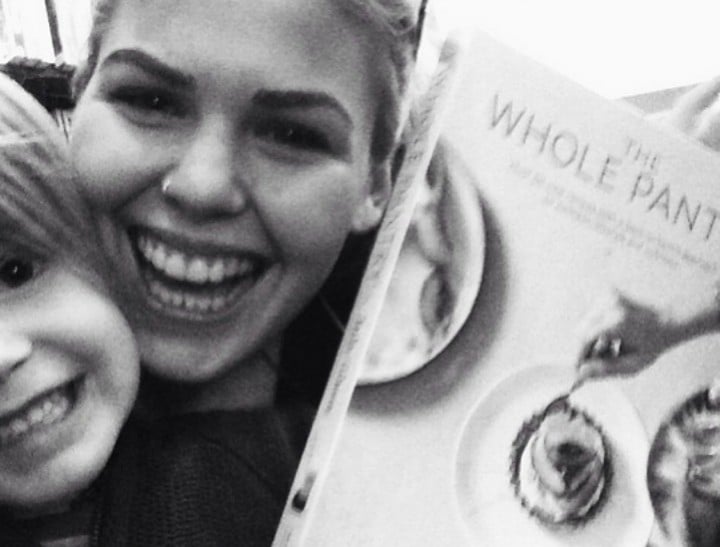 Ms Gibson, a 23-year-old mother-of-one, built her recipe app and cookbook, both called The Whole Pantry, upon claims she was beating terminal brain cancer through her nutrition program.
Last year, Ms Gibson claimed $300,000 of her profits had been given to five charities listed on her app; She also claimed in her book writes that "a large part of everything" earned is donated to various causes, Fairfax Media reports.
But in early March, reports surfaced that Ms Gibson had failed to turn over thousands of donated dollars to charity, as she'd promised.
Some contributions were never made because app sales were not as high as forecast, Ms Gibson said.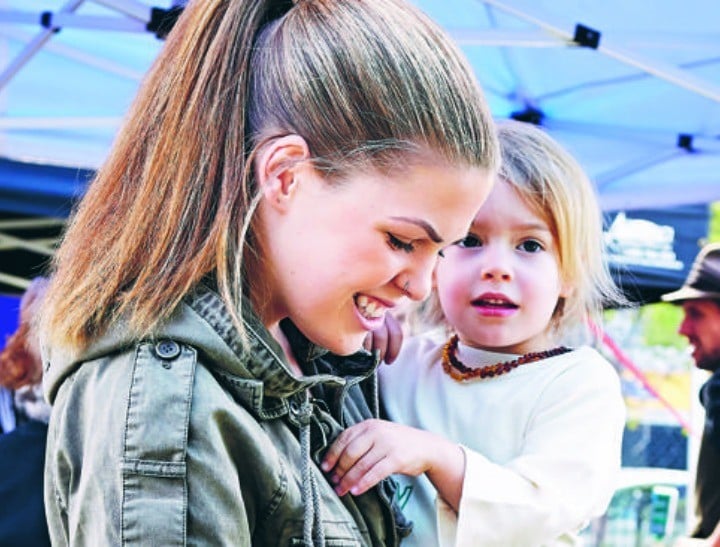 Ms Gibson's claims to have suffered several forms of cancer were also revealed to have contained some inaccuracies, with Ms Gibson revealing she may have been "misdiagnosed".
In an interview with The Australian, Ms Gibson admitted that her 2014 announcement that she was suffering from cancers of the liver, uterus, spleen and blood was based on a "misdiagnosis", and said that a medical team from Germany used "magnetic" therapy to diagnose her.
Gibson wouldn't provide documentary evidence of her illness to The Australian, and also admitted that she was not sure whether the leader of that team, whom she declined to name, was a doctor.
"It's hard to admit that maybe you were wrong," she said in the interview.
Related content: Belle Gibson's app has been pulled.
The Whole Pantry app was quietly pulled from the App Store in the following days, and Penguin pulled Ms Gibson's recipe book from stores, saying it had not received "sufficient explanation" about suggestions Ms Gibson's miraculous cancer survival story may have included inaccuracies.
"Despite our best endeavours, we have not received sufficient explanation from Ms Gibson, author of The Whole Pantry recipe book, in response to recent allegations," Penguin told Mamamia in an emailed statement last month.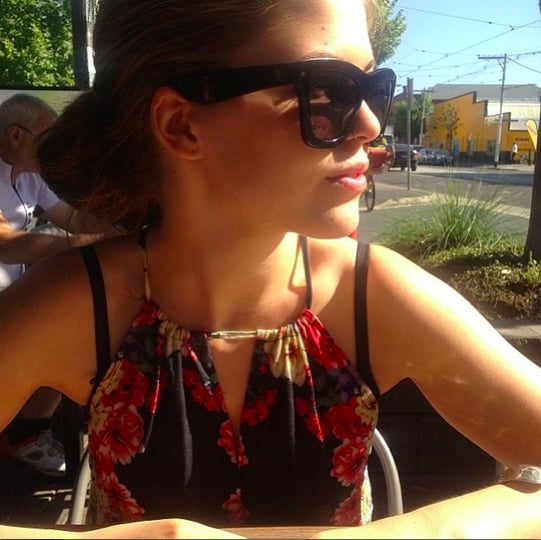 Consumer Affairs Victoria (CAV) will now determine if any offences were committed.
Neither Ms Gibson nor The Whole Pantry are registered charity fundraisers, and CAV has previously said all organisations raising funds for charity must be registered.
"Businesses are obliged to ensure that any representations related to their products or services do not mislead consumers and all representations are true and accurate," a spokesperson for CAV said last month.
"This obligation includes any representations that all or part of the proceeds or profits of a sale or event will be passed onto a charity.
Related content: Belle Gibson claimed a vaccine gave her cancer.