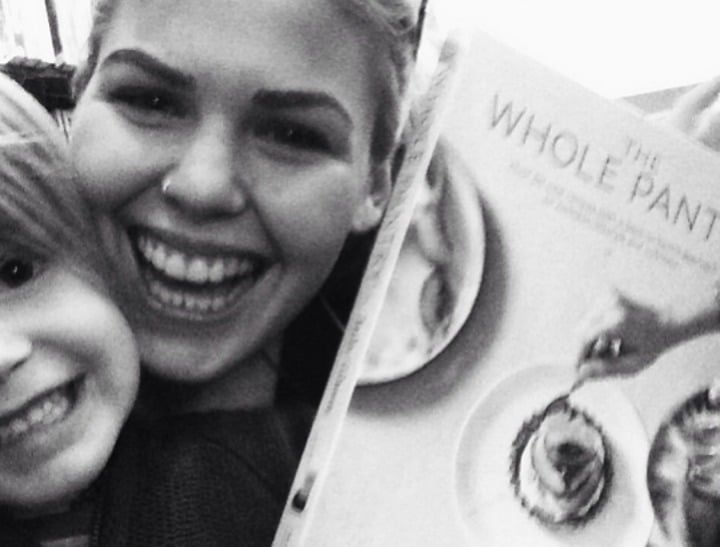 Social media entrepreneur and wellness blogger Belle Gibson will reportedly not face charges into her business empire, which was built on her miraculous 'cancer recovery' story.
News Corp reports that while police visited Ms Gibson's home in the trendy Melbourne suburb of Elwood last month, Victoria Police have decided not proceed further.
Detectives looked into criminal charges including obtaining financial advantage by deception but decided not to go ahead, according to News Corp.
"The matter was assessed by Victoria Police and we are not investigating it," police spokesman Kris Hamilton told The Herald Sun.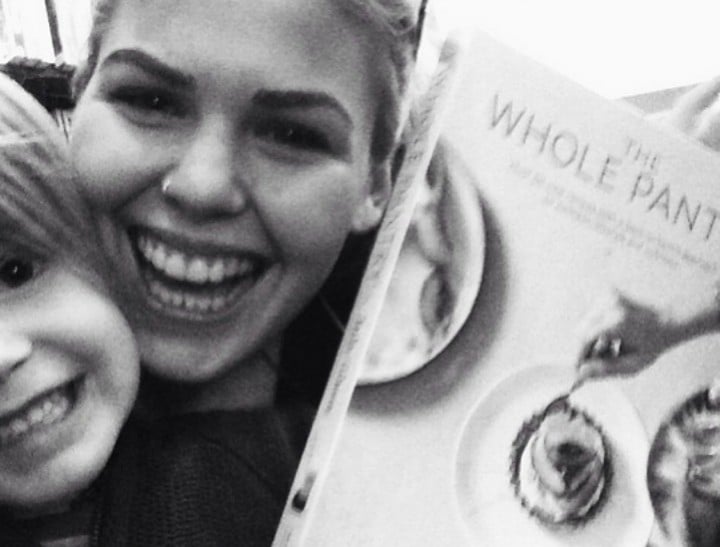 Ms Gibson, a 23-year-old mother-of-one, built her recipe app and cookbook, both called The Whole Pantry, upon claims she was beating terminal brain cancer through her nutrition program.
Last year, Ms Gibson claimed $300,000 of her profits had been given to five charities listed on her app; She also claimed in her book writes that "a large part of everything" earned is donated to various causes, Fairfax Media reports.
But in early March, reports surfaced that Ms Gibson had failed to turn over thousands of donated dollars to charity, as she'd promised.
Some contributions were never made because app sales were not as high as forecast, Ms Gibson said.