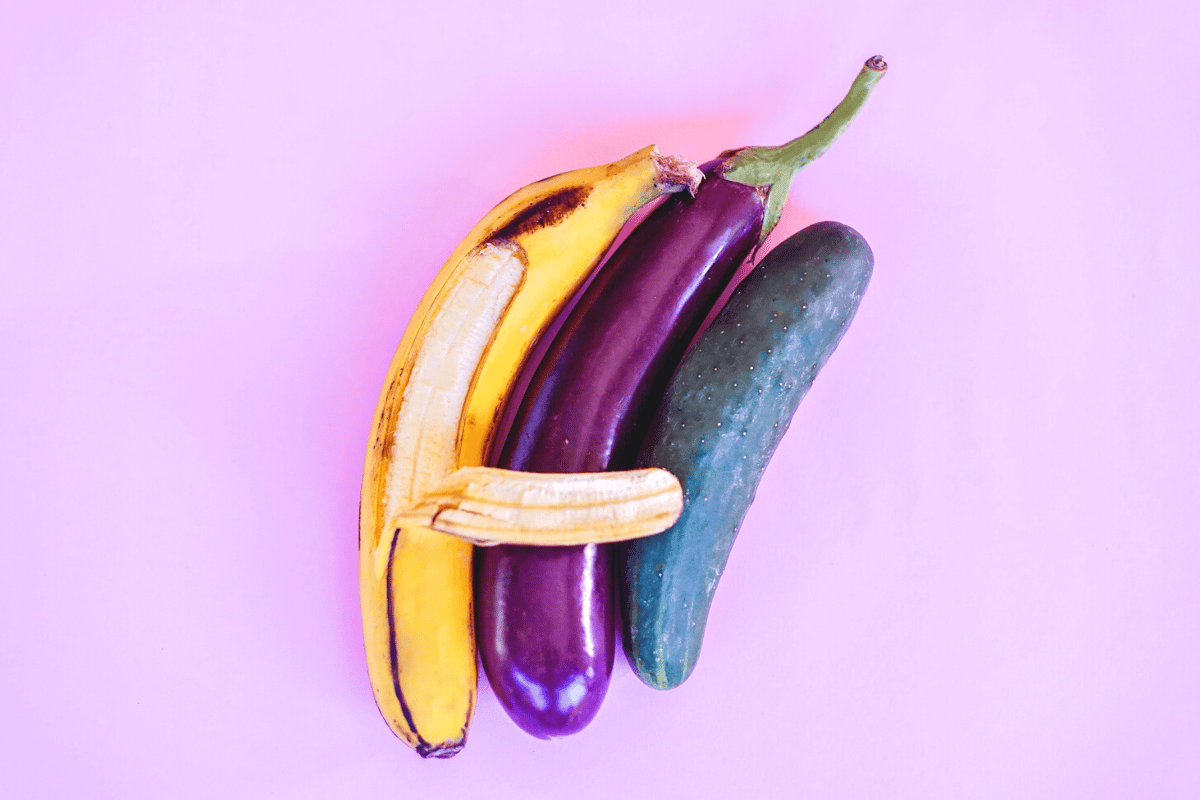 This week, Megan Fox confessed the lengths she went to have sex with her fiancé Machine Gun Kelly.
While in Las Vegas for the Billboard Music Awards, Fox shared a string of photos to Instagram wearing a sparkly baby blue jumpsuit alongside Kelly.
In the Instagram post, Fox shared a screenshot of her text conversation with her stylist.
In the texts, Fox wrote: "Was this blue outfit expensive because we just cut a hole in the crotch so we could have sex." 
"I hate you. I'll fix it," her stylist replied, along with three laughing emojis. 
Following Fox's admission, we decided to ask 13 women to share their wildest sex confessions.
From public sex to elaborate reenactments, here's what they had to say. 
'We never spoke about it.'
"I had a threesome with my friend and her boyfriend. After her boyfriend fell asleep, we carried on by ourselves for hours. And on several other occasions after that - whenever she and I were alone - we'd have sex behind her boyfriend's back. We never, ever spoke about it."
'We were putting on a show.'
"There is this guy I have known for a while and when I was up on the Gold Coast for a holiday, I met up with him for a few drinks. One thing led to another and the next minute, we were in a high rise fire exit which was outside. He bent me over, gripping onto the railing, and we began to have sex. People on the balconies surrounding could see it happening. We saw people watching us get it on, which we knew and loved. We were putting on a show for them! I have always taken on a more sexually dominant role in experiences like these, but in this instance he took control and I loved it. I'm a married mum with kids now, and whenever I feel like escaping and fantasising about my 'former life' I always go back to this moment."