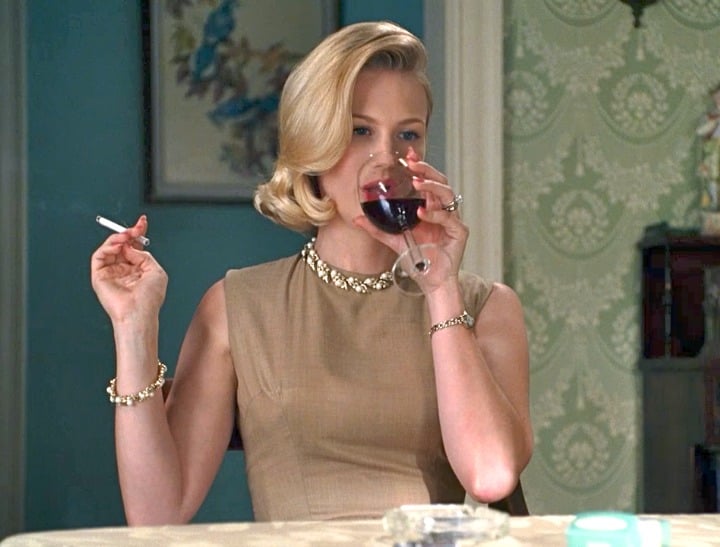 It seems like it should be filed under Crazy Things That Happen in America – but there might be something to this whole 'wife bonus' thing.
Last week, we learned that women on New York's well-heeled Upper East Side were being paid "wife bonuses".
It turns out that wife bonuses are exactly what they sound like: money paid to women for fulfilment of their "wifely duties".
The idea has got a lot of people excited/upset/furious/throwing-up over the past month, since the concept was mentioned an excerpt of a forthcoming book about wealthy women in New York called The Primates of Park Avenue. The author of that book, Wednesday Martin, wrote in the New York Times:
"A wife bonus, I was told, might be hammered out in a pre-nup or post-nup, and distributed on the basis of not only how well her husband's fund had done but her own performance — how well she managed the home budget, whether the kids got into a 'good' school — the same way their husbands were rewarded at investment banks."
It's money for being a Good Wife. And when I say, Good Wife, this is in the context of a world where men do the working, and women do the working out. Says Martin:
"No ponytails or mom jeans here: they exercised themselves to a razor's edge, wore expensive and exquisite outfits to school drop-off and looked a decade younger than they were."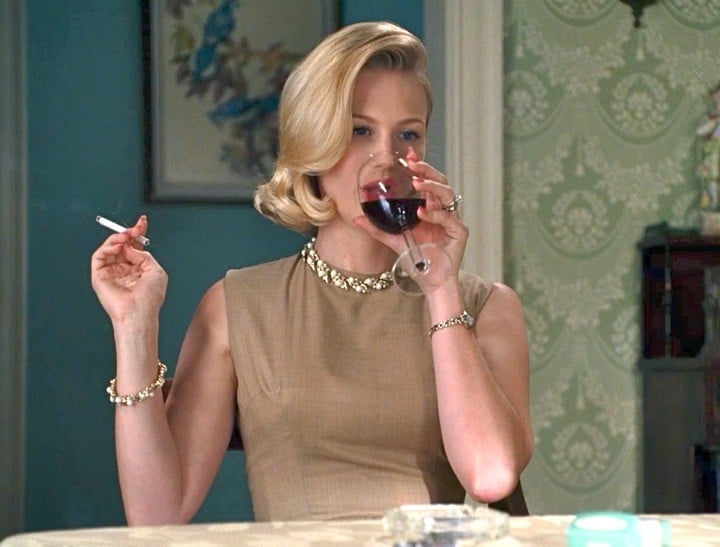 Now this all seemed very foreign and filed squarely in the category of Crazy Things That Happen in America until women started coming forward and saying that they received wife bonuses and they loved them. Including Polly Phillips, a 32 year old woman who lived in Australia. She wrote in a piece titled, "I love my wife bonus – deal with it":
"[My husband] Al came out in favour of the idea of the wife bonus almost as soon as we moved to Australia. He's got a very politically incorrect sense of humour and joked it was to reward me for being a "good little wife," which made me laugh out loud."
Lols, indeed.
Polly says that she actually heard about the idea in Australia, after she and her husband moved to Perth. The wives of her husband's colleagues enthused about their jewellery and handbags that they had bought with their bonuses. Designer treats seems to be what most of these bonuses are blown on. Polly described some of her own spending conundrums: