A grieving widow is taking on the Australian banking industry after being lumped with thousands of dollars of fees and interest from her late husband's estate.
"Grieving families have enough to deal with without greedy banks exploiting them when they are at their most vulnerable," Kate Vaughan said last week.
Kate's husband, Australian skydiver Michael Vaughan died in March 2015 after suffering a mid-air collision.
He was just 45 years old at the time.
Following Michael's death, Kate contacted the major bank - which she refused to name - and chased the status of her husband's finances. She informed them that she was in the process of being granted a probate, which would allow her to take control of the accounts.
"I rang them and said, 'I know our finances, I know there are loans sitting there going to accrue interest. Please can you give me some statements, tell me where they're at, what can I do to pay anything off?" she told news.com.au over the weekend.
The bank, however, refused to provide Kate with details until the probate was finalised. But even then, things continued to be fraught with problems.
"Then when I did get probate and asked for a statement there was an enormous amount of money that had been racked up," Kate said.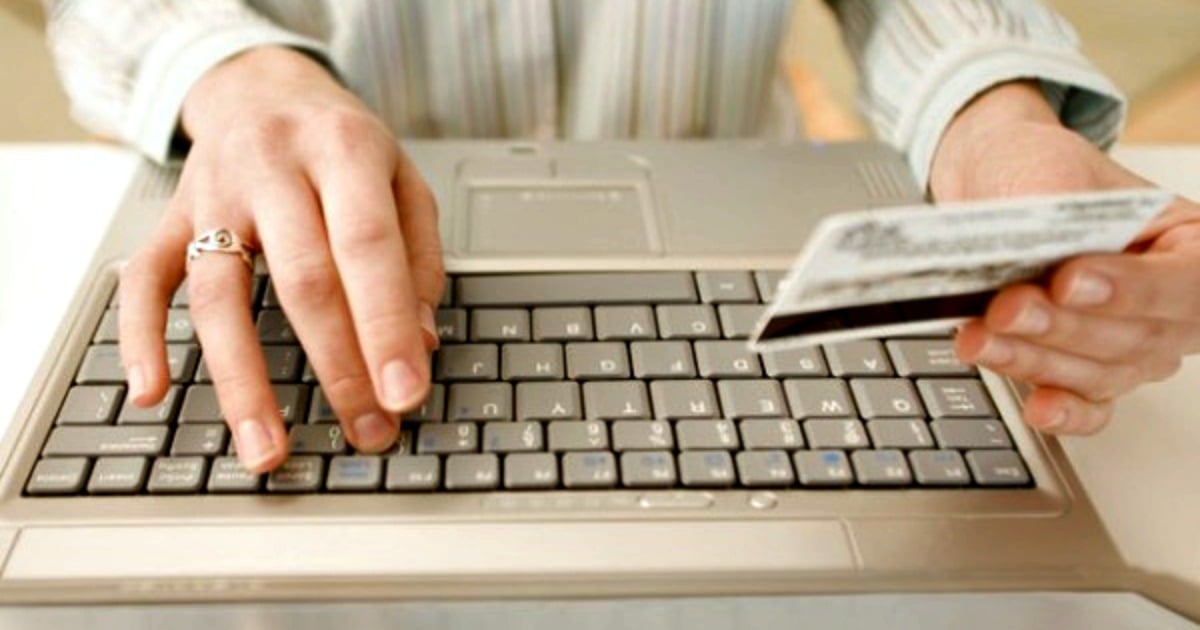 Deciding to take action via social media, Kate launched a Change.org petition demanding policy reform from the big banks.
"On average it takes 10 weeks to obtain probate in NSW, so that's minimum 10 weeks of interest accruing if you are organised enough to have a lawyer apply for probate immediately after a death, which, let's face it, no one is thinking about for a at least a month when you lose your life partner," Kate wrote.
"After my husband died last year, a bank refused to repay my husband's money. I had probate and was executing his estate appropriately and with the assistance of my lawyer. They even refused  to speak to my lawyer, only me, after I lodged a complaint with the Financial Ombudsman, hence causing me months of further distress. They did NOTHING until I went public with my plight on social media earlier this year. It was a nightmare and no-one should have to endure this on top of the trauma of a significant loss," she continued.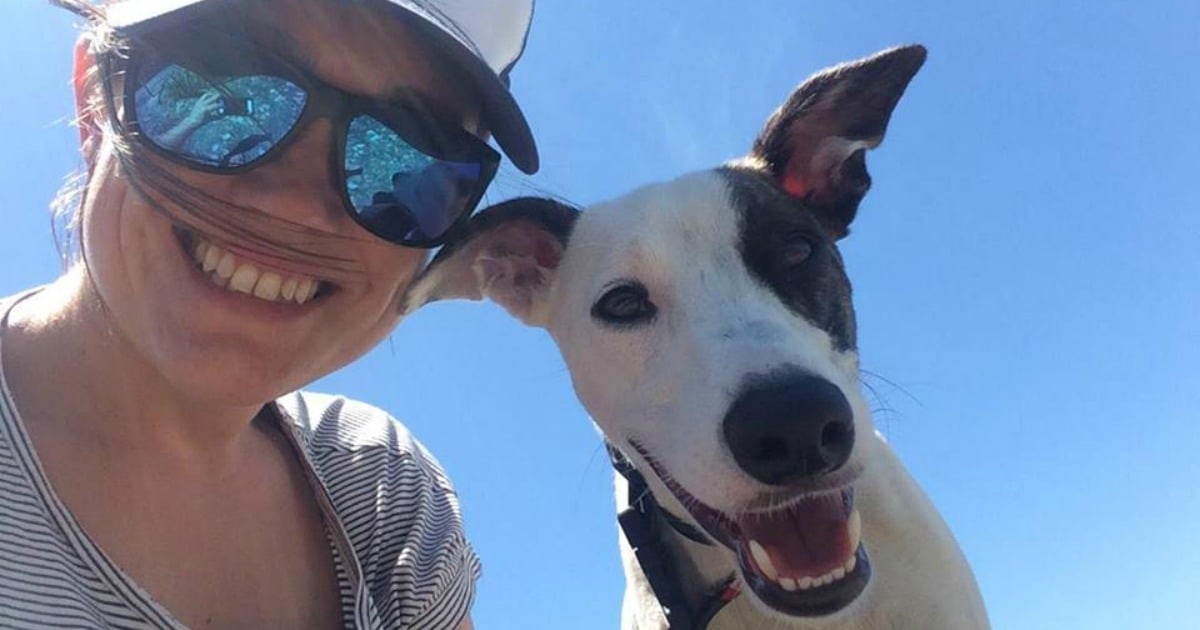 Now almost 18 months on, Kate says the bank has finally returned the money, but not without caveats. "They did return it but only after I paid the loans off in full including the interest — and only after two months of badgering them through my own lawyers and them putting me through hell," she said, adding that settling the matter ultimately cost her $5000 in legal fees.
Kate's petition for change currently has over 21,000 signatures and requires just 3,500 more to reach its goal.