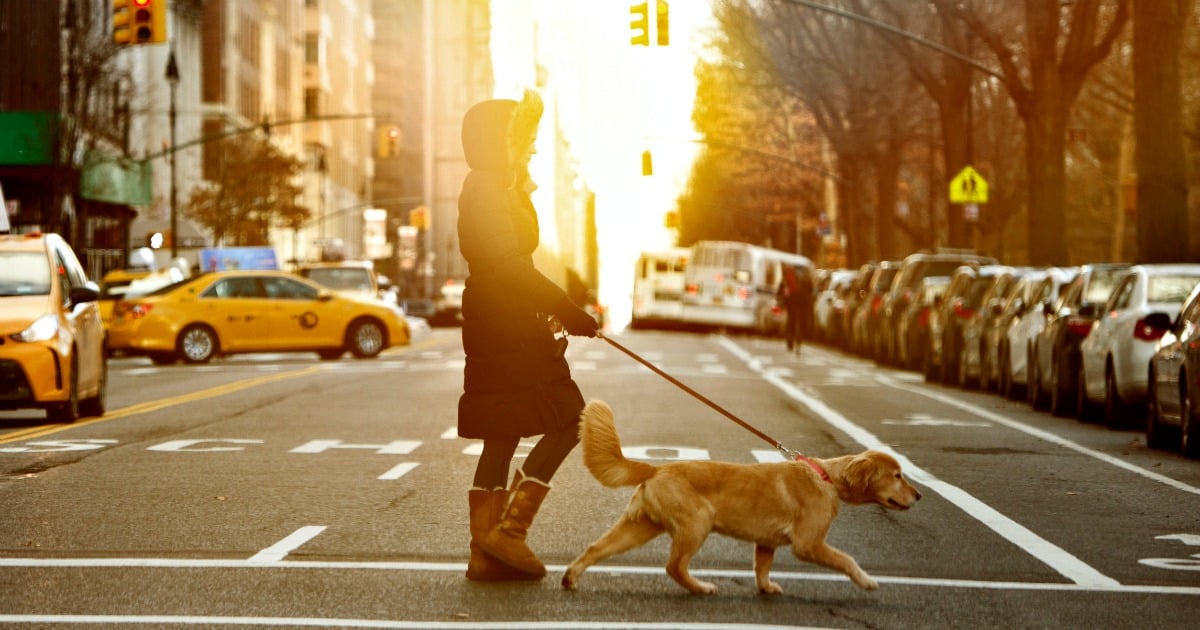 I've tried it all to get fit. Signing up to an expensive gym? Check. An intensive style personal boot camp? Check. Anti-gravity yoga? Check (although that didn't last long.) Giving up and doing nothing? Double check.
It wasn't until I was having a chat with a friend recently that I realised staying fit and healthy didn't actually have to be so hard, time consuming or expensive.
She'd given up those traditional forms of exercise for "incidental" exercise – incorporating ways of working out into her routine that actually didn't feel like working out. Rather than setting aside a set time once a day, it's all about getting moving during your regular daily activities, often done in little bite-size chunks.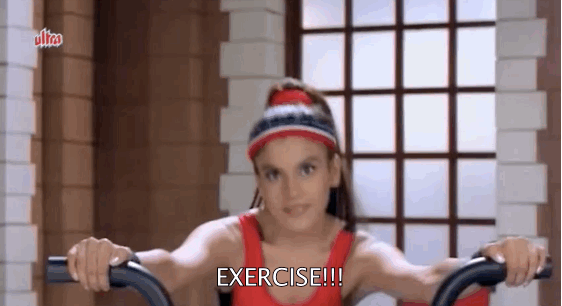 Gym? No thanks. Image: Giphy.
It's effective too, because all those little bits? They add up, often amounting to more than say one or two gym sessions a week.
One of the standout activities she mentioned? Simply walking.
Now that I could do.
Before you go "Pfft! That hardly counts," hear me out.
Several studies have looked into the benefits of walking over more intensive forms of exercise and found some surprising results.
Obviously we're talking a bit more than three times daily trips to the kitchen fridge - but not much more.
Just 30 minutes of walking a day can strengthen bones, increase cardiovascular fitness, boost muscle power and endurance and reduce excess body fat. Oh, and it can also help reduce your risk of developing conditions like type two diabetes, osteoporosis, heart disease and some cancers.
It's also free and low impact - so anyone can do it.