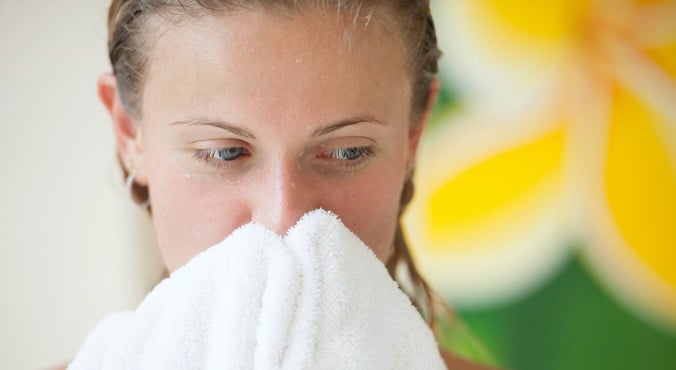 Image: iStock.
Have you ever had one of those days where your makeup just won't stay put? Where it seems to slide off the second you give your mirror the side-eye?
Normally you'd assume this happens because your skin is too greasy. But the reality is, there's another cause. And you're doing it to yourself.
RELATED:Public service announcement: You're washing your face wrong
"The first sign that you're over exfoliating is a slickness to your skin," says Bruce Grayson, the Oscars' head of makeup, who has prepped the skin of Gwyneth Paltrow, among other A-listers. "I see that all over the world, where people are stripping their skin of its moisture barrier. But that's a huge mistake, because your moisture barrier is what allows your skin to correct things like uneven tone. The healing happens underneath it, over time."
Grayson says that healthy skin should have a damp, slightly sticky feel. "If you ever touch your hands to your face and feel a little 'pop' when you take them off, that's the sign your skin is properly moisturised. That's when you know it's ready for makeup."
Primers are an excellent way to keep your makeup on, here are a few of our favourites. (Post continues after gallery.)
The Glow team's favourite primers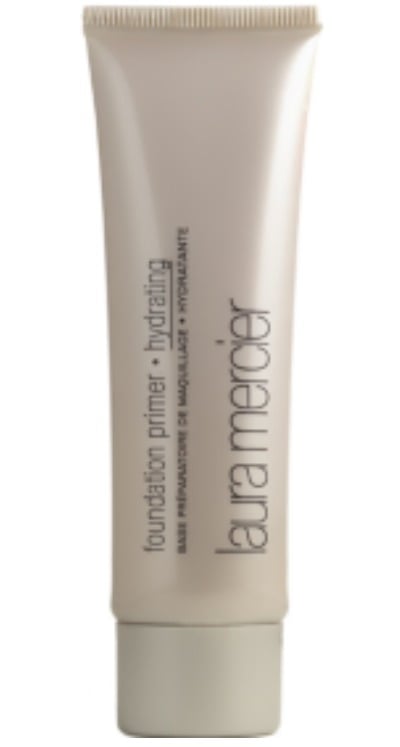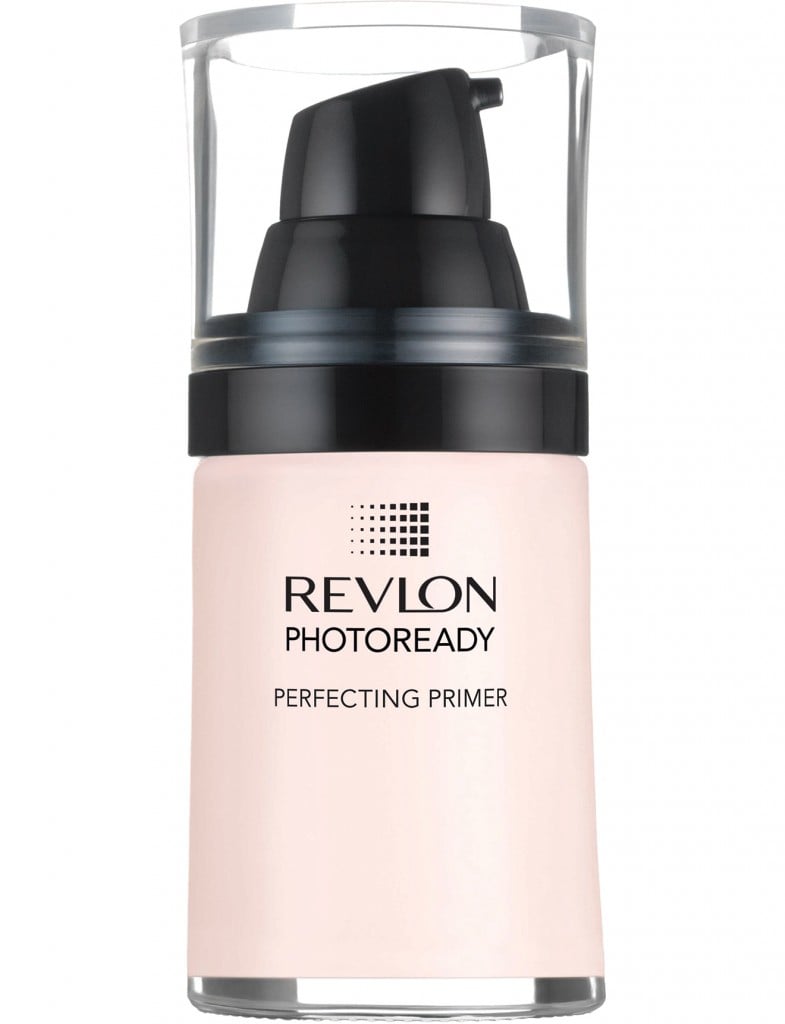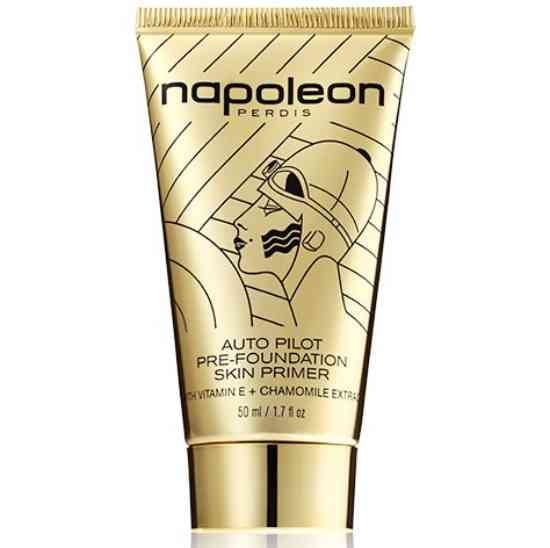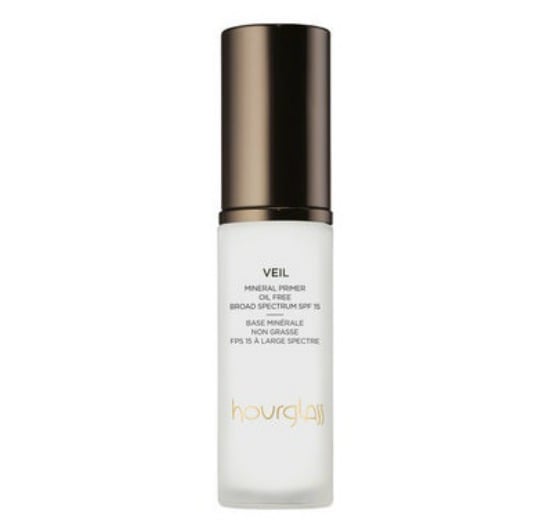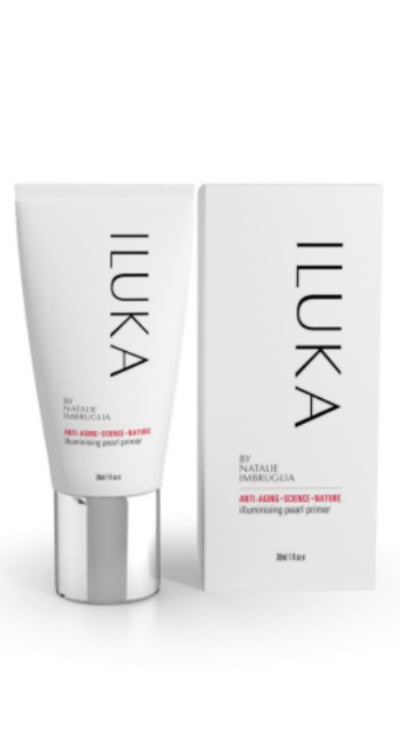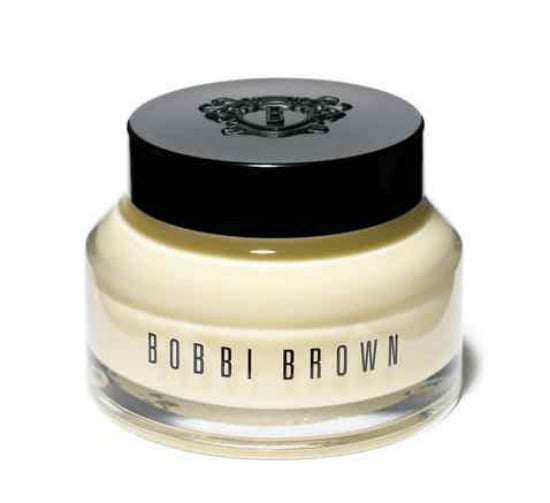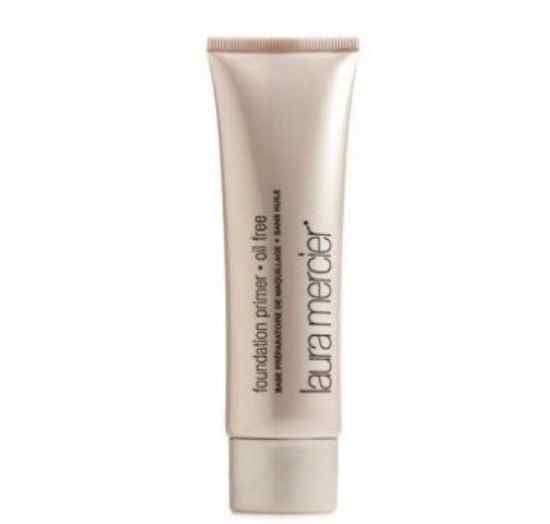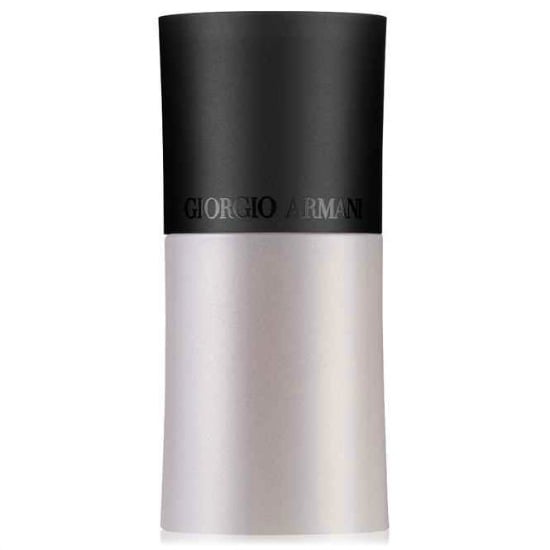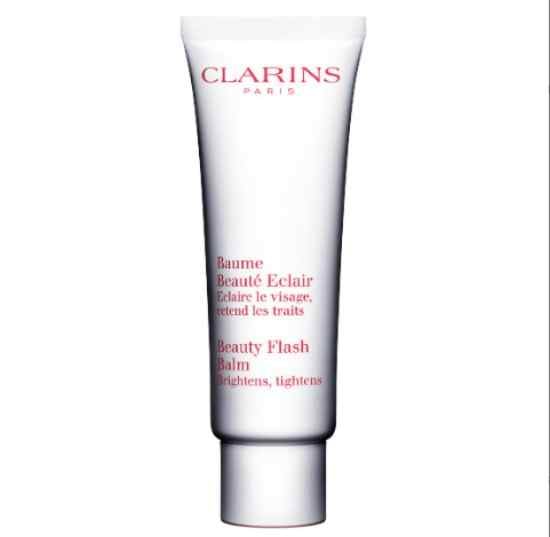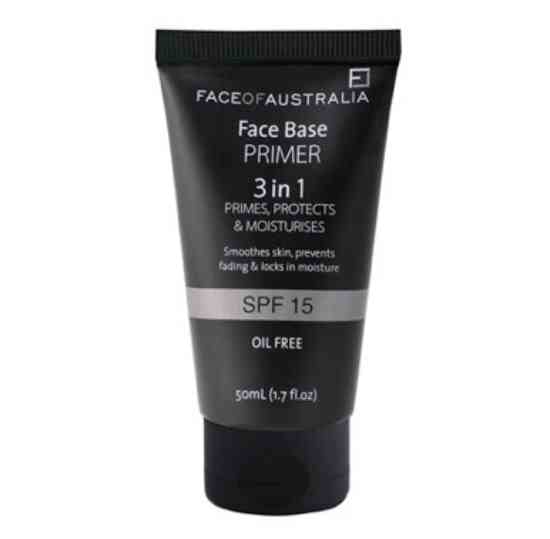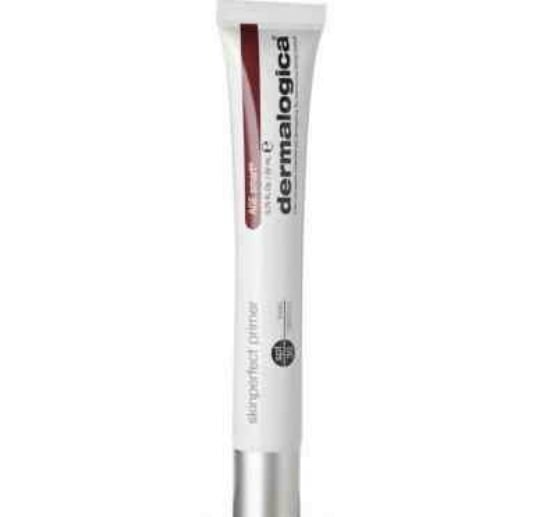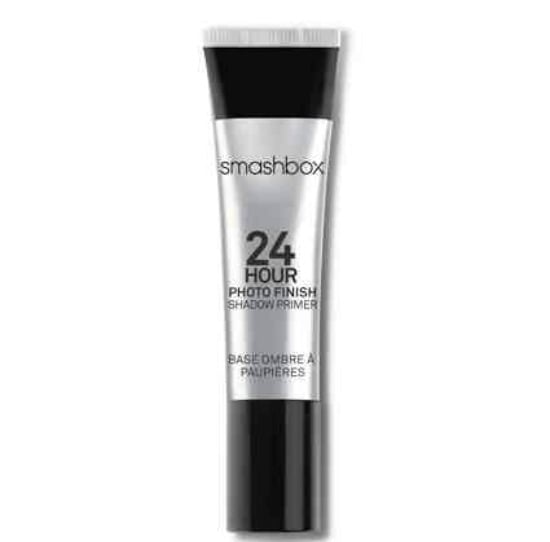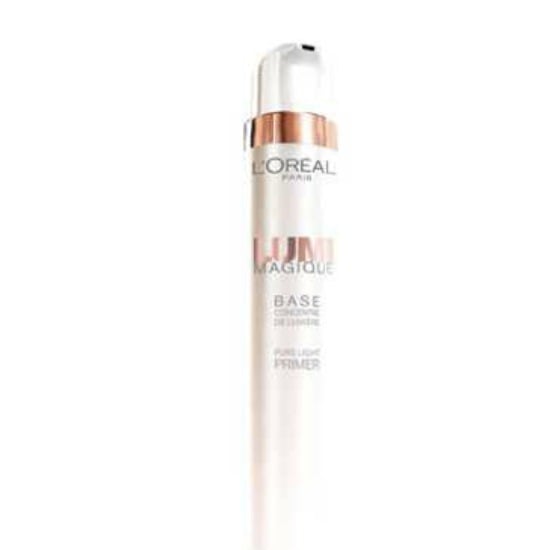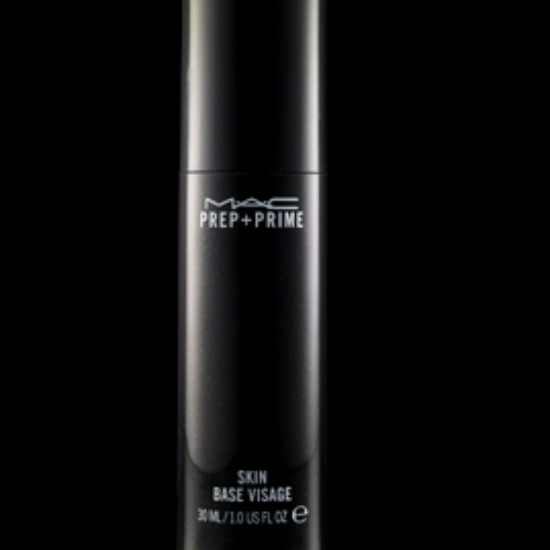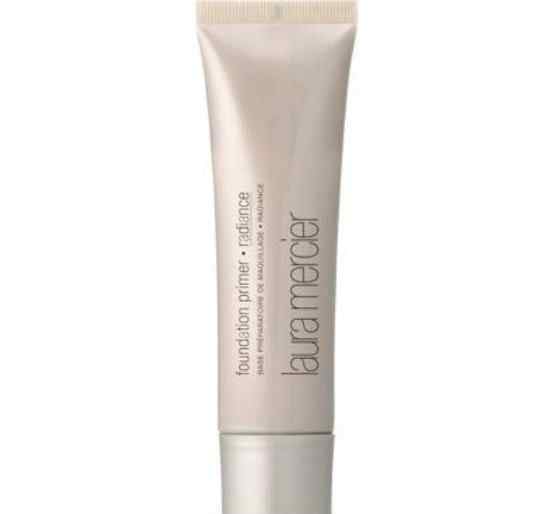 Grayson is particularly wary of manual exfoliants like beads, and says that in Australia it's an even bigger problem, because a skin that's been over-scrubbed is far more vulnerable to sunburn.
"Australia has some of the worst UV in the world," he says. "So you girls need to be particularly careful. Don't just apply an SPF once in the morning. When you go out to lunch, you need to put it on again."
RELATED:Are you applying your sunscreen correctly with your makeup?
But if not scrubbing, then how can we deal with pores that feel huge and skin that feels more greasy than damp? Grayson recommends Olay's Pore Minimising Toner - a far more gentle form of exfoliation - followed by your favourite moisturiser. "This product increases the energy level of skin by 35 per cent in about 28 days, and increases the efficacy of the next product you use as well," he tells The Glow.
If you're conscious of uneven skin or clogged pores - both things that would normally make you reach for the scrub, not away from it - he suggests Olay's Pore Minimising CC Cream. "It has an SPF of 20. It works wonderfully on its own as a beautiful sheer finish - really giving you a glowy, airbrushed finish while helping to correct skin tone problems. Or you can use it as a primer for your other makeup, and it will really help protect your skin."
RELATED:Five small ways to tweak your skincare routine for winter
"Being tenacious about skin care will correct tone over time," he promises. "We want automatic results, but it just doesn't happen. You have to commit to a daytime and night time regime." Unless, of course, that routine involves a hardcore scrub down. That, you have to commit to quitting.