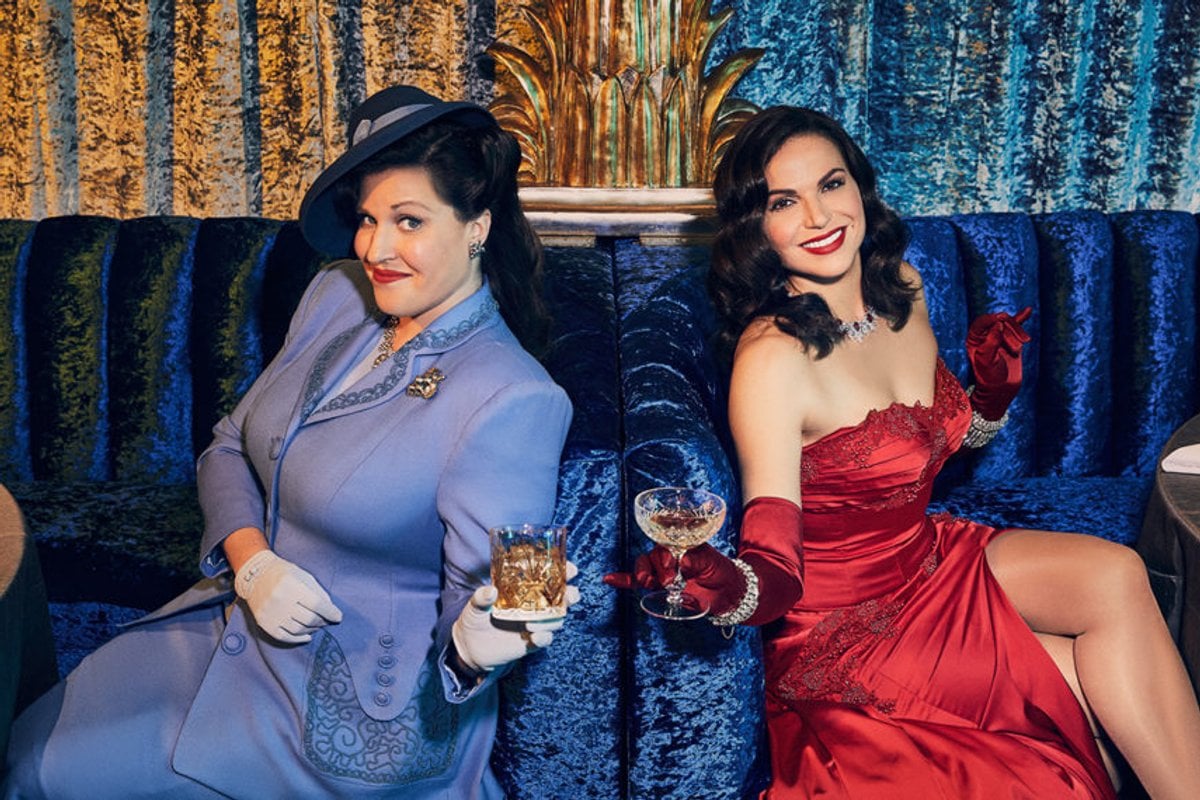 The holidays are the perfect time for escapist TV.    
If there's anything I feel like doing after the New Year period, it's sitting in front of my television and watching a beautiful, darkly funny show about murderous women.       
Oh, you too?        
Thankfully for us, SBS On Demand has exactly what we need with the new season of Marc Cherry's very bingeable series Why Women Kill.
WATCH: The Why Women Kill S2 trailer. Post continues after video.
If you caught season one, you'll know the hugely popular season, starring Lucy Liu and Ginnifer Goodwin, followed three women from different decades who were connected by having all lived in the same Californian mansion and experienced infidelity in their marriages. 
Season two of the anthology series brings us a brand new storyline and fresh characters, with just as much glamour and humour, and even more murder.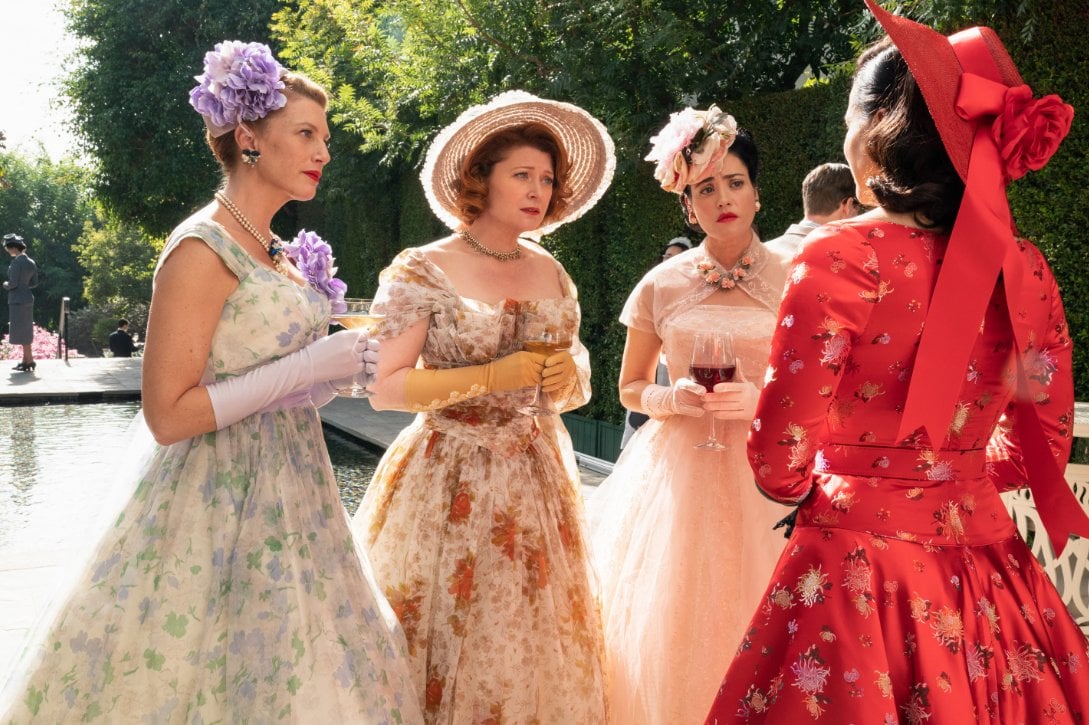 Image: SBS On Demand. 
So, let's unpack what the next season is about and whether you should watch it:
What's the new season of Why Women Kill about?
It's 1949 in suburban Los Angeles, and Alma Fillcot (Allison Tolman) is delighted to learn the elderly founder of the fancy local Garden Club has passed away. Dark? Perhaps. But that means the club has a vacant spot, and she dreams of filling it.
There is a small problem, however. The Garden Club is made up of the town's impeccably dressed, very wealthy wives, and Alma, labelled a "frump" by her audacious (and dare I say, also-frumpy) neighbour, doesn't fit the mould.