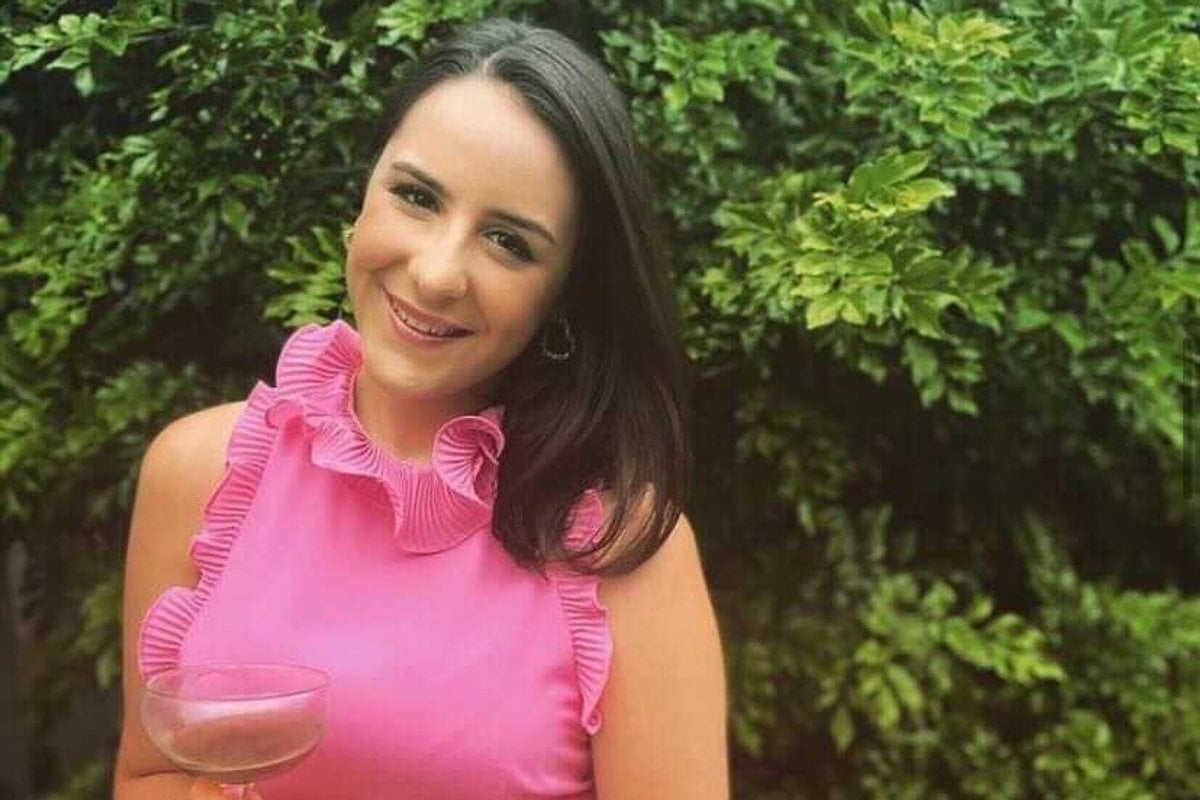 This post deals with mental health condition and could be triggering for some readers. 
Attention Deficit Hyperactivity Disorder or ADHD is having a moment, and there are some corners of the internet that would have you believe it's a bad thing...
"Everyone is too medicated!" 
"In my day, there was no such thing as ADHD!"
Parts of social media will tell you that the ADHD train is a joke.
"Oh, you've got ADHD? Who doesn't!"
"She thinks she's got ADHD because she couldn't find her car keys yesterday."
But if ADHD wasn't having this 'moment,' people whose lives could be changed by a diagnosis might never have a chance to understand their whole selves, or live to their full potential. People like me.
Watch: Kate Page on SBS Insight talking about adult ADHD. Post continues after video.
First of all, what is ADHD? According to ADHD Australia, 'Attention Deficit Hyperactivity Disorder' affects about one in 20 Australians, but is frequently misunderstood and under-diagnosed. Key features are inattention, distractibility, hyperactivity, and impulsivity, and it may also be linked to other co-occurring mental health conditions. 
Untreated ADHD can cause lifetime impairment; however, there are effective ways of managing ADHD.
I'm 27 years old and I was diagnosed with ADHD earlier this year. To some people who know me, it came as little surprise. To others? A complete shock. It's not as though I woke up one day in my mid-twenties and suddenly had it. 
Whether I knew it or not, I spent two decades working overtime to 'pass' as best as I could… and I guess I've done a pretty good job of it. I was a high-achiever in school, albeit a bit of a 'chatterbox'. I went straight to university from there to complete the journalism degree I had long aspired towards, and I've pushed myself every day since to get to where I am today, in a dream job.