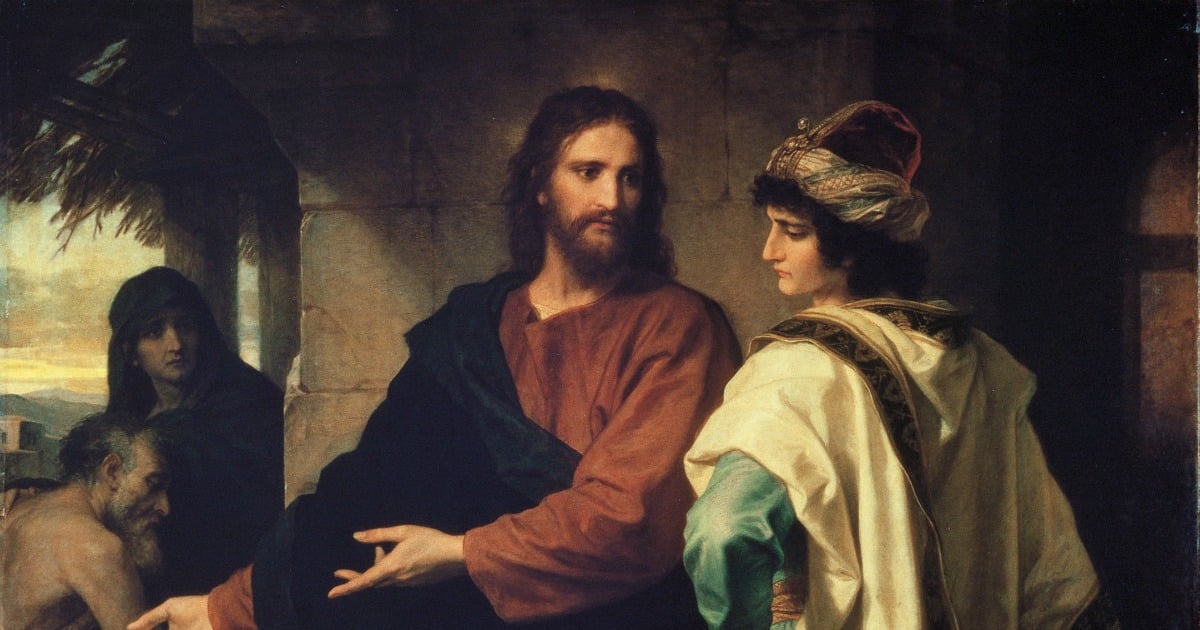 It's Easter weekend and I am struggling to find friends who haven't left the city.
"Byron for the weekend, sorry darling."
"We're driving up to the Central Coast!"
"I'm going to Thredbo… for the hiking trails."
Essentially, as a young 20-something, my social circles treat the Easter break as a chance to take leave without applying for it and get away from nine to five life.
My partner, who currently lives overseas, laughed when I told her of my no-friends-but-Netflix Easter and said in absolute sincerity, "Why don't you go to Church?".
There are a lot of reasons I could have given but not wanting to hurt anyone's feelings, I said that between the pews and my atheism, I'd probably feel uncomfortable.
But that's not to say I don't need Jesus – in fact, I think we all do.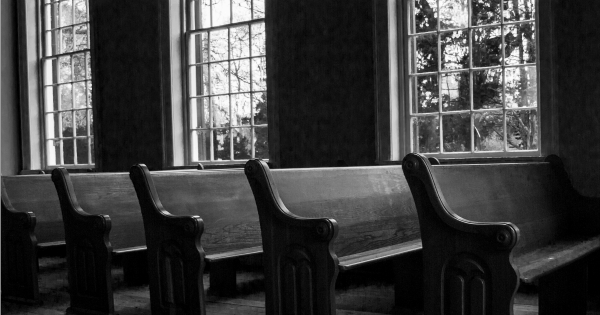 Jesus first entered my life at the tender age of four, when my kindergarten class was divided into Christian, Catholic, Jewish and 'non-religious' sections. Being a baptised babe, I sat in front of an elderly nun and listened as she told us all about this wonderful man.
When he wasn't walking on it, he could turn water into wine, heal the blind, divide bread in ways I tried to replicate later (failed) and most importantly, he could be a really good guy even when others weren't.
When I got home, I excitedly told my parents about this Jesus fellow and they looked at me with gentle amusement – the same look I received when I spoke about Santa.
I didn't get it.  I do now.
Rejecting faith has become a badge of the intellectual – sometimes it's a big badge, a loud badge, an angry badge – sometimes it's a small badge, the kind that only peeks out from your collar when it's asked.