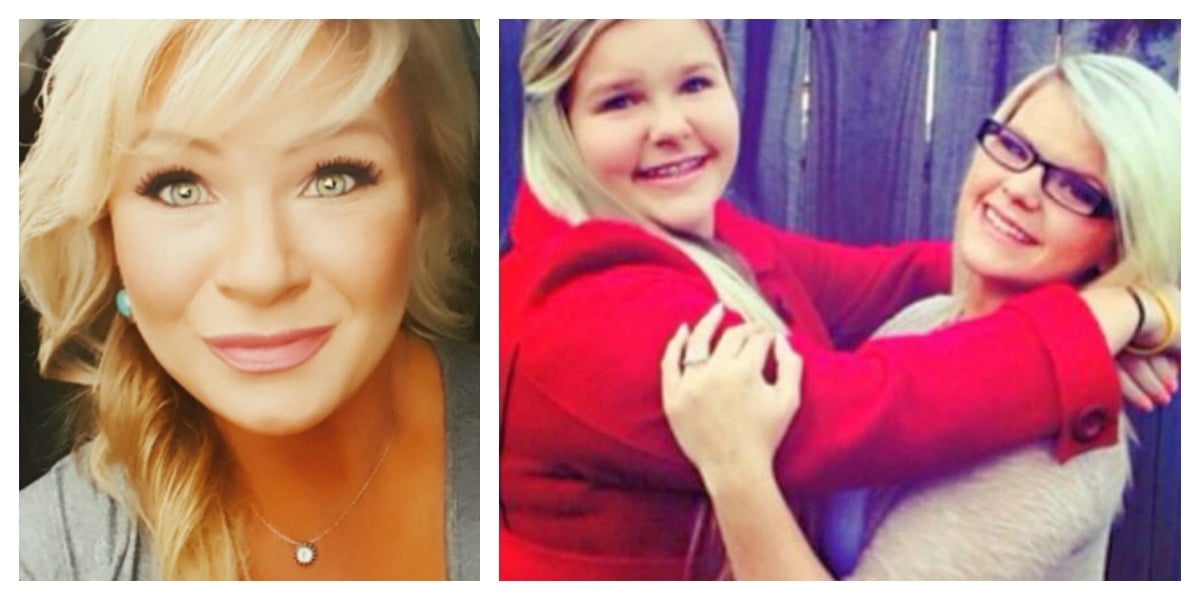 A friend of Madison Cheats has revealed insight into the tense hours before she and her sister Taylor were gunned down by their own mother in Texas.
According to The Daily Mail, an anonymous friend of Madison said the 17-year-old seemed upset when they spoke that morning.
"She just said that she was arguing with her mom (sic). I found that really weird because she would always tell me what was wrong with her but that day she just didn't tell me," she said.
"I was over there almost every weekend and we did stuff together. I never noticed anything with the family. I mean they argued but there was nothing really big.
"Her mom was a good person. I just don't know what happened that day."
Police, family and friends were left baffled after mother Christy Sheets gunned down her own children in a quiet suburban street.
Speaking to ABC13, neighbour Madison Davey said the slain women's father, Jason Sheats, told her that his wife had carried out the attack to spite him.
Police believe Christy had lured her daughters, Madison and Taylor, 22, to the home for family meeting, before opening fire on them in the living room, then chasing them out to street where she shot her eldest daughter two more times.
Jason managed to escape uninjured, but Madison died where she lay and Taylor was later pronounced dead at a nearby hospital. Christy was shot and killed by Fulshear police when she refused to drop her weapon.
According to Davey, Jason had pleaded with his wife to spare their children.
"He told Christy, 'Just shoot yourself. Make it easy on all of us, just shoot yourself,' and she said, 'No, that's not what this is about, this is about punishing you,'" Davey told ABC13.