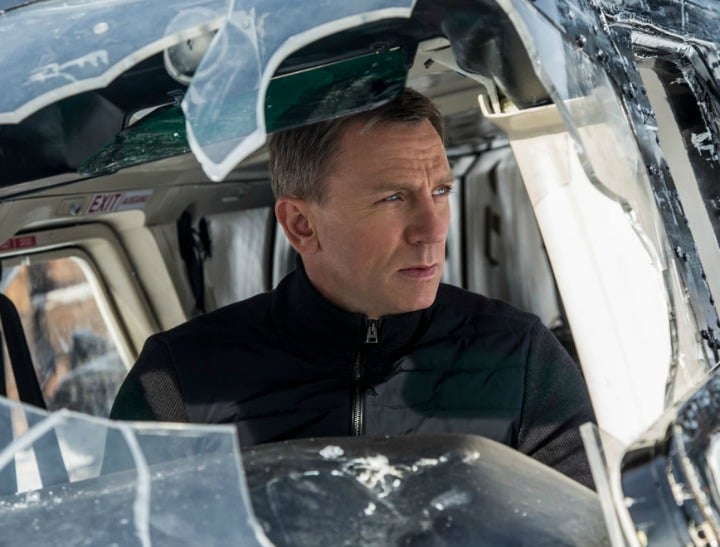 The James Bond novels emerged in the 1950s as Ian Fleming's final "tally-ho" of British imperialism in response to the waning of British power in the onset and development of the Cold War.
The secret agent travelled the globe bringing a (British) sense of order to exotic locations, imprinting spaces and people with the thump of a mythical British fist in an age in which the brutality of British colonialism – think of Churchill's bombing of Mesopotamia in the 1920s – had all but vanished.
Fleming's novels fitted clearly into a continuum of better British espionage fiction, ranging from Erskine Childers' masterful The Riddle of the Sands (1903) to the thrilling adventures of John Buchan's Richard Hannay and the "entertainments" of Graham Greene.
Fleming's hero lacked the grace of Sapper's Bulldog Drummond – even if he was equally willing to get down and dirty for the Union Jack in his fight against "Bolsehvism" and its associated evils – and Fleming himself wrote dull prose.
The James Bond films, however, perfectly demonstrate that the commonplace "books are better than films" is far from always the case. The James Bond adaptations managed to infuse Fleming's novels with an energy, an excitement, and a delicious sense of humour often sorely absent from their sources.
The most recent James Bond film, Spectre (2015), starring Daniel Craig and directed by English film and stage director-cum-Hollywood darling Sam Mendes, is a return to form for the series, and the best of the Craig Bond films. It lacks the pretentiousness of Casino Royale (2006) and Skyfall (2012) – does such ham-fisted psychological realism really add to the characterisation of a stalwart action hero? – and is more cleanly plotted (and shot) than Quantum of Solace (2008).
It is quite a magnificent film – as much for its low-key, understated approach, evident in the classical staging of the action and the pared-back cinematography by Hoyte Van Hoytema – as for its tying together of the Bond legend with a narrative that incorporates and develops the past 50-plus years of Bond.