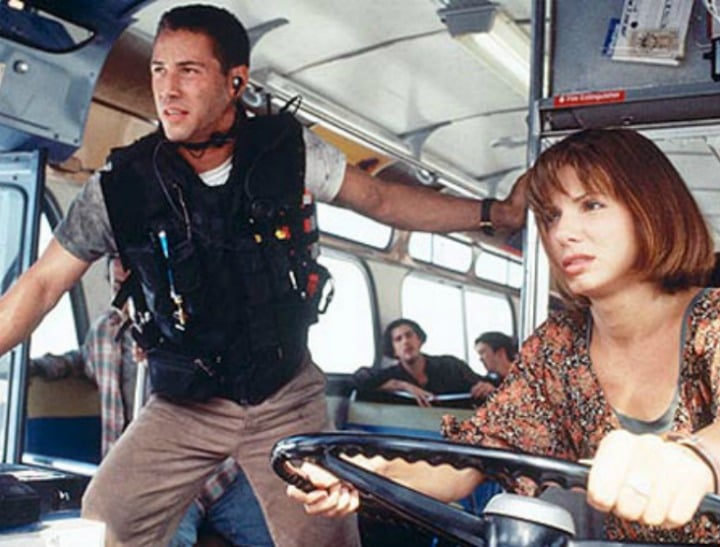 The love list. Is this study spot on or off-base?
You and your partner might have been pre-destined. You might have had fate written in the stars.
Or you might have fit a bunch of criteria and then gone bungy-jumping together.
Researchers have done some research (because that's what they do) about the big L word. What makes people fall in love? Is it good sex? Nice hands? Daddy issues?
Elizabeth Phillips, a student at the University of Central Florida, presented the top ten factors of lurrrrve. And some of them are a little unexpected.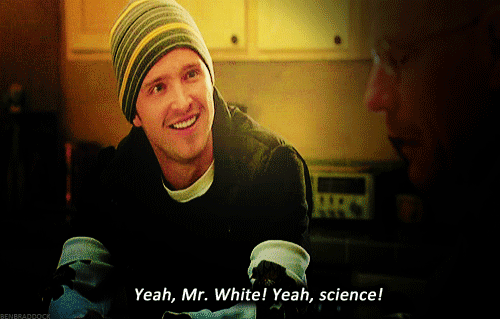 These are the things that apparently make us fall in love (because science).
1. Similarity. We are attracted to people similar to ourselves, apparently. Single and lonely? Look in the mirror. Hello, lover.
2. Reciprocated feelings. Science says it's better when you like each other… rather than one person doing all the liking while the other is replying to texts with the obvious leave-me-alone-now sign-off, "take care". When you are in love with a person, it would be ideal that your love loves you. But you can't have everything so there's always chocolate and chocolate loves you back.