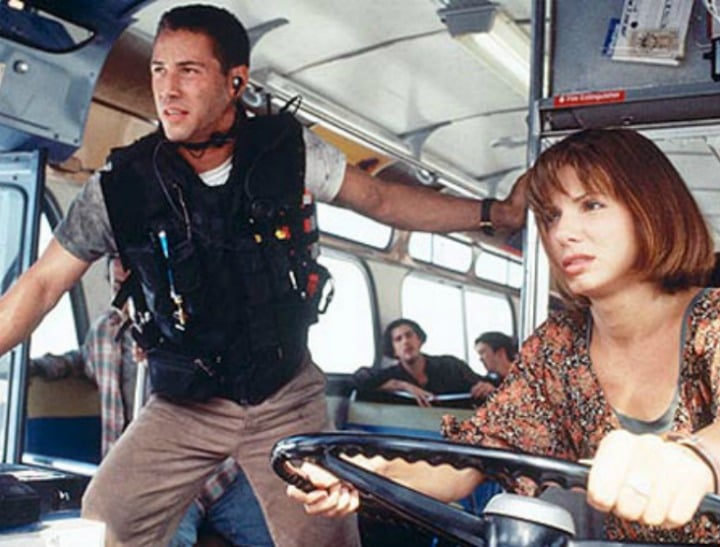 The love list. Is this study spot on or off-base?
You and your partner might have been pre-destined. You might have had fate written in the stars.
Or you might have fit a bunch of criteria and then gone bungy-jumping together.
Researchers have done some research (because that's what they do) about the big L word. What makes people fall in love? Is it good sex? Nice hands? Daddy issues?
Elizabeth Phillips, a student at the University of Central Florida, presented the top ten factors of lurrrrve. And some of them are a little unexpected.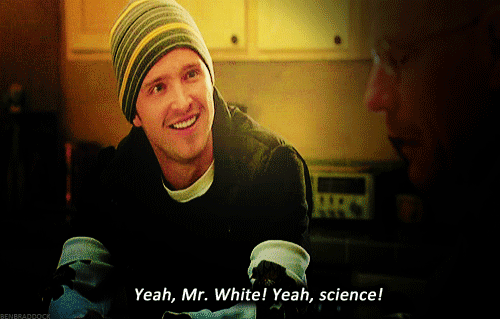 These are the things that apparently make us fall in love (because science).