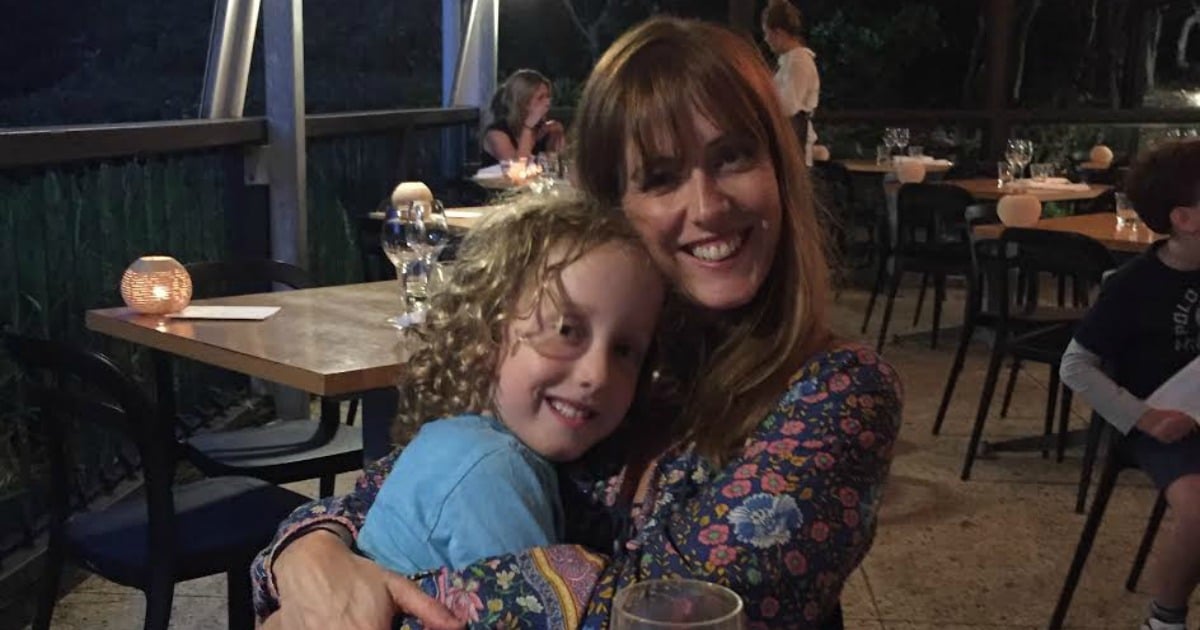 I am mum to one happy-go-lucky, funny little five-year-old boy and while my husband and I always planned to have another baby we haven't as yet for a few reasons. I have had three miscarriages in as many years and we have also taken time-out from what became an emotional and frustrating baby-making journey.
As I approach 40 we are coming to terms with the fact that we may only ever have one son, but after our grief and our losses and so many conversations about what makes a family, we are okay with being a family of three.
@jacintatynan oh I just took my 4yrold boy to hairdressers for first time *sob* great column! pic.twitter.com/cVKU6cKh3e

— Laura Jackel (@LauraJackel) March 22, 2015
While we might be okay with our small family status, having only one child invites a lot of questions and comments from friends and strangers along the lines of 'when are you having another one?' or 'wouldn't he like a sibling?'.